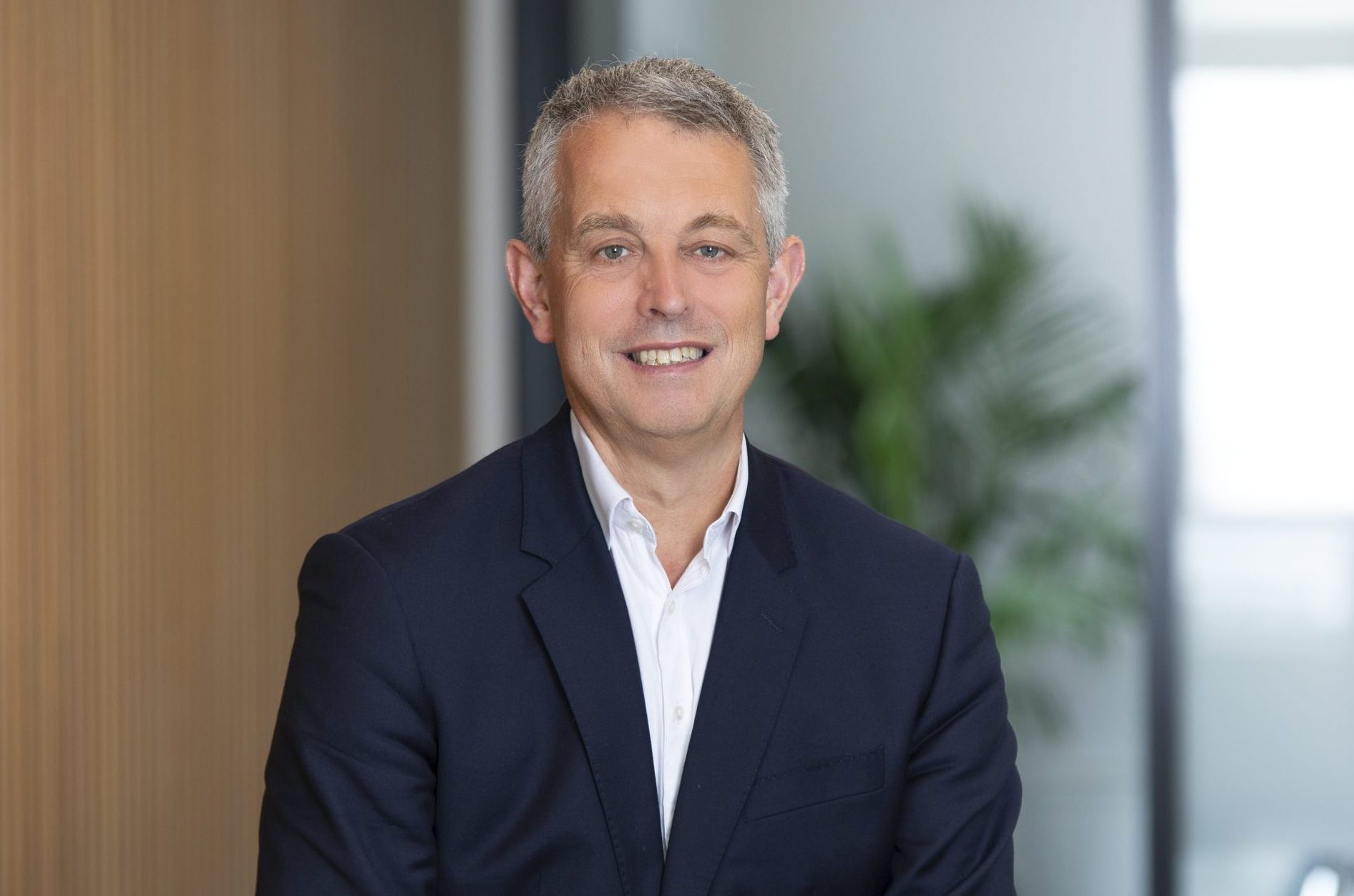 Describe how you work with MidEuropa?
I am a Digital Transformation Leader and work as part of the Operating Team to advise MidEuropa portfolio companies on digital transformation. I collaborate with the deal teams and management to understand the Value Creation plans, and with the business and technology leaders to identify opportunities using Digital, Tech, Data and increasingly AI to accelerate Value Creation within the business. I also actively engage to help the portfolio companies triage their Digital Programmes and help bring in new people and capabilities as well as operate a Best Practice and Knowledge Sharing forum for all the companies so they can benefit from leading expertise in Digital, Tech and Data. Furthermore, I help with due diligence on prospective investments to help identify any Digital/Technology issues and/or opportunities.
How do you see Operating Teams helping businesses?
In cooperation with external experts, the Operating Team drive operational improvement. They help with focused initiatives where the business needs more content and subject matter expertise, from someone who has worked at an Executive level and/or been a Consulting Partner advising and delivering similar initiatives in other organisations.
How would you describe the culture at MidEuropa?
MidEuropa is a very supportive and friendly culture. We have a mix of people from across Europe who bring many different skills and experiences. Team members value my support and input on their companies and are always looking to further their knowledge.