Making impact in
central Europe
Driving sustainable
growth in
partnership
Transforming
strong companies
into champions
Investing €50m-€300m of equity in established and growing businesses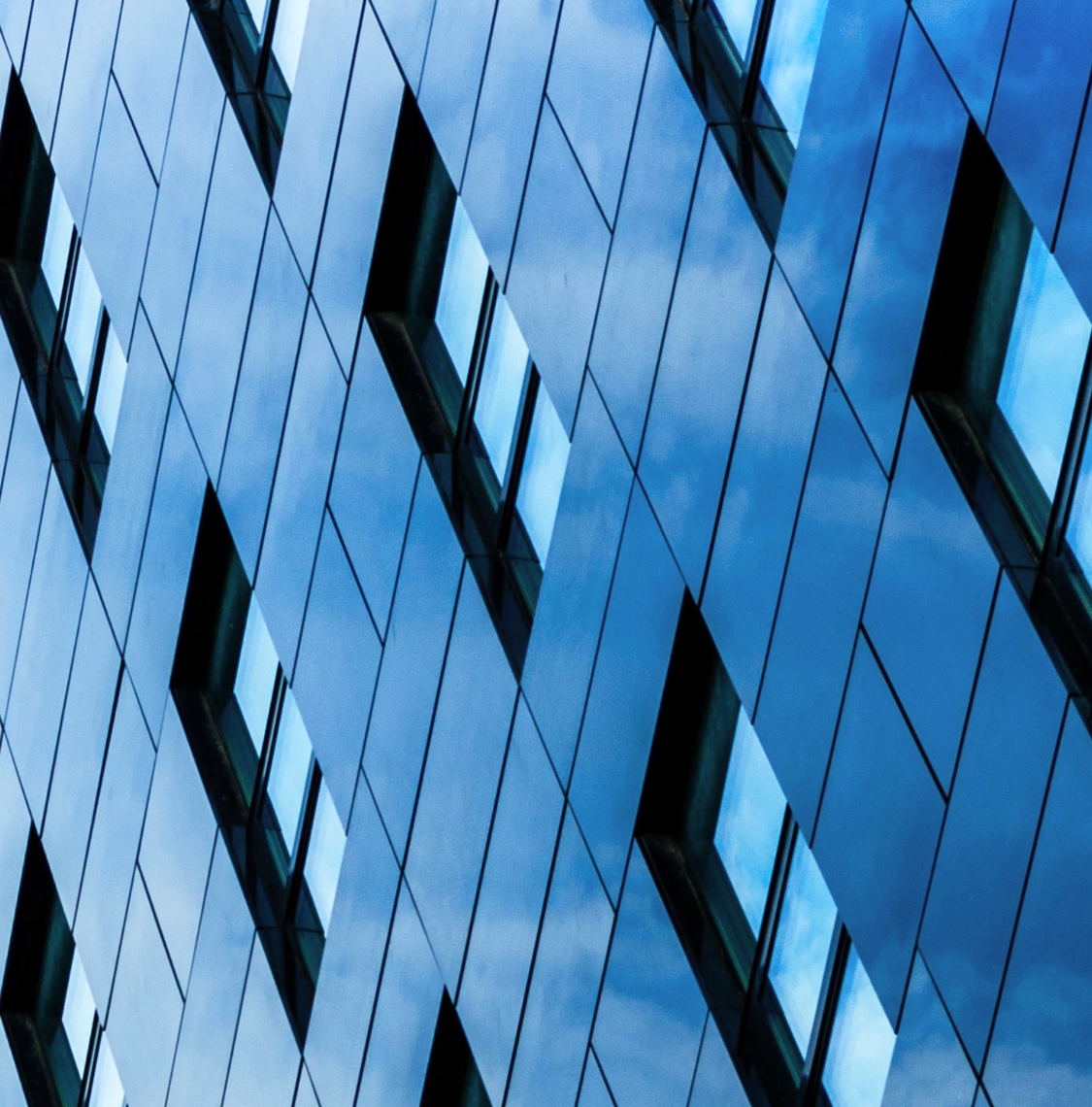 WE ARE A LEADING EUROPEAN PRIVATE EQUITY INVESTOR WITH DEEP ROOTS IN CENTRAL EUROPE
With a successful track record of building international champions, we know what it takes to find and seize the best opportunities: expert knowledge, tireless dedication and an exceptional sense of what's right around the corner.
At MidEuropa, we partner with the best businesses and management teams to create sustainable growth for outstanding companies. By combining our deep local expertise and international skillset with our partners' high ambitions, together we push the boundaries of what we can achieve.
Funds raised and managed since inception
It's not all about Numbers
With a hands-on and people-first approach that builds genuine long-term relationships, we are the perfect match for business leaders pursuing growth.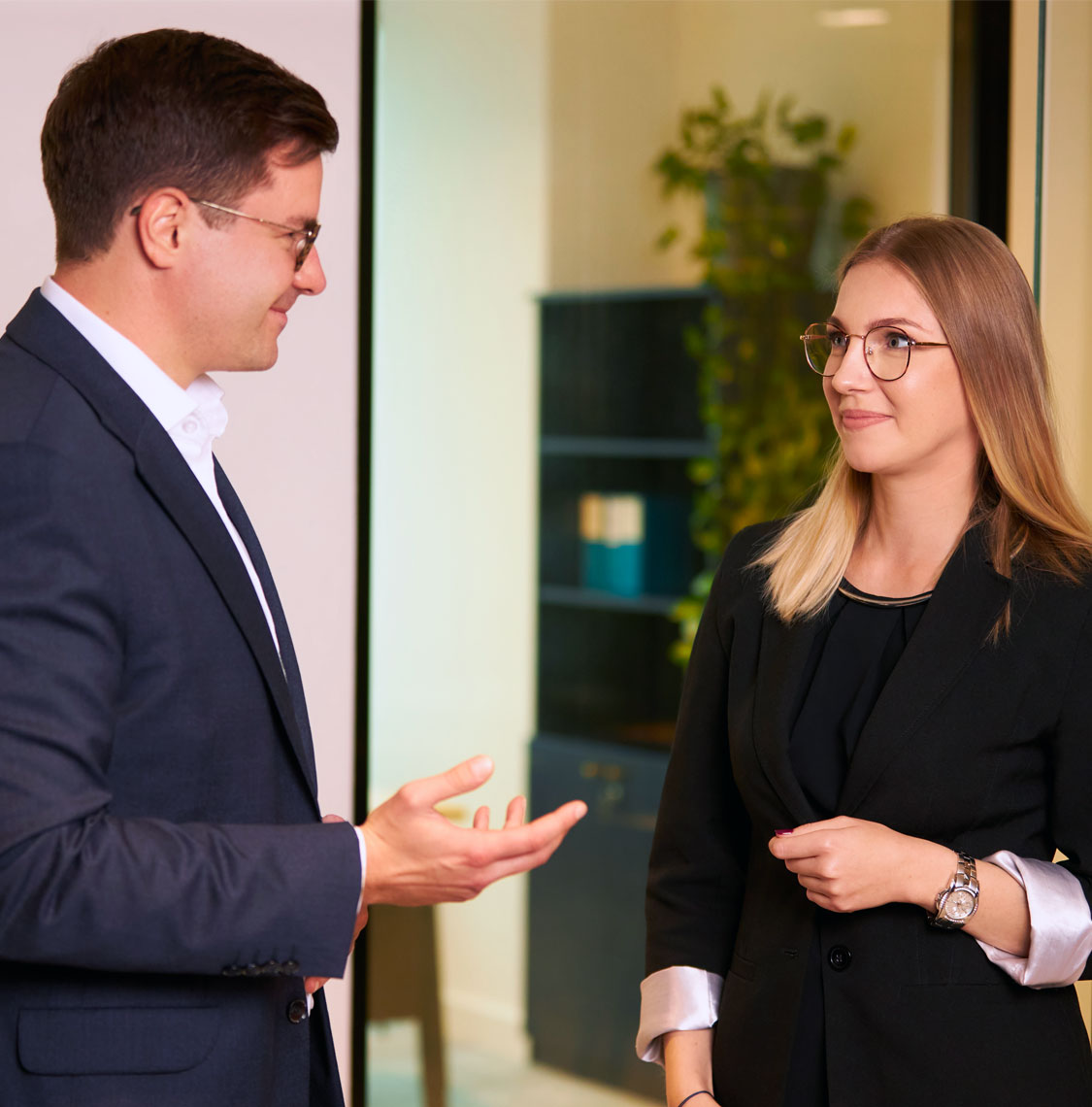 Best Private Equity House in CEE
- emeafinance 2021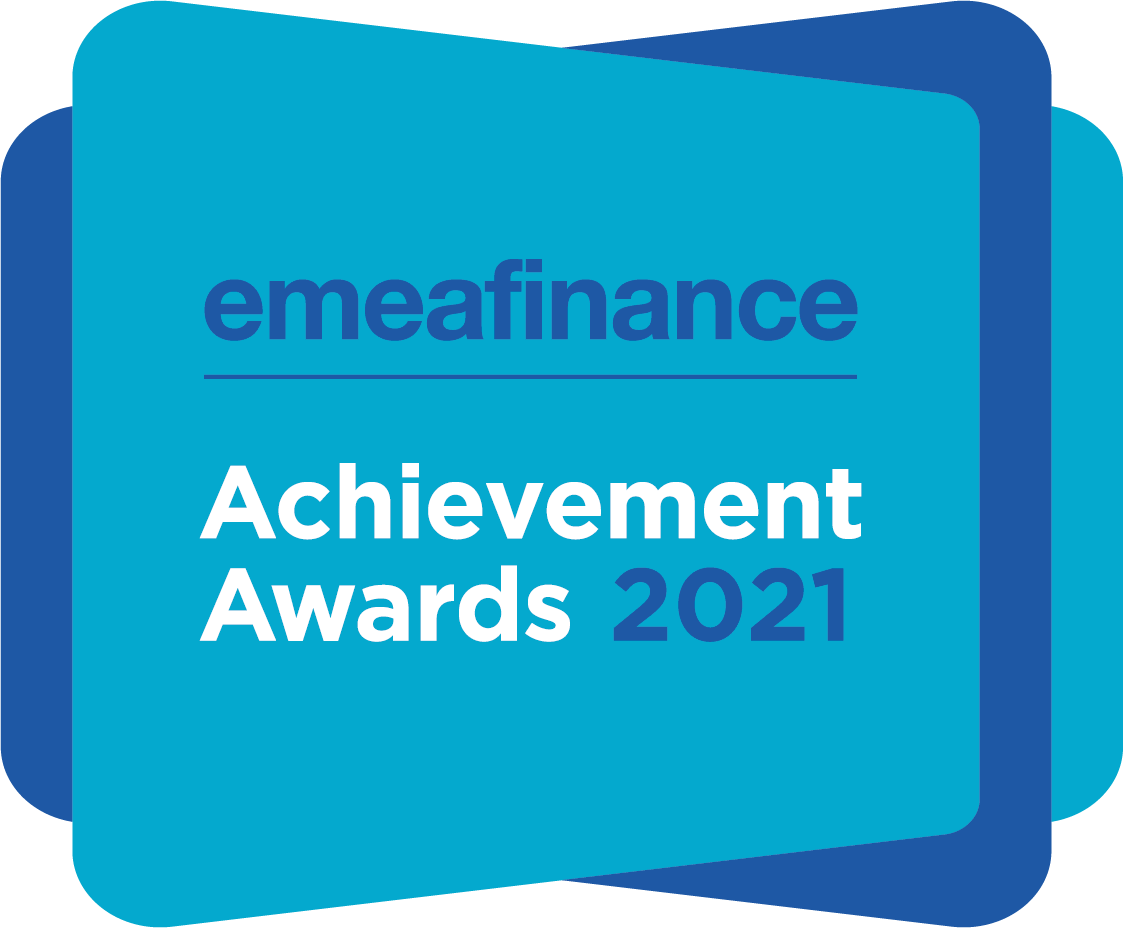 Central and Eastern European Deal of the Year: Allegro
- The Private Equity Awards 2021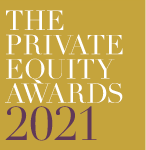 MidEuropa showed us that well executed market consolidation can be a very successful strategy that adds a lot of value. We are proud of what we have achieved together.
- Jakub Swadzba, CEO & Founder, Diagnostyka
PEI Operational Excellence: Allegro
- Private Equity International 2021

MidEuropa's support is invaluable in transforming Cargus into a market leading last-mile delivery provider. The ongoing digital and infrastructure investment, combined with a strategic focus on e-commerce has positioned the Company for sustainable market beating growth.
- Jarek Sliwa, CEO, Cargus
CEE Private Equity Firm of the Year
- Private Equity International 2020

Landmark event of the year: Allegro IPO
- Polish Private Equity and Venture Capital Association 2021

MidEuropa's stewardship and support over the years helped to uniquely position Zabka to capitalise on the market opportunity in a sustainably profitable manner.
- Tomasz Suchanski, CEO, Zabka