ABOUT US
MidEuropa transforms businesses in Central Europe by teaming up with outstanding entrepreneurs and management teams.
We support them with digitalisation, consolidation, international expansion, operational excellence and organic growth. MidEuropa pioneered private equity in the region in 1999 and since then have helped over 40 leadership teams to turn local businesses into champions. We've done this in a variety of sectors, focusing on where we see the best opportunity and where we can add the most value.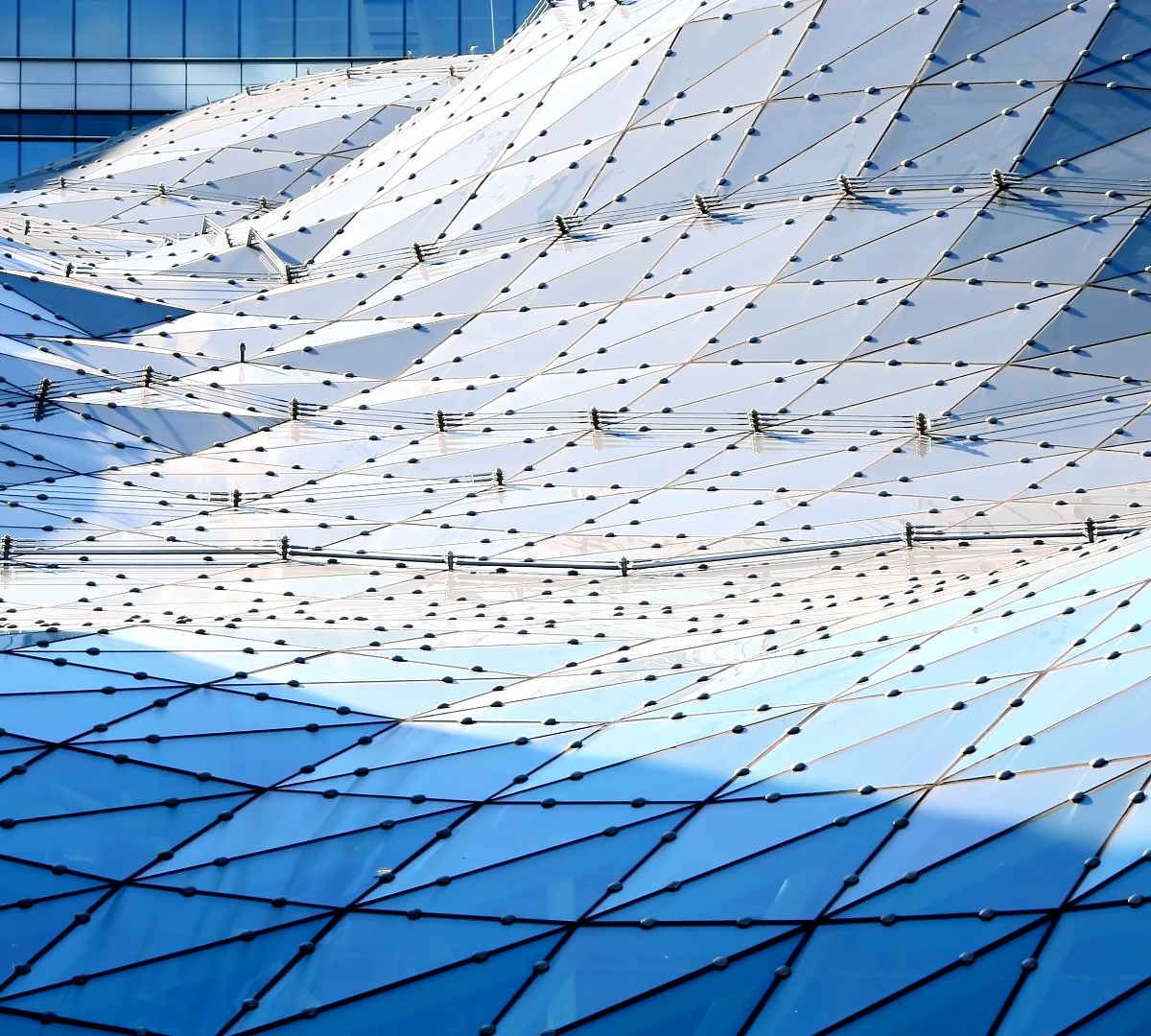 Funds raised and managed since inception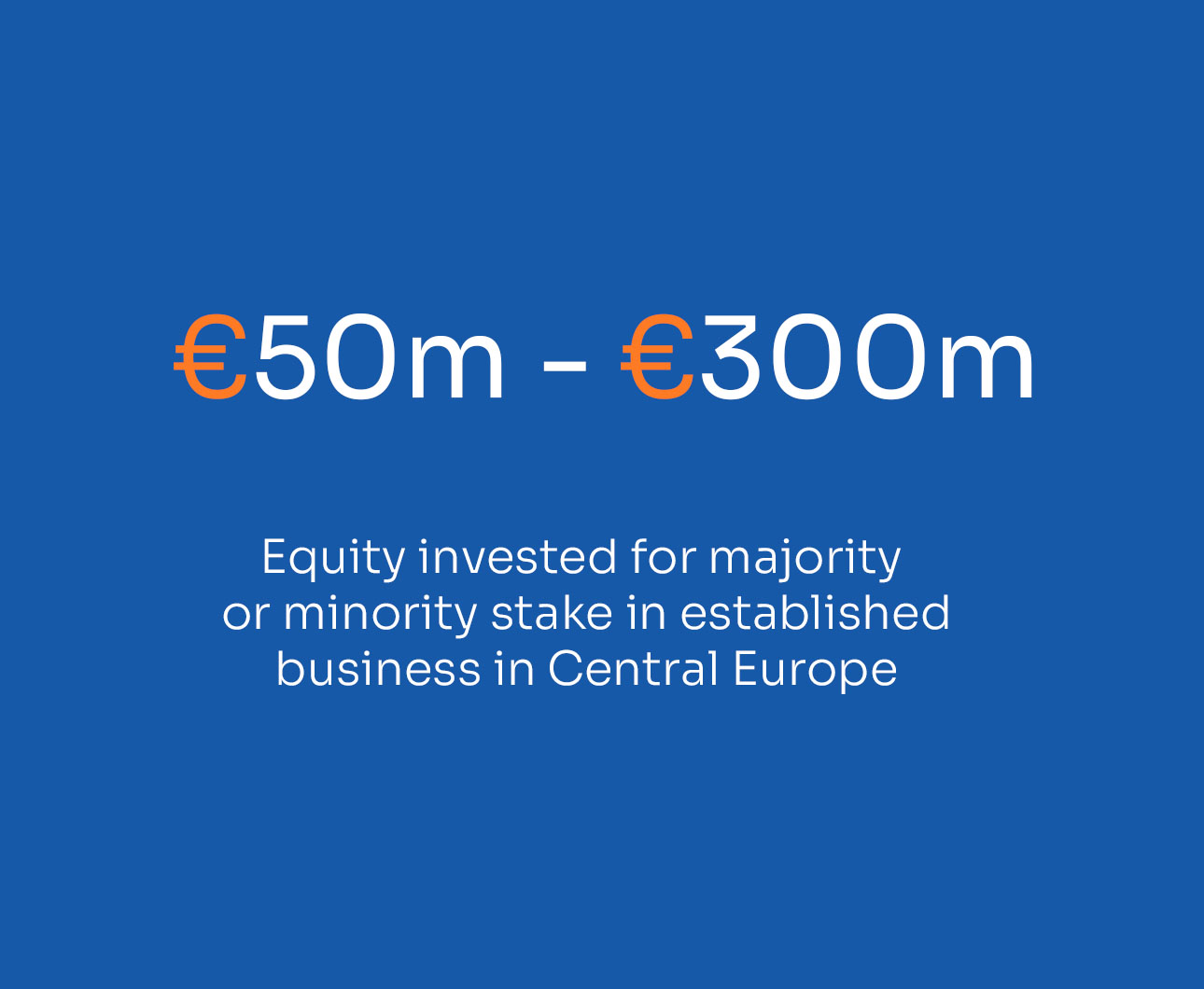 MidEuropa showed us that well-executed market consolidation can be a very successful strategy that adds a lot of value. We are proud of what we have achieved together.
- Jakub Swadzba, CEO & Founder, Diagnostyka
WE HELP EXCEPTIONAL LEADERSHIP TEAMS TO BUILD BETTER BUSINESSES
Our flexible offering means we can offer majority or minority funding for businesses in Central Europe and beyond, investing from €50m to €300m.
As the region evolves, so does our focus: our core sectors in the 2000s differ to today, reflecting the changing opportunity.
We are one 50-strong team with a presence in Warsaw, London, Bucharest, Budapest, Prague, Zagreb, Luxembourg, and Guernsey, enabling us to be close to opportunities whilst drawing on best practices from Western Europe. Together we speak 19 languages and span multiple generations. This expertise and diversity help us to be the right partner for the firms we back.
WHAT WE ARE AFTER
We like ambitious leadership teams running businesses with:
Robust market position
Strong cash generation and profits

Strong vision for the future
WHAT YOU ARE AFTER
Funding and expertise to help with:
Organic growth acceleration
Buying other businesses – or even your own
Sustainable development
Geographical expansion
Digitalisation
HISTORY
Like some of the firms we back, we started out within a larger organisation before setting up as an independent entity.
That entrepreneurial drive has stayed with us and helps us to empathise with the founders and teams we work with. This, combined with our proven ability to help turn strong businesses into true champions, is why we have become the region's go-to investor for sustainable growth.
Our roots within EMP Global, as drivers of the AIG Emerging Europe Infrastructure Fund, helped us to build a rich network of professionals and an enviable track record. These put us in good stead to undergo our own management buy-out in early 2005 to form MidEuropa, independent and wholly owned by its Partners.
We've gone on to raise four funds since then, helping to build better businesses in the region and provide strong returns for our limited partners.
We are proud to be recognised for the work
we do through a growing number of industry awards.
2021
"Best Private Equity House in CEE"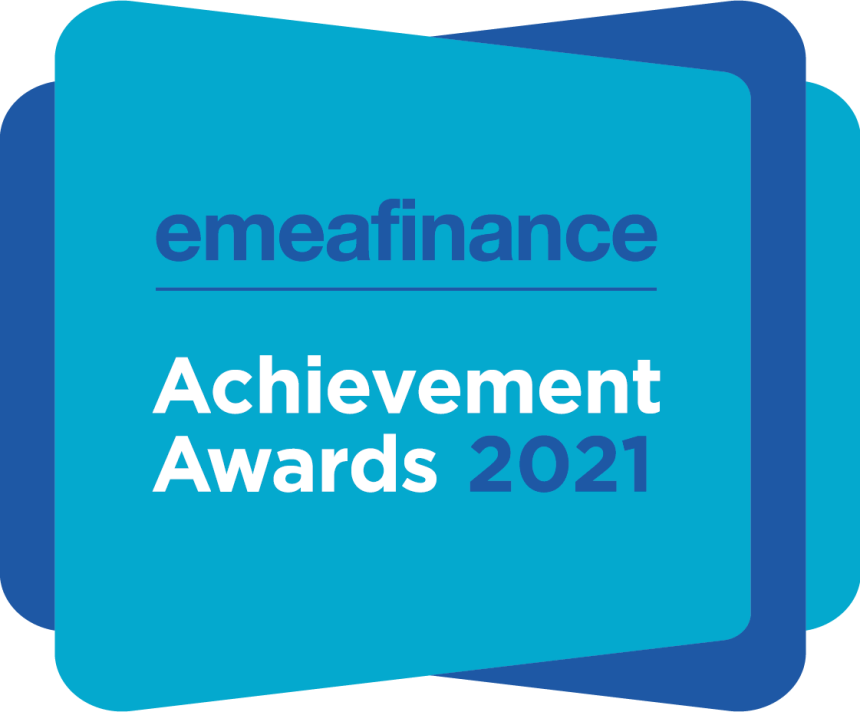 2021
"Best Private Equity Investment in CEE: Symfonia"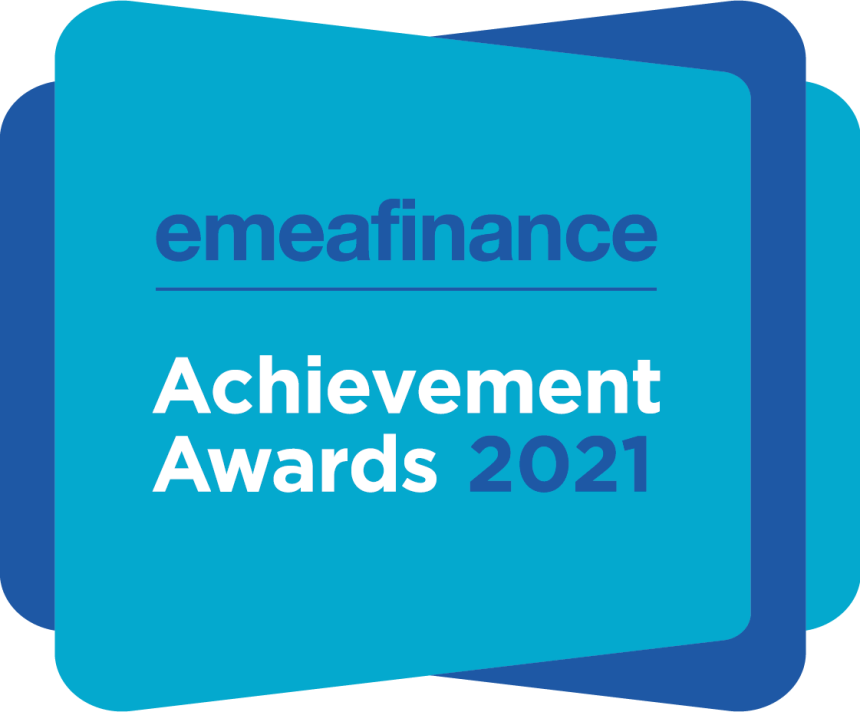 2021
"PEI Operational Excellence: Allegro"

2021
"Landmark Event of the Year – Allegro IPO"

2020
"CEE Private Equity Firm of the Year"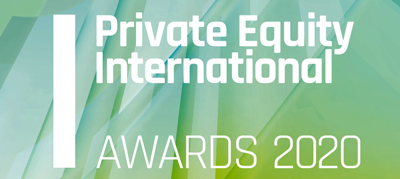 2019
"Best Private Equity Exit in CEE: Knjaz Milos"

2018
"PE Fund of the Year" from PSIK

2017
"Best Private Equity Exit in CEE: Zabka"

2016
"Gold Award" CEE/Russian Private Equity Fund

2015
"The Private Equity Firm of the last 20 years"

2014
"Exit of the Year: Sale of SBB/Telemach Group"