A CAREER AT MIDEUROPA
MidEuropa is a team of ambitious professionals working together to help companies in Central Europe grow faster and more sustainably.
We operate as one cohesive team working in collaboration across our European offices to meet the business needs. The vibe is fast paced and dynamic, but also highly supportive.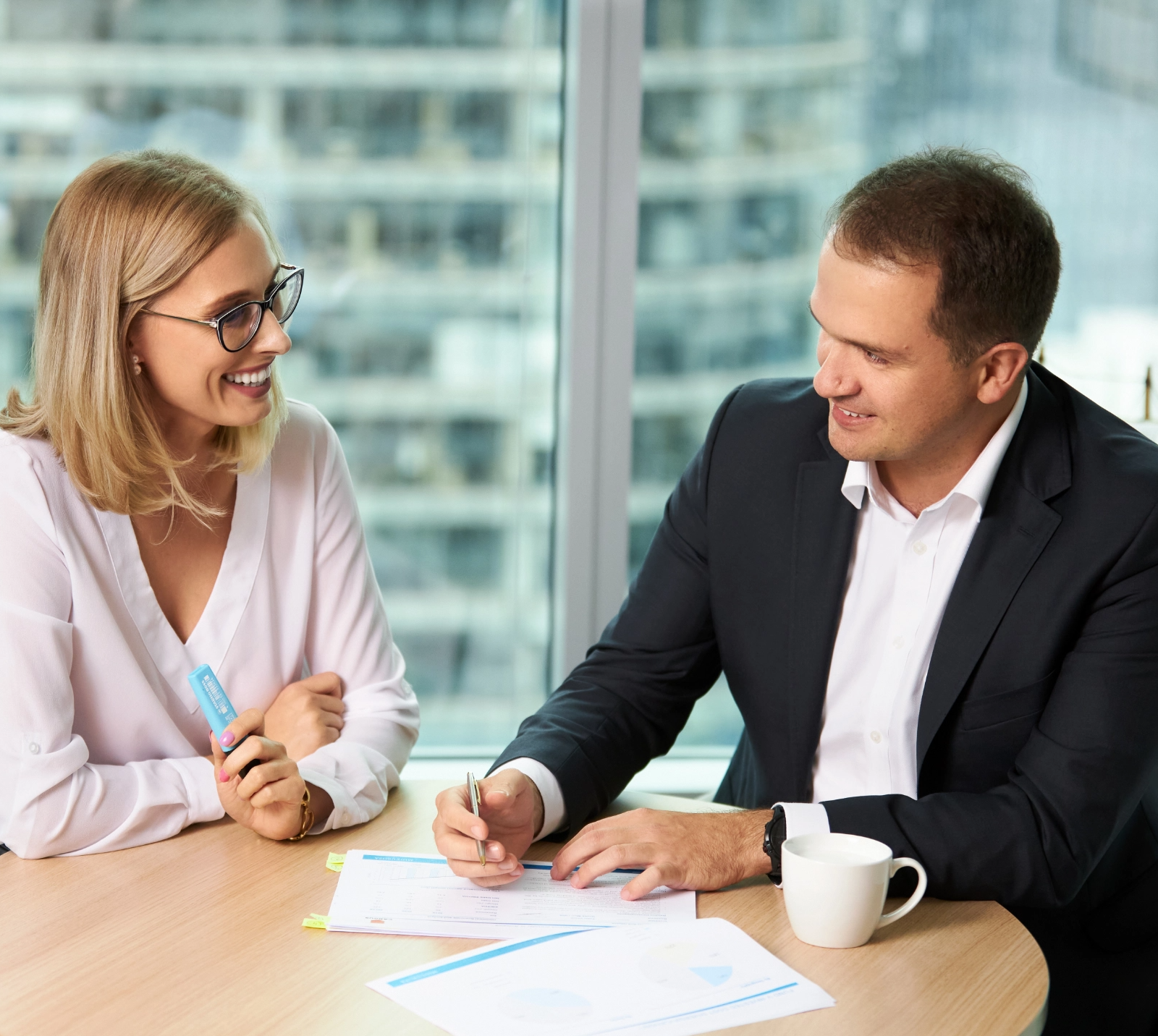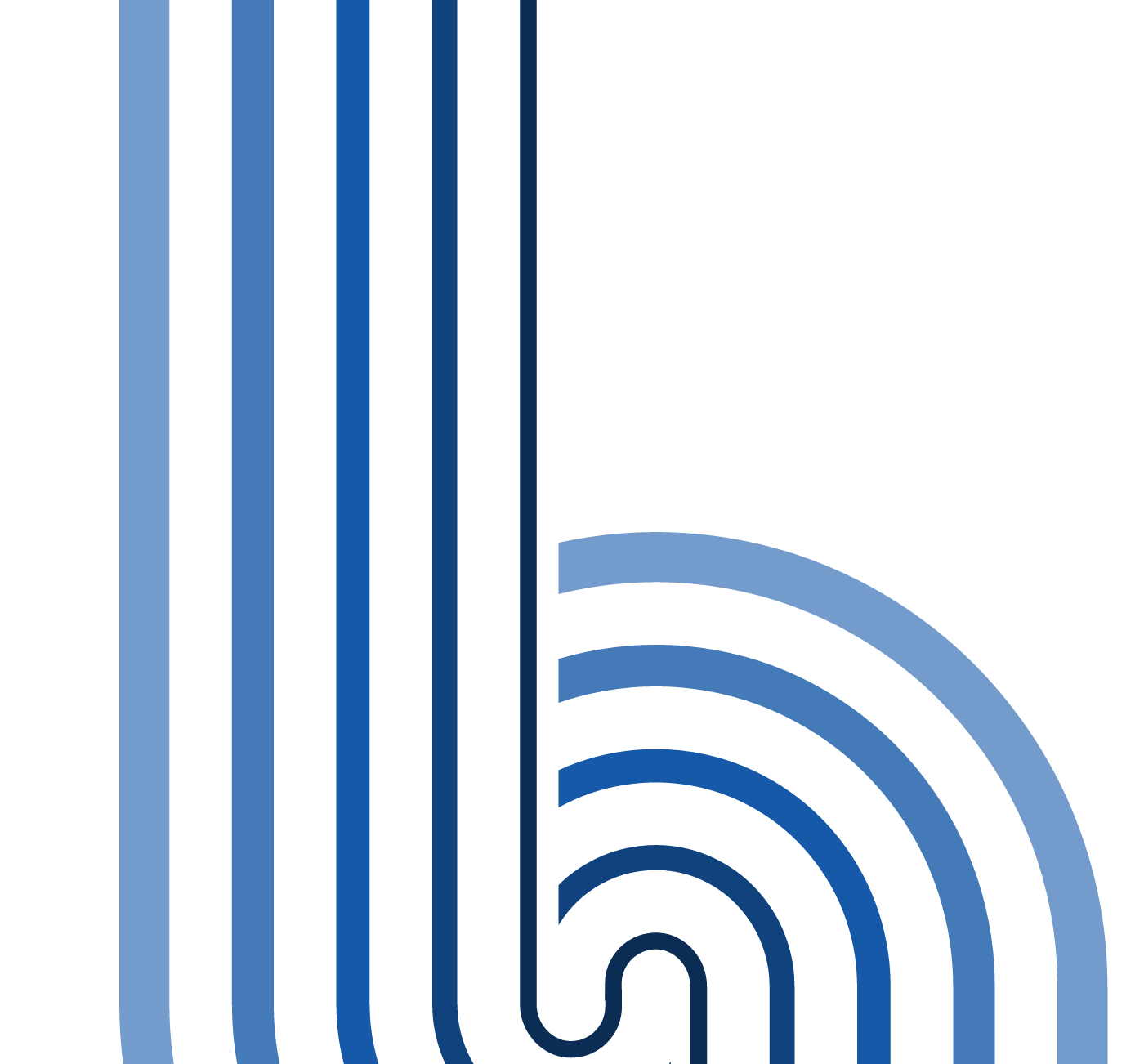 YOUR DEVELOPMENT
By joining us you would be working with a leading private equity firm in Central Europe, offering an unparalleled professional career experience.
Core to MidEuropa's values is its belief in growing people. We are a forward-thinking and entrepreneurial group that supports its team in developing their skills and experience through on-the-job training and coaching, mentoring, formal and informal feedback.
Our supportive approach to developing our people starts with our hiring process and is then applied to our onboarding policies.
Once you're part of the MidEuropa team, we'll devise your career road map together and ensure you have the support you need to steer towards your goals. We find this approach helps keep our team engaged, which is beneficial to the individuals and the firm itself.
GRADUATE PROGRAMMES
MidEuropa has graduate opportunities across its offices in London, Warsaw and Bucharest. We typically hire graduates for 12 months, working directly within our investment teams supporting them in the work they do so you will get an excellent feel for what a career at MidEuropa has to offer.
If you are interested in being considered, please send your CV/application to us expressing your interest.
INVESTMENT TEAM HIRES
We typically hire from people experienced in numerate roles, but know that strong talent can come from a variety of backgrounds.
If feel you have skills, experience and passion well suited to MidEuropa, please send us your CV expressing your interest.
EXPERIENCED HIRES
MidEuropa welcomes applications from experienced hires into the investment team and into other areas of the business such as IR, HR, Finance and Business Support.
If feel you have skills and experience well suited to MidEuropa, please send us your CV expressing your interest.