RESPONSIBLE INVESTMENT
ESG at MidEuropa is integrated into our investment approach to protect and create value. Our Responsible Investment Policy communicates how MidEuropa integrates ESG considerations into each stage of the investment lifecycle.
Read our Responsible Investment Policy here.
At MidEuropa, our investment team and our ESG team work together to ensure that ESG considerations are made from pre-acquisition through to exit for all of our investments.
OUR REPORTING
AND ENGAGEMENT
Our Annual 2023 ESG Report communicates our ESG strategy and progress made as a firm and in our portfolio.
Download our Annual Report here.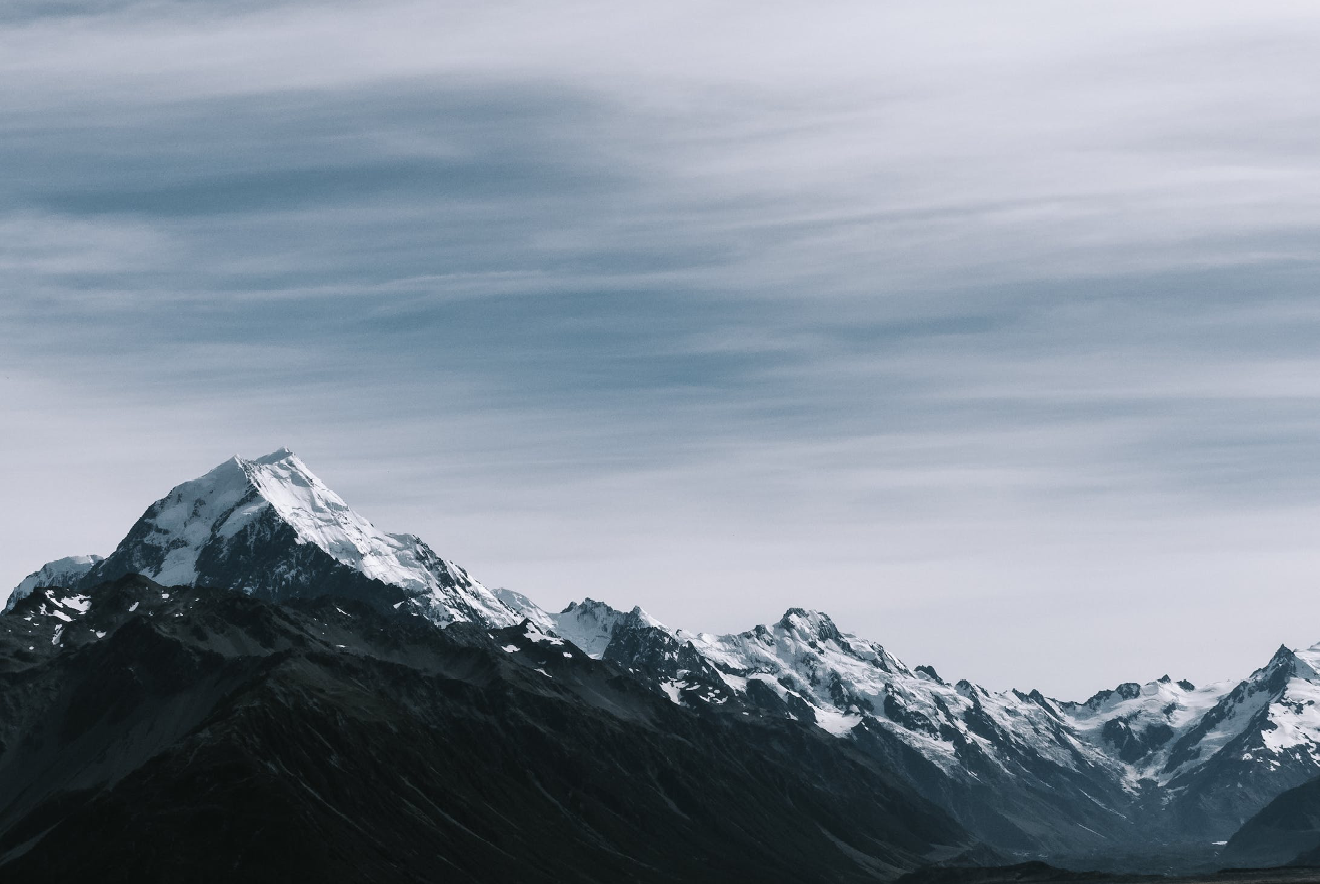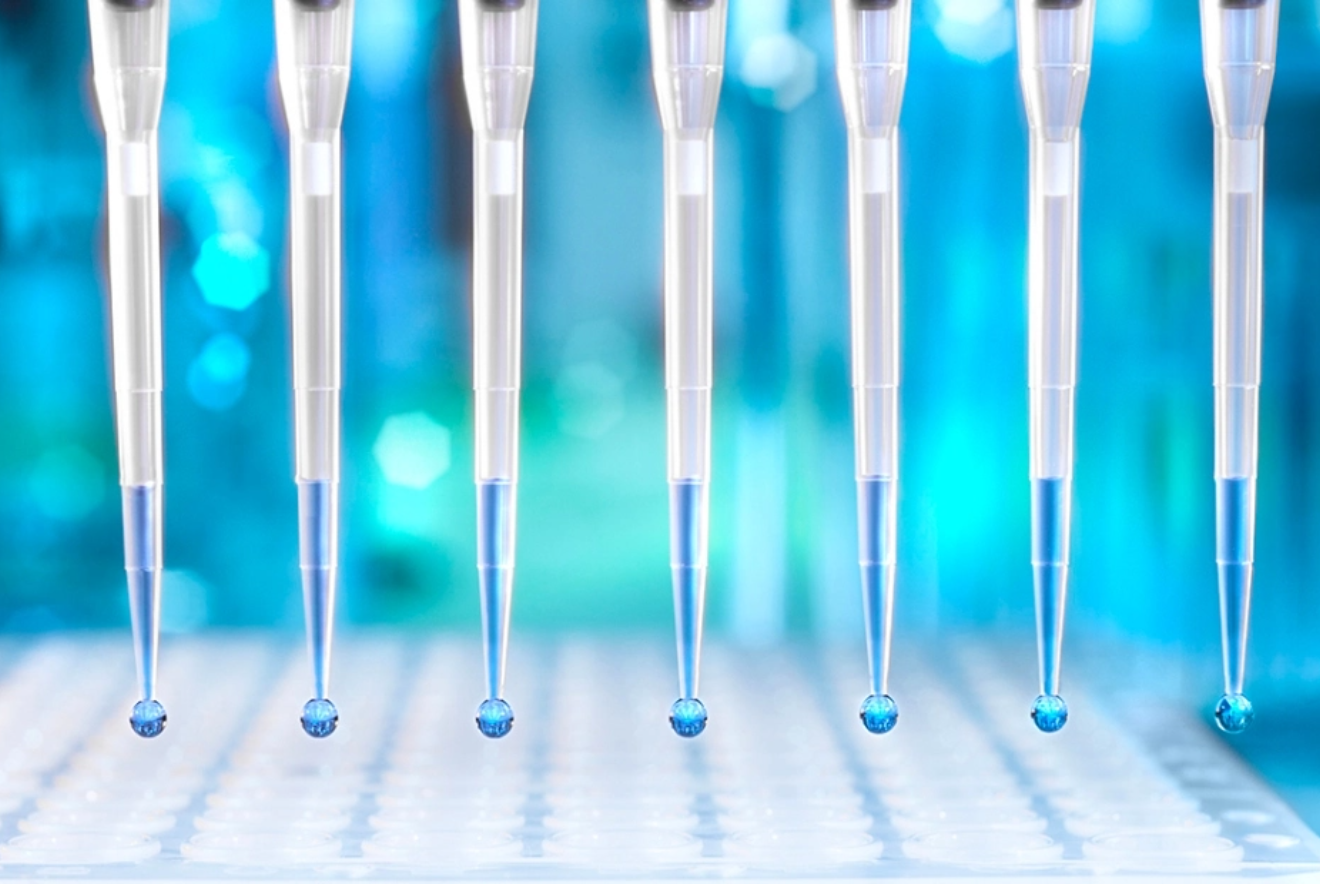 OUR PORTFOLIO
Our portfolio companies across the Healthcare, Services, Consumer and Technology sectors strive to make ESG improvements.