VALUE CREATION
We support exceptional management teams to grow faster with our value creation strategies, which have been refined and proven over our 20+ year history.
We have a team led by our Operating Partner dedicated to this and we cooperate with external experts specialised in driving operational improvement. Together we enable the firms we work with to focus on their core business while benefiting from best practices and professionalisation.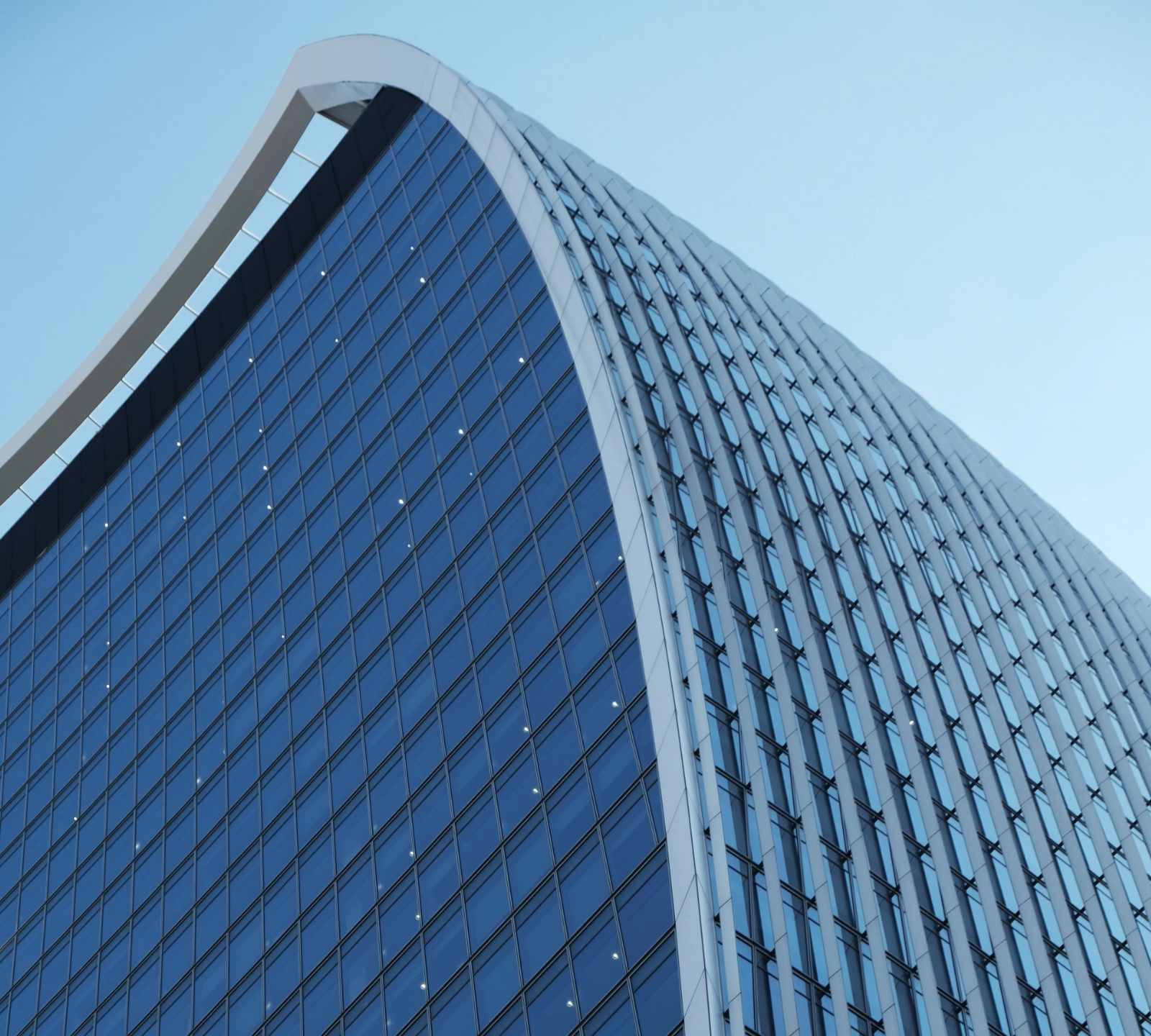 WE PROVIDE THE FINANCIAL CAPITAL TO FUND YOUR GROWTH AS WELL AS THE HUMAN CAPITAL TO GUIDE IT
Each company's journey will be unique and depend on its own growth ambitions. Some will focus on one area of growth, while others may draw on multiple strategies at different times in our partnership. Underpinning our entire portfolio is our commitment to responsible investment.
The value we create is intended to bring lasting social and economic benefit to the communities in which our portfolio businesses operate, and so all our partnerships take into account environmental, social and governance issues as they grow.
DIGITALISATION
Having an effective digital strategy can help a firm to capture valuable data and insights, as well as provide a better customer offering.
All MidEuropa portfolio companies undergo a digital review to identify areas for improvement as well as new ones to explore. There are always ways to increase efficiency and provide clients with a better experience through enhancing a company's digital capability.
As digital is an area which can have a profound impact on myriad aspects of a company, we typically prioritise this at the start of a partnership alongside mapping other growth opportunities.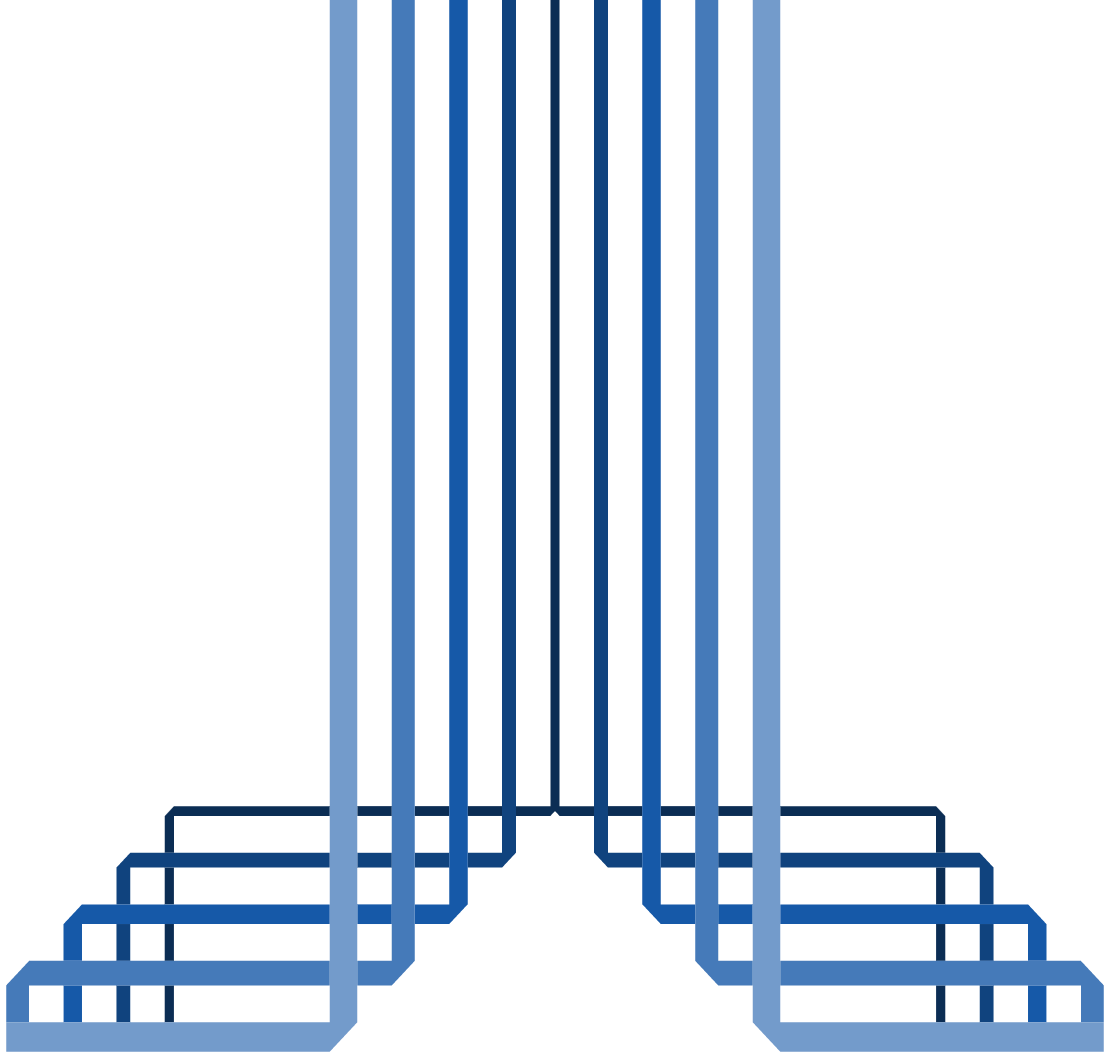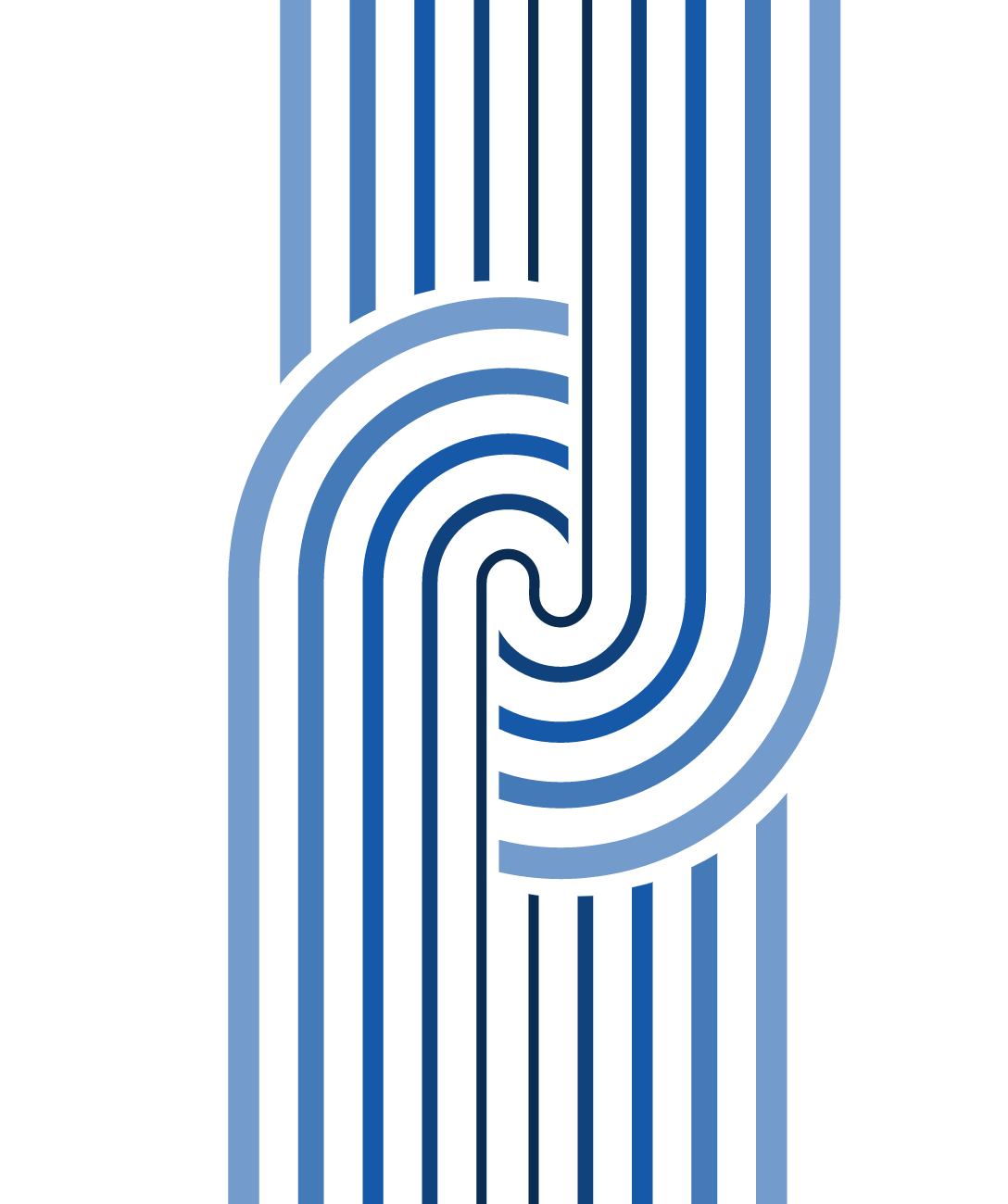 ORGANIC GROWTH ACCELERATION
Whatever your goals, we can help you achieve them faster – and consider new ones.
At the heart of every organisation is its people, and investing in them can help them to develop and grow your business. Most companies can achieve sustainable organic growth through reviewing their commercial strategies, with tweaks to pricing, sales tactics, and customer service enabling businesses to do more with what they have. Additionally, rolling out new sites can expand the base for many businesses, while some may boost efficiency through fresh or upgraded facilities.
In the last year, MidEuropa companies grew their revenues by 27% and EBITDA by 22% on average.
ACQUISITIVE GROWTH
Acquiring other businesses can supercharge your own. We have supported more than 200 acquisitions for our portfolio.
Many of our partner businesses have become regional leaders by undertaking ambitious buy-and-build initiatives.
We have 20+ years of experience in helping businesses do just this. From identifying suitable targets to delicate negotiations, we can help make this strategic ambition a reality. We often provide capital to finance the deal, and always help ensure the integration is successful.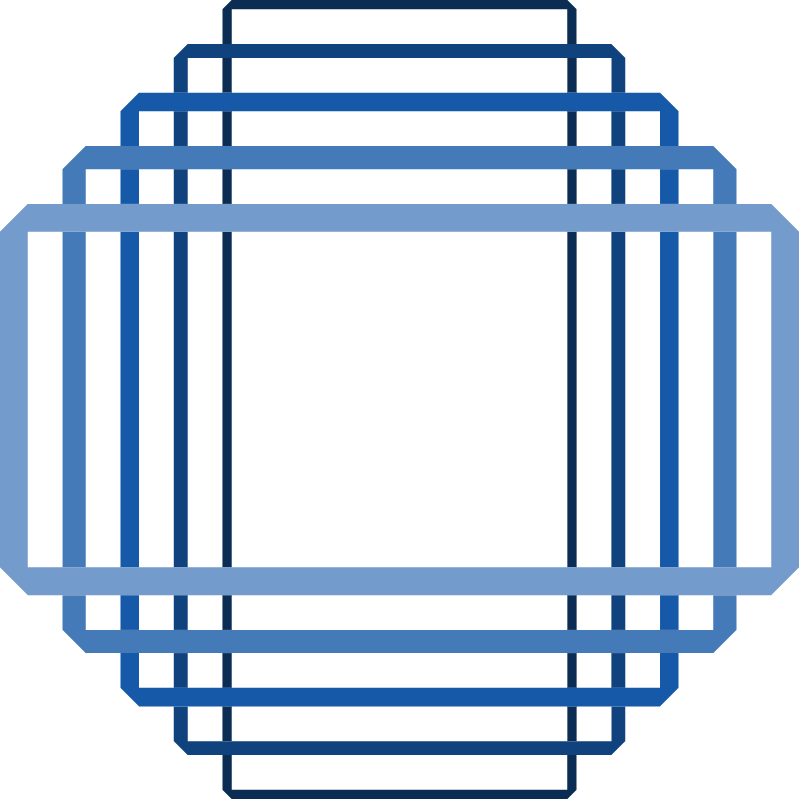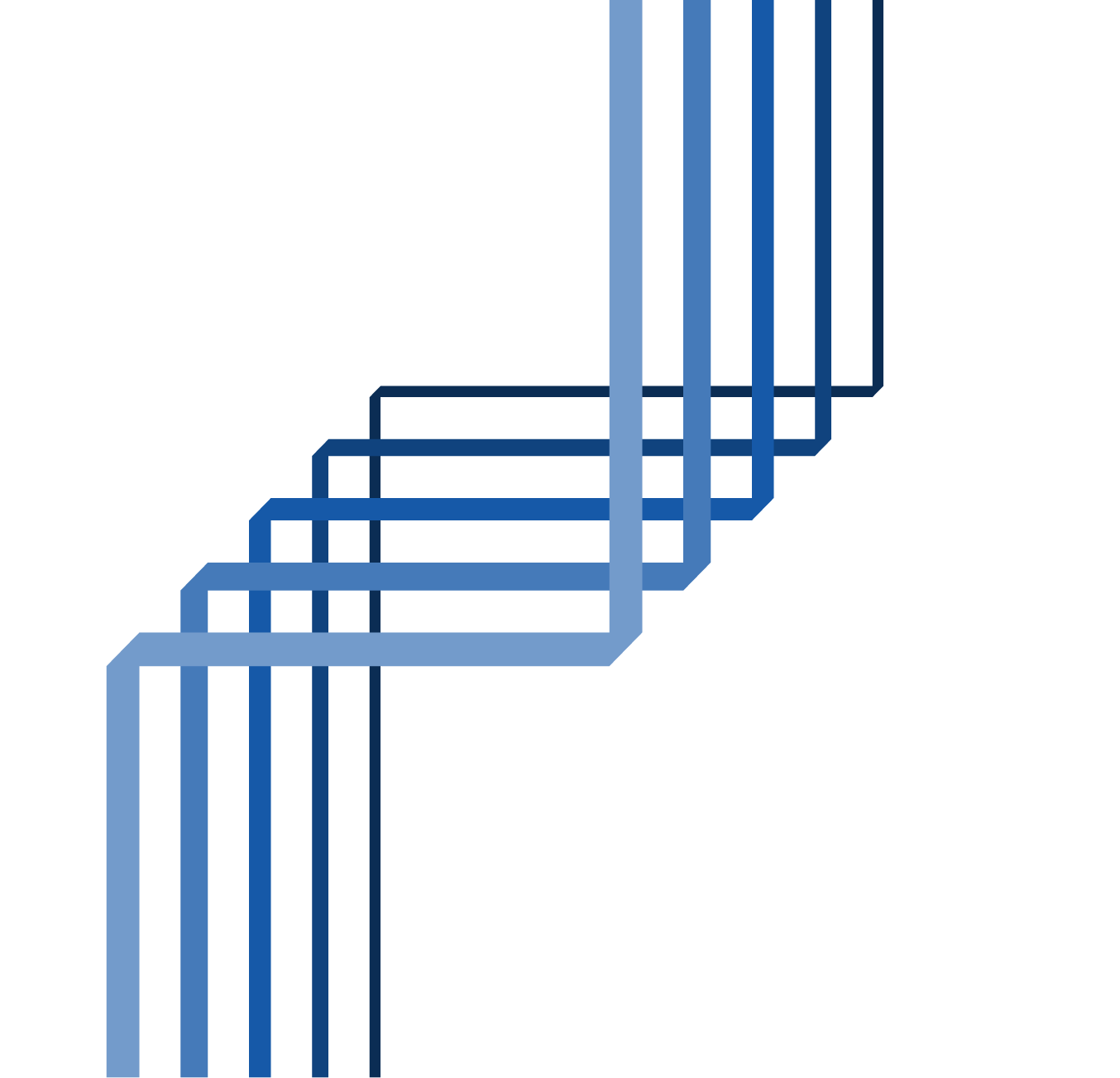 INTERNATIONAL EXPANSION
Many leaders in their own markets go on to succeed in others.
Done correctly, international expansion can increase your target market, diversify your revenues and bring you closer to customers and suppliers.
With presence throughout Central Europe, we are best placed to help businesses expand in this fast-growing region and beyond. 70% of our portfolio has a presence in multiple countries.
ESG
We support our businesses to proactively manage and drive sustainable growth.
We collaborate with key stakeholders within our businesses to protect and achieve long-term value creation by strengthening ESG performance. By identifying material ESG risks and opportunities to the company upon acquisition and onboarding, we monitor progress against core KPIs to demonstrate long-term improvements. We offer training and support portfolio companies' ESG programmes to drive their sustainability strategy from within the business, based on their own unique vision, ambition, and existing values.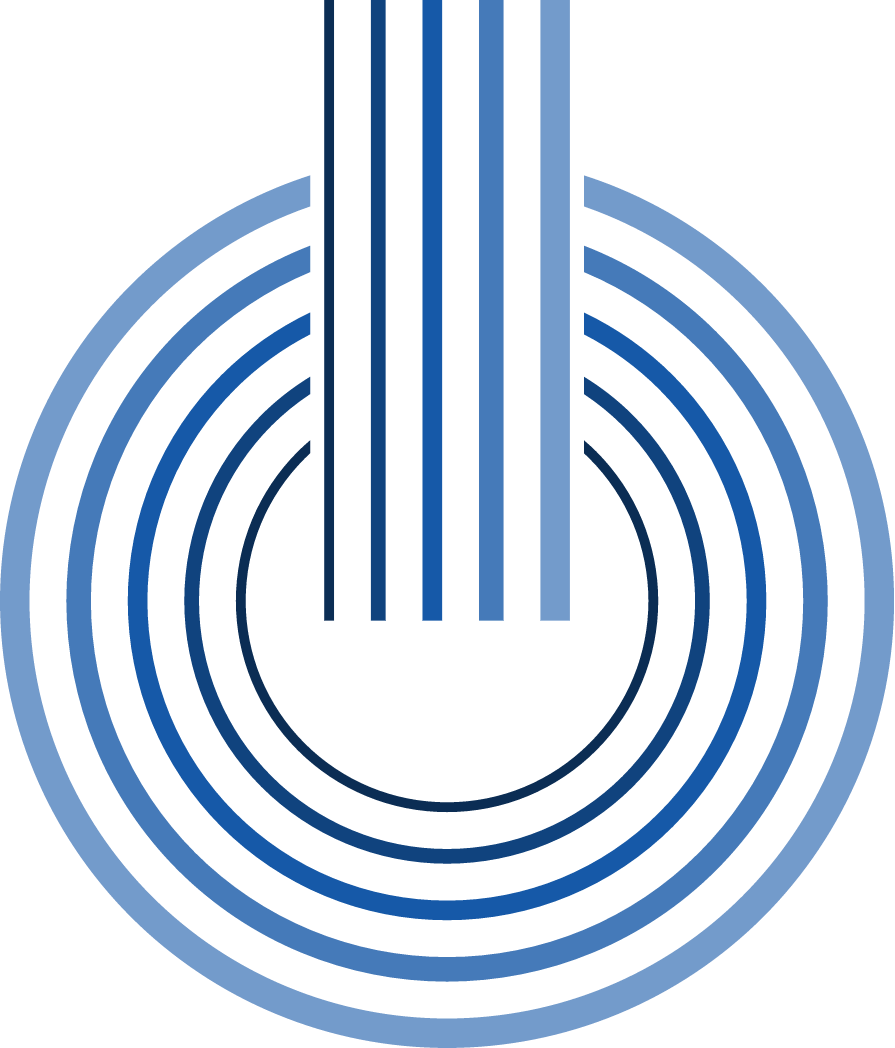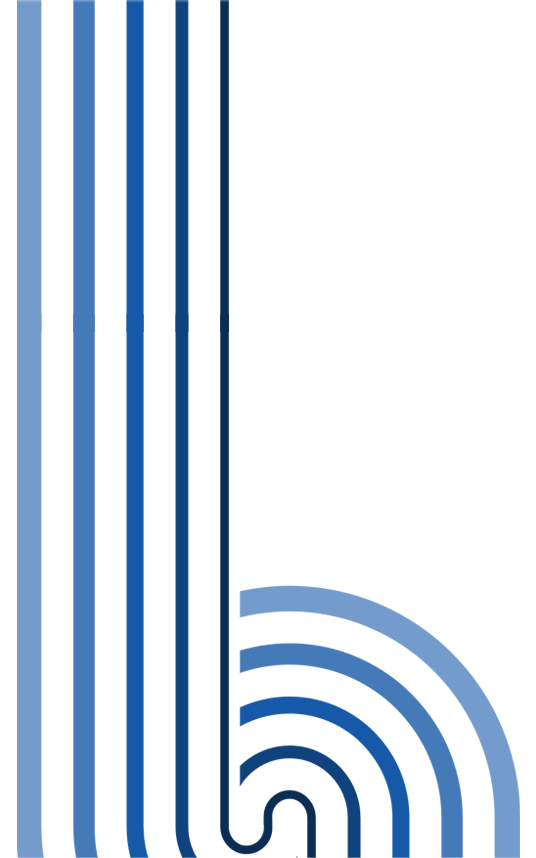 OPERATIONAL EXCELLENCE
Ambitious businesses continuously strive to do better and drive efficiency.
Supporting a strong client offering with the right talent and an efficient cost structure can make good companies even better.
We have guided leadership teams to operational excellence by addressing gaps in their management structure, identifying areas where efficiencies can be made in costs as well as optimising production. Nowadays we are increasingly helping firms to better manage their impact in order to be more sustainable.
We have a team led by our operating partner dedicated to this important area and we cooperate with external partners specialised in driving operational improvement. Together we enable the firms we work with to focus on their core business as we drive professionalisation alongside management.