RESPONSIBLE INVESTING
Driving Sustainable Growth
We place a strong emphasis on Responsible Investment, which has been an inherent part of our investment strategy since inception. MidEuropa are guided by our values of Partnership, Entrepreneurship and Integrity when managing environmental, social and governance (ESG) considerations across our portfolio and in our own operations.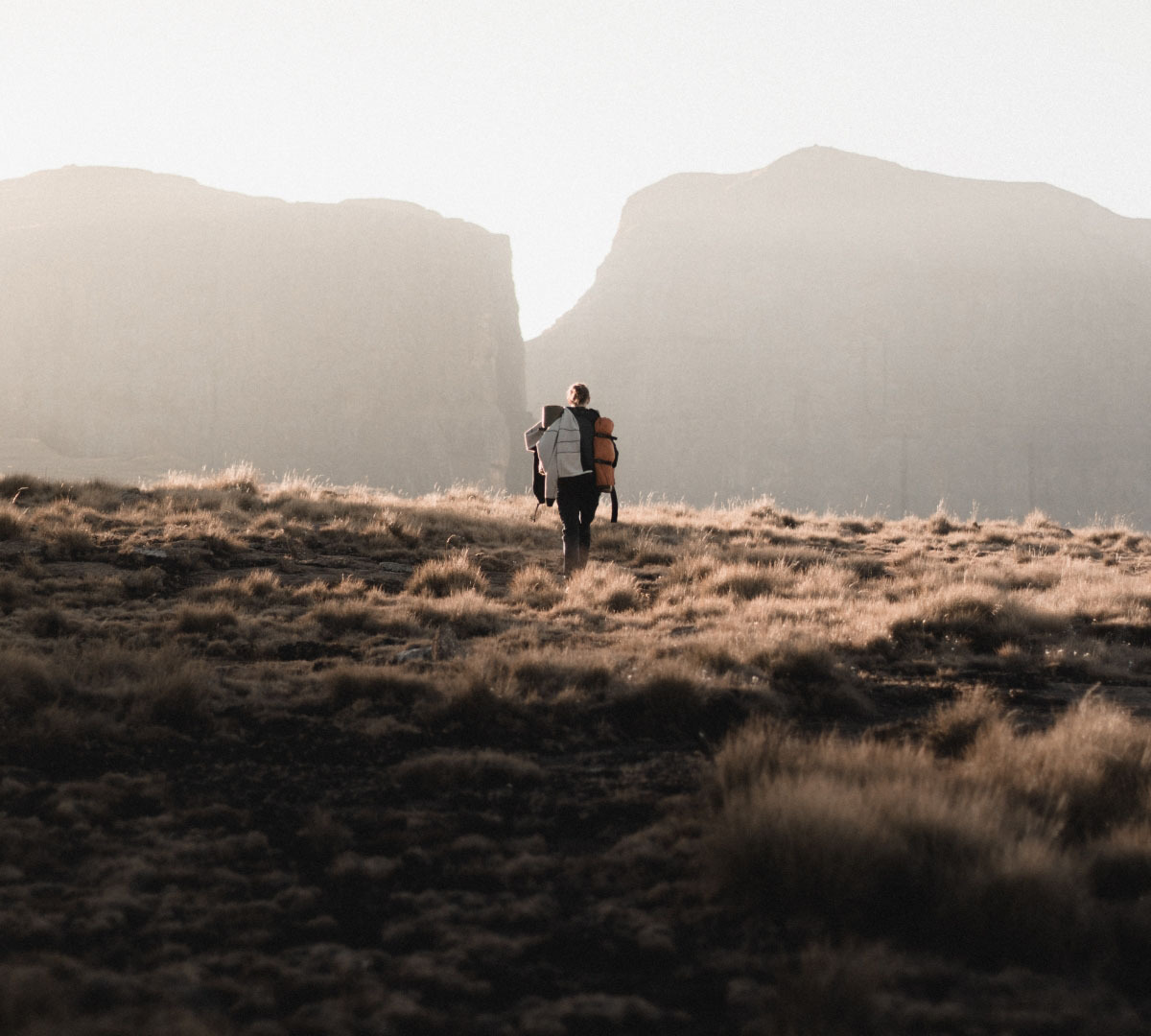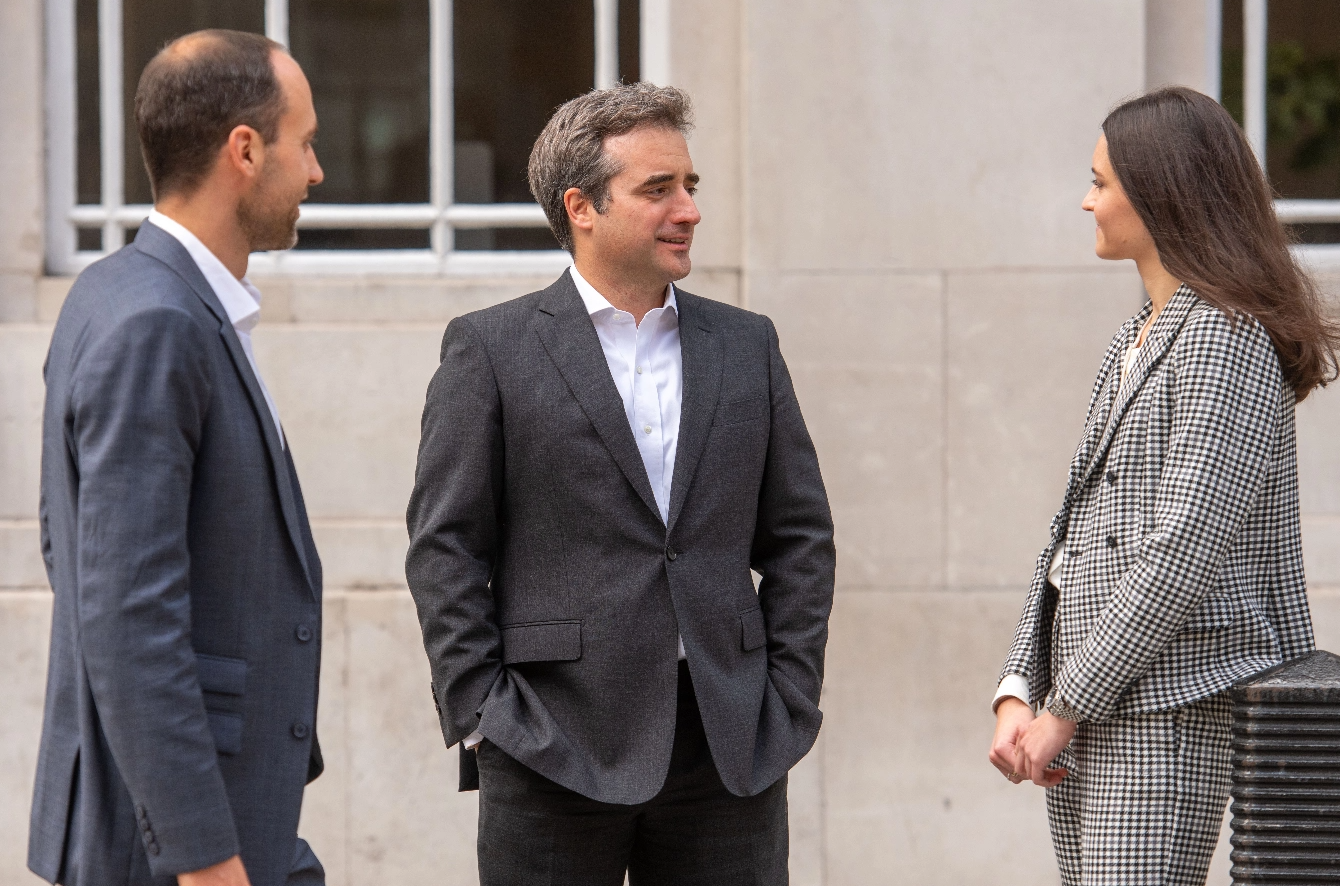 OUR APPROACH
Our approach to managing ESG across our portfolio and in our operations focuses on value creation.
OUR REPORTING
AND ENGAGEMENT
Our Annual 2023 ESG Report communicates our ESG strategy and progress made as a firm and in our portfolio.
Download our Annual Report here.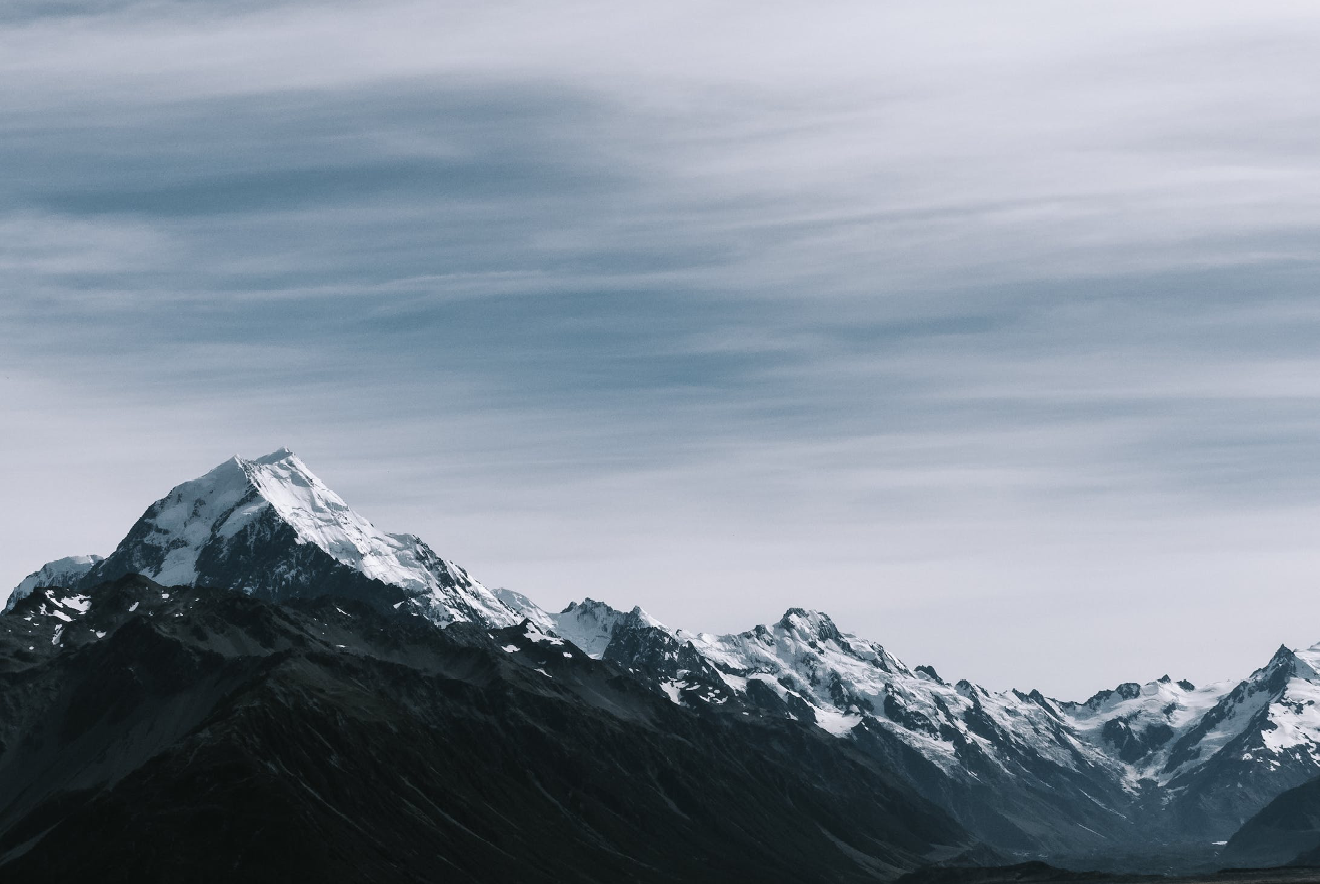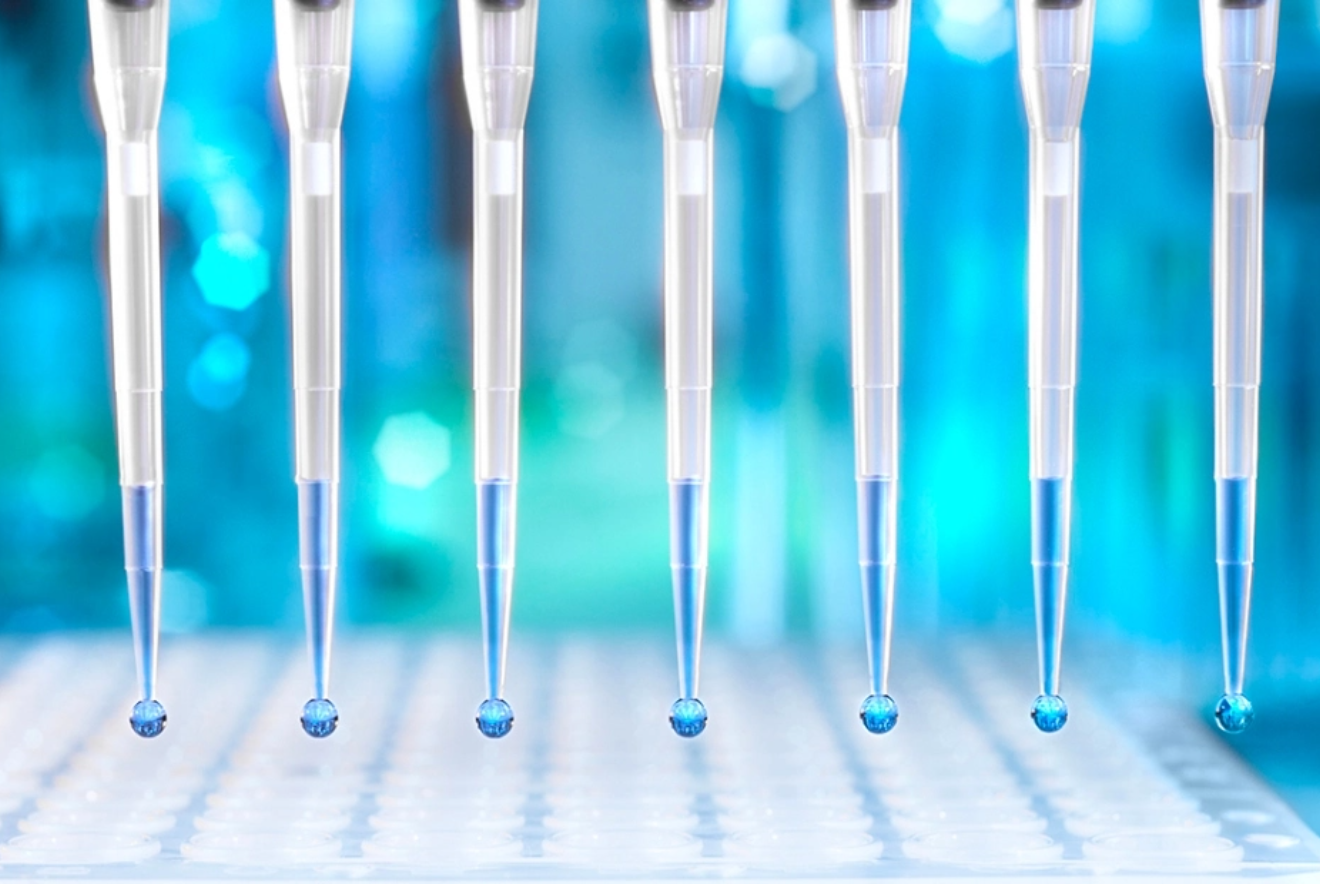 OUR PORTFOLIO
Our portfolio companies across the Healthcare, Services, Consumer and Technology sectors strive to make ESG improvements.