OUR VALUES
As individuals and as a team, we conduct ourselves in line with our core values. These comprise Partnership, Entrepreneurship and Integrity.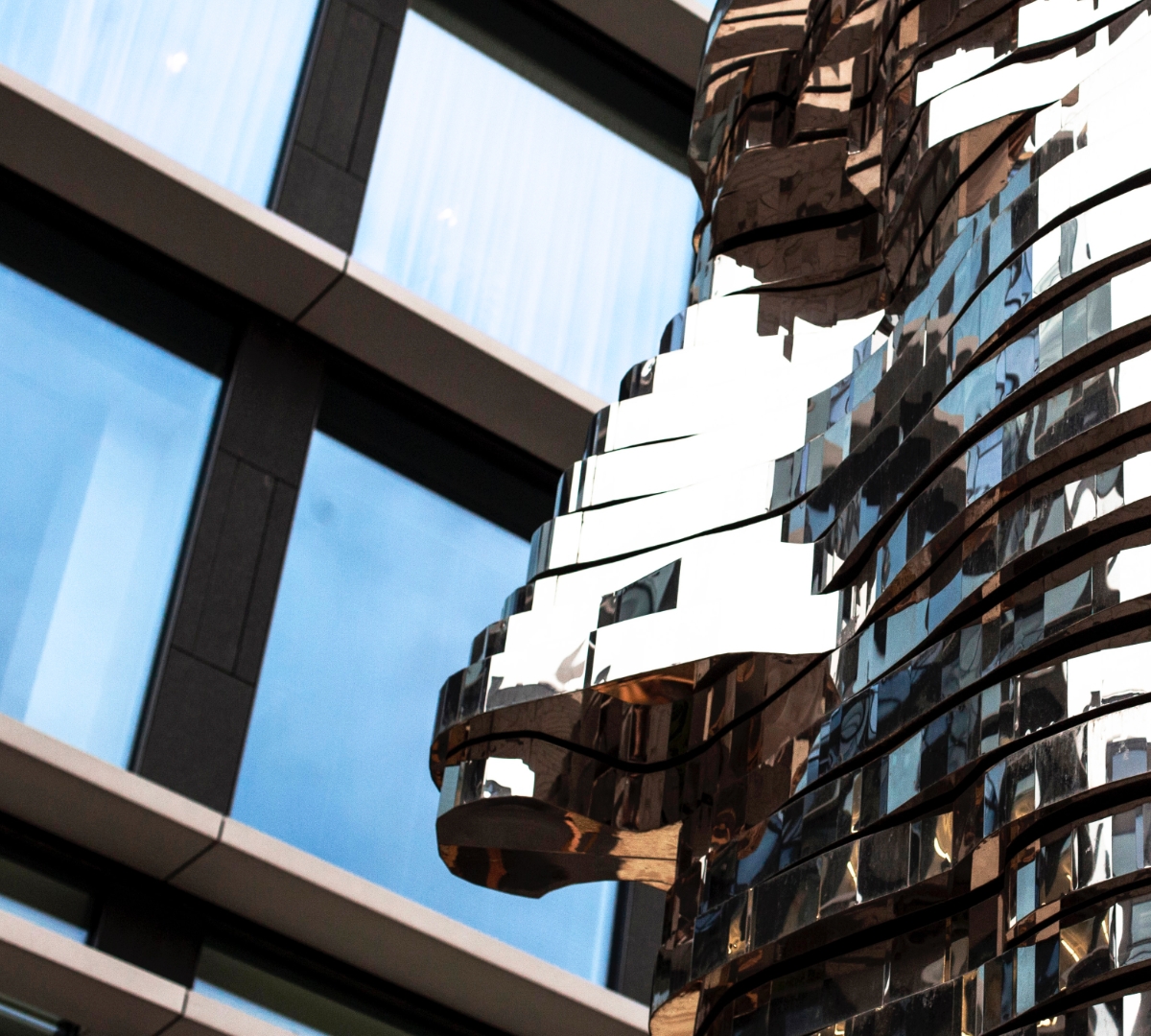 PARTNERSHIP
MidEuropa are one team, operating regionally and cohesively to drive growth with our portfolio partners through true alignment and ambition. This in turn creates meaningful value for the businesses we back as well as our investor partnerships.
INTEGRITY
Integrity underpins all we do at MidEuropa. We engage openly, honestly and fairly with our investors, portfolio, staff and advisers. We believe that developing and growing people with trust is crucial for them to grow businesses sustainably.
ENTREPRENEURSHIP
Our entrepreneurial spirit means we naturally strive for high performance, are inherently creative when it comes to growth and innovation, and we empathise with the tenacity of the teams we back.
Q&As
Investment Team
What advice do you have for someone considering a career in PE?
I can think of few jobs that are as interesting as being an investment professional in private equity, so if you're tempted, go for it. Analysing a number...