RESPONSIBLE INVESTING
We place a strong emphasis on Responsible Investment, which has been an inherent part of our investment strategy since inception.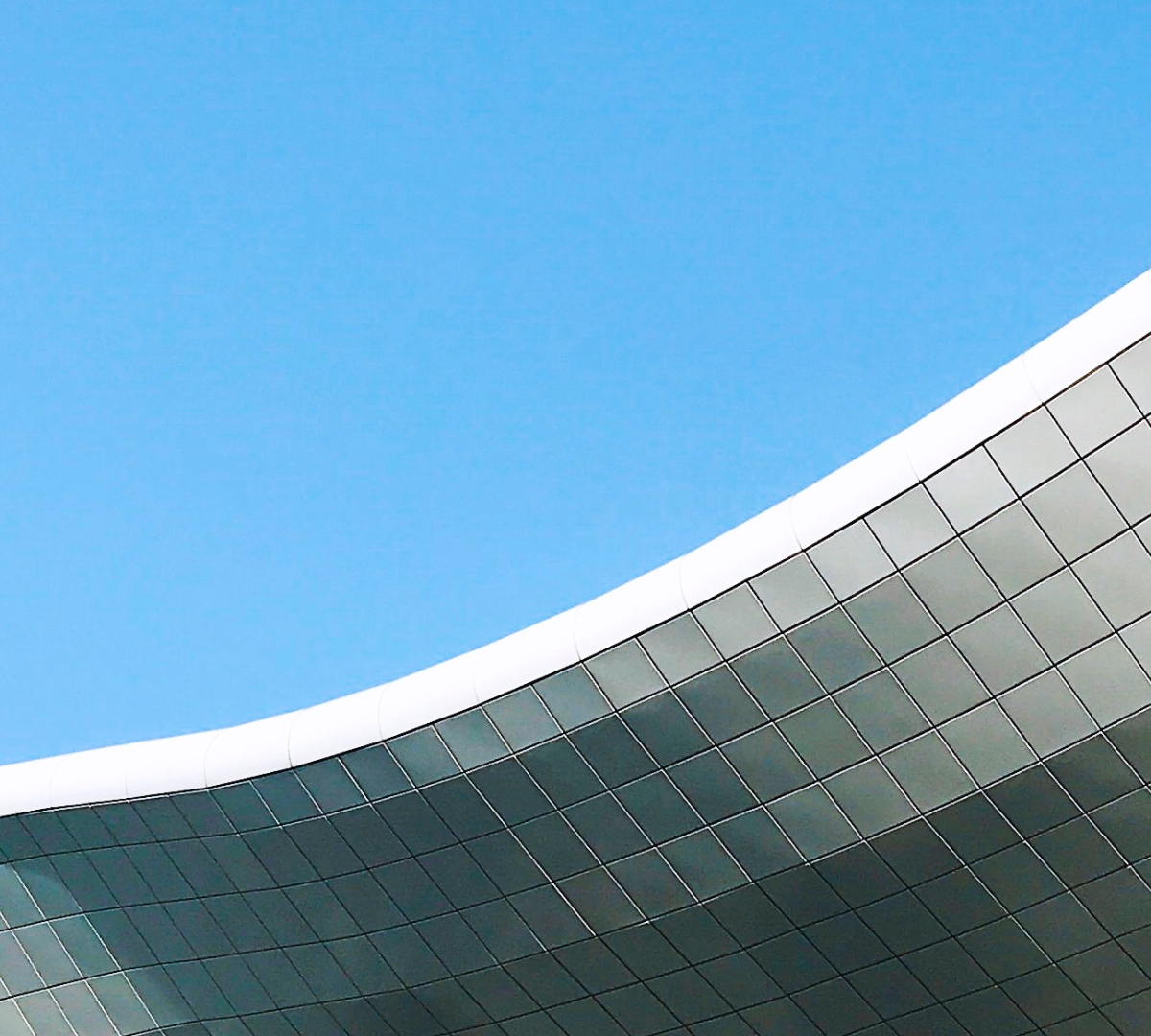 CORPORATE GOVERNANCE AND SOCIAL RESPONSIBILITY
We strongly believe that good corporate governance and social responsibility is not only right ethically, but ultimately also generates strong long-term value in portfolio companies. Our aim is to benefit all stakeholders in our underlying portfolio companies as well as the communities that they serve.
ESG
We give considerable importance to Environmental, Social and Governance ("ESG") issues during the evaluation and due diligence of investment opportunities, and throughout the life cycle of our investments.
We collaborate with management to implement improvements and provide annual in-depth environmental reporting and annual ESG overviews to our investors. As an example, under MidEuropa's ownership, the number of employees has increased by 48% across our portfolio companies, and 62% of staff at the portfolio company level are female*.
We collaborate with management to implement improvements and provide annual in-depth environmental reporting

UN PRINCIPLES
MidEuropa is a signatory of the UN Principles for Responsible Investment (UN PRI).
An international network of investors working together to put the Principles for Responsible Investment into practice. The initiative aims to help incorporate ESG issues into the investment decision making and ownership practices. Every year the UN PRI signatories are evaluated against the implementation of these principles.
INITIATIVE CLIMAT INTERNATIONAL (iCI)
MidEuropa is a member of the Initiative Climat International, an organisation supported by the UN PRI.
The iCI is a collective commitment from private equity investors to manage the risks and opportunities associated with climate change by integrating the materiality of climate risk into the investment process and supporting portfolio companies to reduce their carbon emissions.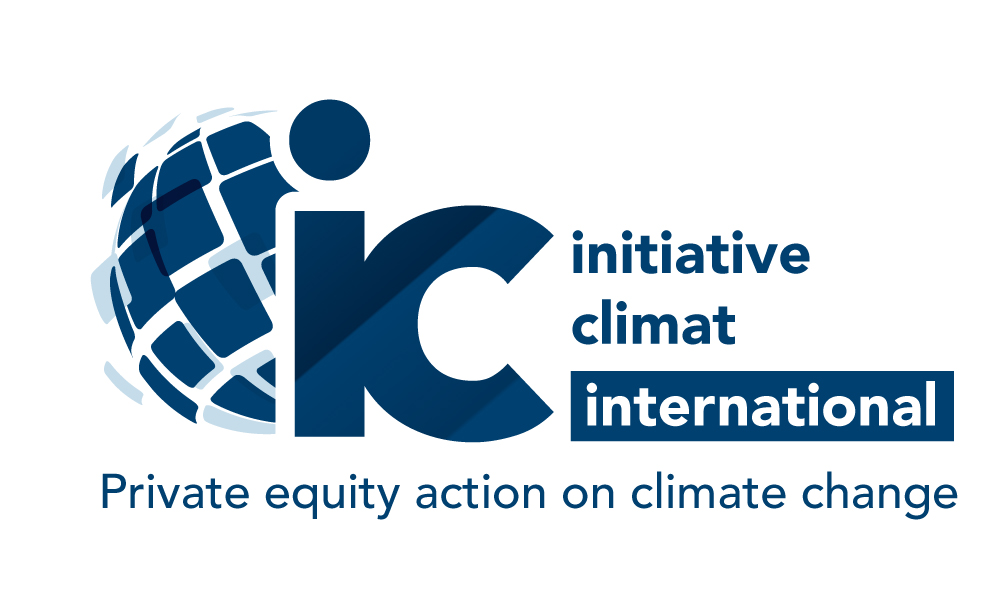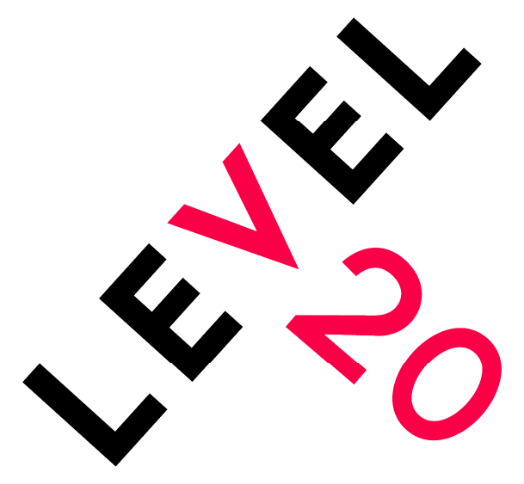 LEVEL 20
MidEuropa is a sponsor of Level 20, the not-for-profit organisation established to inspire women to join and succeed in the private equity industry.
Our firm supports Level 20's mission to encourage greater female representation across the private equity industry with the goal of having 20% of senior positions in the industry held by women and with a particular focus on increasing the number of women in investment roles.
We encourage our employees irrespective of gender to be active members of Level 20 by contributing to Level 20-led research, discussion groups and outreach events and participating in the annual mentoring programme. Our firm's engagement with these activities is led by our internal Level 20 Ambassador.
ESG DATA CONVERGENCE INITIATIVE
MidEuropa is a member of the ESG Data Convergence Initiative (EDCI), led by the Institutional Limited Partners Association (ILPA) and supported by Boston Consulting Group (BCG).
The EDCI aims to streamline the private investment industry's collecting and reporting of ESG data to create a critical mass of meaningful, performance based, comparable ESG data from private companies.


STEPIC CEE CHARITY
MidEuropa currently sponsors Stepic CEE Charity, a charity that provides a lifeline for vulnerable children and disadvantaged adolescents and women in Central and Eastern Europe through focused projects.
We also encourage our portfolio companies to participate in, and contribute to their local communities. Our portfolio companies are involved in a variety of charities, not only through financial support, but also through donation of services and resources.