3 key themes for digital in 2023
Change is a constant in the digital world, according to Eddie Short, a Digital/Data/Technology Transformation Leader with over 20 years' experience. Now a member of the Operating team at MidEuropa responsible for digital transformation, he shares his thoughts on what to expect in this dynamic space for 2023.
Data will (continue to) be king in maximising customer interaction, efficiency and thus success. Digital is about presenting yourself to clients and engaging your supply chain so you can maximise interactions with customers through the most effective channels. Without data to drive it, the experience is fairly pointless. This has been and continues to be a big challenge where companies try to put a nice App and/or 'WebShop' on top of monolithic internal IT systems.
It's crucial to know your customer. It sounds obvious, but many businesses still offer plain vanilla products, services and pricing to a broad cross section of their target customers – when in fact targeting more personally to get to the 'next best offer or action' is usually more effective. Data is key to this: collecting it on your customers, suppliers, and the marketplace and then managing and refining it to support the creation of analytical and machine-learning models enables you to personalise the offers, service and interaction.  This is really a hot topic and is relevant for companies around the world.
We are seeing an increasing number of savvy companies building loyalty apps for customers which use AI with Natural Language Processing (NLP) to help them to engage and communicate effectively with existing and prospective customers. Chatbots for example can benefit companies in multiple ways, namely by freeing up humans to engage in more value-adding conversations with clients when appropriate.
Robotic Process Automation (RPA) is another leg of data and machine learning. It's relatively simple to implement and can automate low-value tasks and reduce error rates if executed properly, and it's evolved tremendously in the last five years.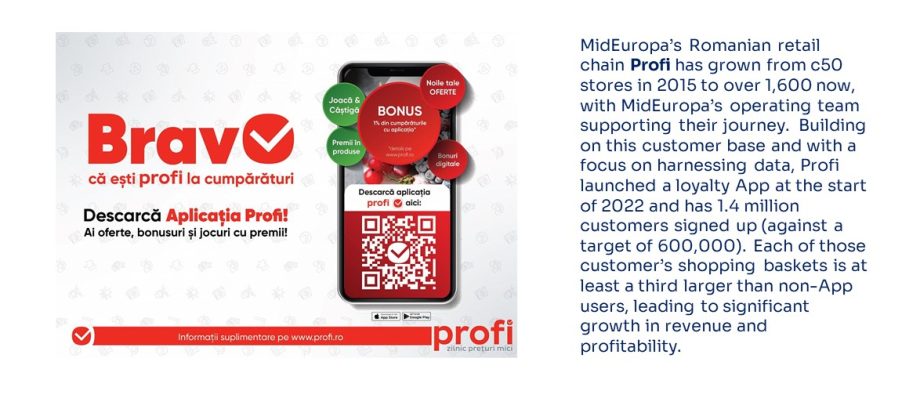 Updating legacy infrastructure from monolithic IT systems architecture to microservices will drive digitalisation.  Many companies are fixated on the journey to a Cloud-based technology architecture.  The reality is many companies are trying to build their Digital future on top of systems they built 15-20+ years ago, requiring new 'digital components' to be built around creaking infrastructure.
It's a big challenge for established firms with legacy infrastructure, though often less so for start-ups which can adopt new systems and software and thus be agile from the outset. Many founder-led companies have been good at building an unsophisticated model – but to move to the next level and compete with other companies, they need to invest to transform the core platforms and that requires significant financial strength to scale and succeed.
You're trying to decouple and simplify your legacy technology so you can rapidly build more modern components. The journey to the Cloud is an enabler to this, but not an end in itself.  Firms which can make that change by 2025 will be winners and those who can't won't. It's an area where companies can benefit from a financial backer with the expertise in helping with this.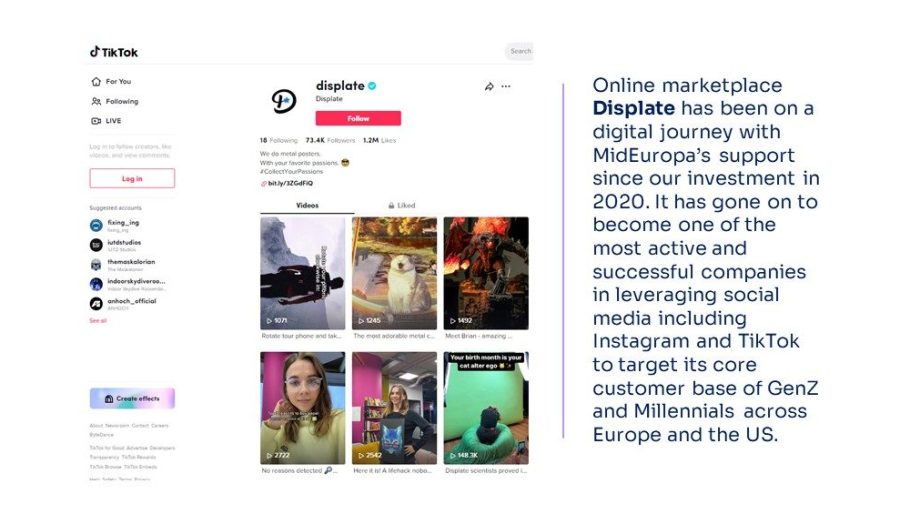 People remain fundamental to running businesses and servicing customers. We forget about people at our peril. You need the right work force to deliver your customer journey and accelerate a company's change management journey.
Europe has a great high-tech skills base, for example coding and data science, as well as medium-tech skills such as behind the ChatBots. But with increasing demand for tech skills and a limited supply of experts, a shortage of tech workers is a challenge globally.
The flip side is that this skills gap may prove a positive, as recent experience shows that companies can deliver more with fewer tech workers.  This creates a real opportunity in Central Europe in particular as businesses there can learn from previous work to support US and SE Asia companies – and as they become more productive, they may leapfrog capabilities in places like the UK and Germany.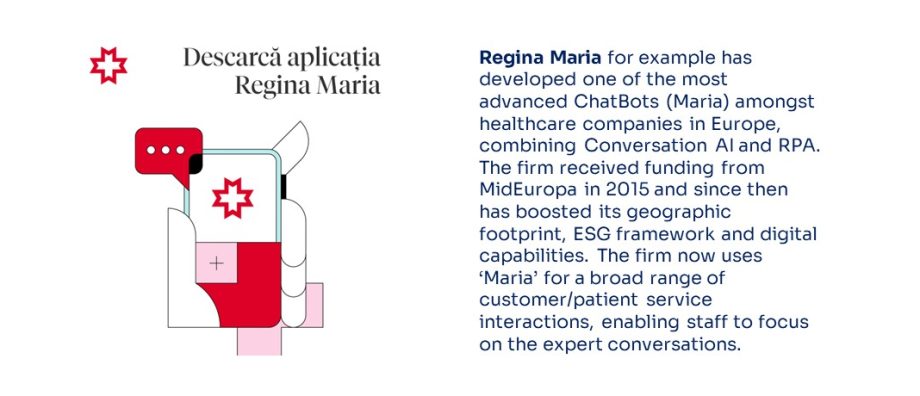 Companies need to look out constantly for what will disrupt you and what you can adopt to improve your own business. The agile business model that enables you to embrace change and use data, machine-learning and people is going to be critical globally. People will be expected to be in a constant project mindset. Always scan what's coming, deal with it and move on.
It will be an opportunity but not an insignificant challenge for leaders to exploit this– the pace of change is so fast they'll do in five years what it took others 20 years to do.