CFO Forum – Focusing on people and digital to succeed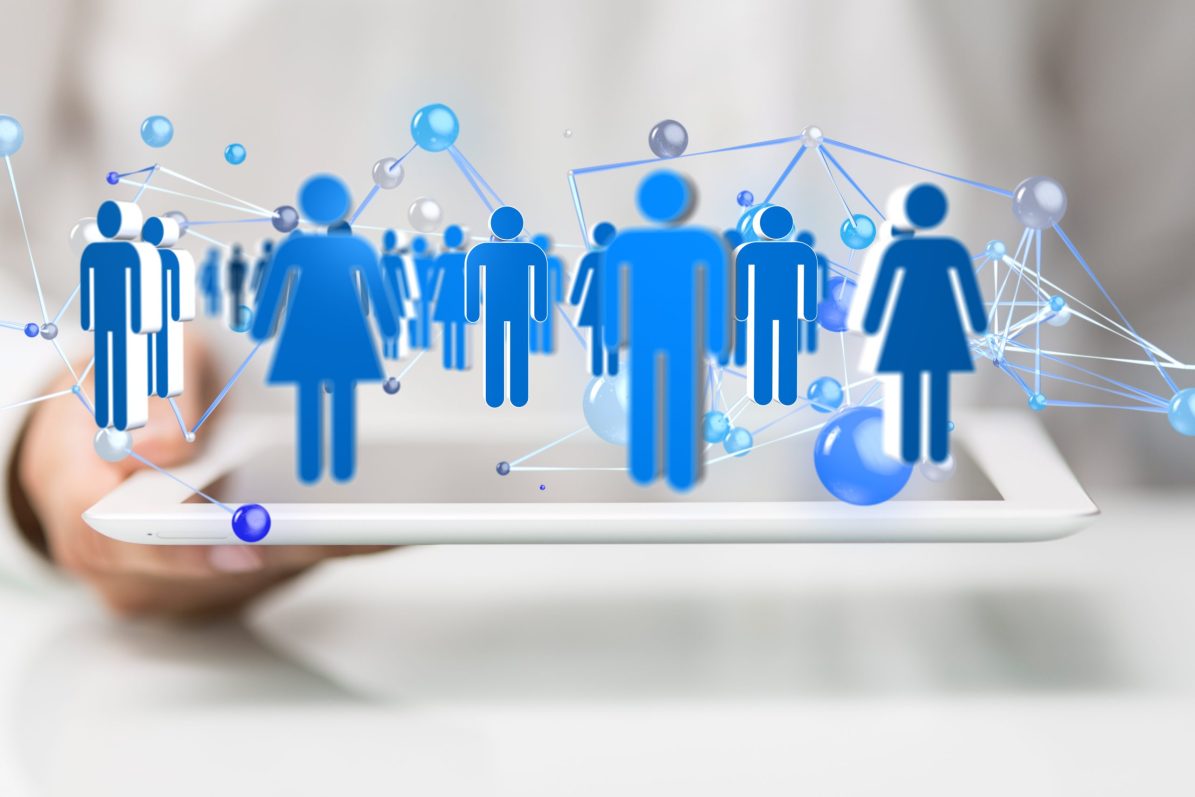 CFOs are typically heavily involved in organisational change. Tech adoption and remote working are driving change at an unprecedented rate, and CFOs need to adapt. MidEuropa and PwC hosted their second CFO Forum to bring knowledge together and share experience in the current backdrop.
An effective digital strategy is no longer just about efficiency, but about creating and sustaining a real competitive advantage. "We've seen over the last two years the accelerated adoption of digital channels to help businesses provide a better customer offering, capture more data and run more smoothly," says Filip Kisdobranski at MidEuropa, a private equity firm which utilises digital as a value creation lever for its portfolio. "Many of our new deals involve material investment into digital infrastructure early on, such as upgrading ERP / CRM systems, creating a central data warehouse, implementing digital tools, as well as hiring new team members with digital capabilities."
Such change draws heavily on the CFO, whose role is increasingly about more than just finance.
Putting people at the heart of finance functions
Experienced CFO Anita Szarek shared her experience and insights on finance transformation in practice – and says becoming more people-focused is key.
Having recently left Naspers-owned PayU to join hyper scale-up Pleo, Anita Szarek knows about change. A year ago Pleo was employing 200 people, currently it is 600 people and by summer it will be 1,200 people. Such rapid change requires a stark change in mindset to succeed. "Effectively CFOs are becoming Chief People Officers. It's important to empower people and have decisions taken by teams rather than managers. It's a very different context and doesn't necessarily work well with the traditional CFO role, so it needs to be redefined, just as individual employees need to ensure happy individuals and teams can deliver great results."
She explains the evolution of the CFO role, which in the past was defined by the business profile, shareholders and objectives. In some roles it's about cost control, strict project management and a big focus on visibility and reporting. Her own CFO experience spans roles a business co-pilot as well as a strategic finance business partner to the CEO.
Now Anita is at Pleo, a hyper scale-up. Her CFO role is one of chief people officer and chief investment officer – managing the high-growth investments.
The diversity of roles despite the same job title indicates just how much the role varies and is evolving. She shares her top tips for transformation and change management:
Always make sure you have different opinions at the table so that you can have healthy conversations.
Stick to decisions – it's important the CFO ensures management sticks to decisions and doesn't step back.
Always ask for feedback – have retrospection and zoom out to ensure you get different perspectives to understand lessons
Accept casualties – there will be losses along the way and that's okay, but how you deal with them is important.
"The market is fighting right now for talent and so authenticity is key. The movement towards distributed organisations will define the future of work and redefine the CFO role."
She explains the role used to be centralised, characterised by risk aversion, micro-management, and a top-down approach. Today it's decentralised, and tomorrow it will be distributed, which sees a risk-averse culture replaced by trust, micro-management leadership giving way to empowerment and top-down decision-making evolving into autonomy.
So what can help a CFO in a distributed organisations? "Shift approvals and controls towards visibility. Feedback is a gift that can have great impact, but it's crucial to build a personal relationship to ensure the feedback is effective. All this should help get high performance and happy employees at an empowered organisation."
Future-proofing finance functions through digitalisation
Katarzyna Podgórna, Partner at PwC explains tech is key to finance functions.
Business partnering is very high on the agenda of CFOs and finance teams. It means that the tremendous disruptions and uncertainty of last two years makes it a very important time for CFOs to sit at the decision table and be an equal partner to deliver insights with financial info that is very powerful and analysing historical data to help inform future decisions.
All these changes put pressure on CFOs to embrace digitalisation and tech, according to Katarzyna Podgórna, Partner at PwC. "It's not just a competitive advantage but also part of a survival kit to remain compliant and be a true business partner. CFOs are transforming from being backward-looking scorekeeper to forward-looking business partner."
Initially digitalisation was about standardising processing and ERP systems, and it has evolved to increasing efficiencies through automation, shared services and tech. Now, according to Katarzyna, it is increasingly about becoming a digital champion, generating forward-looking insights by piloting new technologies and reshaping roles within the finance function. "Eventually it's about leading the future of finance by constantly adapting the finance organisation to drive the business strategy in a dynamic environment where expectations continue to rise."
As part of its first Central and Eastern Europe (CEE) CFO Survey, PwC canvassed the opinions of over 250 CFOs across CEE. The businesses had average revenues of over €200m and headcount exceeding 1,200 FTEs.
74% of finance teams in CEE cooperate closely with businesses during planning process but only 29% of them have a process that is fully integrated.
Only 14% of CFOs are able to report the key results within two working days of the period closing since the data for management reporting is not available as quickly as it could be.
67% of CFOs lack a dedicated business intelligence teams – yet half have a large accounting team. These figures suggest an overreliance on traditional accounting processes.
74% of companies still use Excel spreadsheets for budgeting and forecasting – as their core and only tool. The biggest focus for the next decade will be supplying teams with tech to improve budgeting and forecasting so CFOs can use time to analyse reports rather than create them.
72% of companies in Poland say they are not yet ready to adopt new ESG reporting regulations with lack of tools, knowledge and senior leadership buy-in cited as factors.
It is clear that the finance function has a lot to gain from digitalisation, but that a shift in mindset is needed to make this effective.