MidEuropa Acquires Mlinar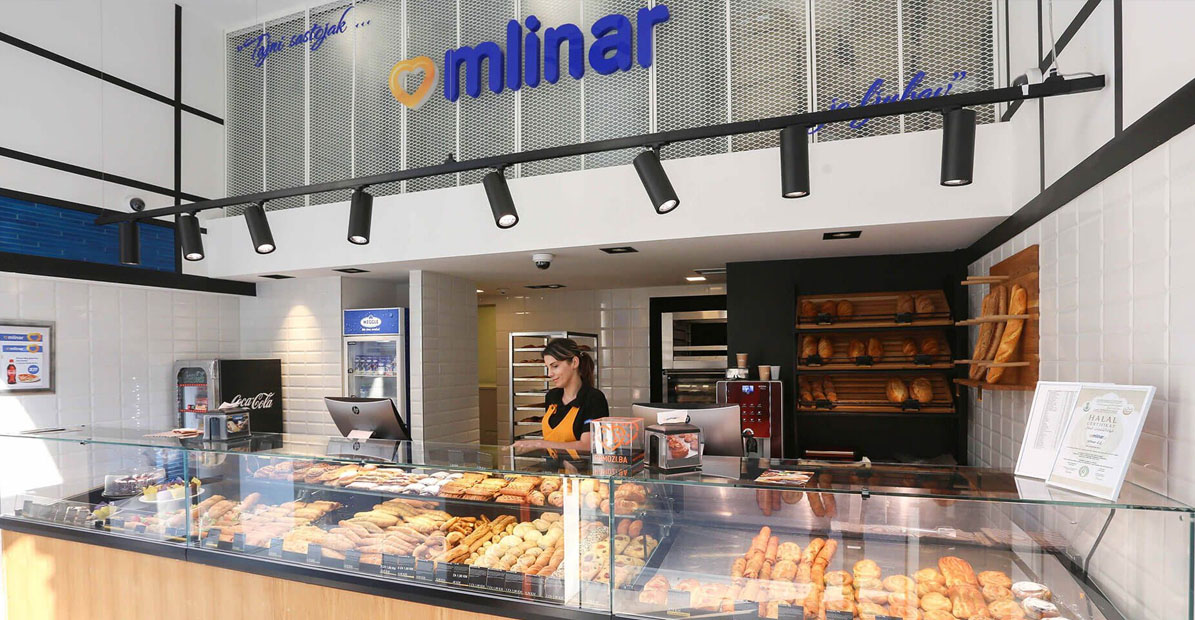 MidEuropa Partners ("MidEuropa"), the leading private equity investor in Central and Eastern Europe ("CEE")
Announced today that it has entered into an agreement to acquire a majority stake in Mlinar d.d. ("Mlinar" or the "Company") from its founder, Mato Skojo, who will retain a stake in the business. The transaction is subject to customary closing conditions and is expected to complete in Q2 2019.
Mlinar is the leading bakery retail and wholesale business in Croatia and operates the largest bakery retail network in South East Europe. The company serves pastries, breads, drinks, sandwiches and salads to more than 36 million customers per year through c.220 directly-owned stores in Croatia and Slovenia, and franchise stores across 10 countries. Mlinar operates its own state-of-the-art production and logistics and serves leading modern retail chains, as well as hotels and restaurants from its wholesale operations.
Andrej Babache, Partner of MidEuropa, said:
"We plan to help the Company expand internationally and we look forward to our partnership with Mr. Skojo as he continues to support Mlinar's growth."
Mato Skojo, Founder of Mlinar, commented:
"I look forward to working with Mid Europa as a strong and credible partner with an excellent track record in food production and retail."
Robert Knorr, Co-Managing Partner of MidEuropa, added:
"Our investment in Mlinar builds on our strong track record in investing in leading CEE retail and consumer businesses. On the retail side, we believe Mlinar can benefit from our experience in accelerated store expansion execution deployed in Zabka and Profi. On the product side, the focus will be on brand equity enhancement and innovation, as successfully implemented in Bambi, our biscuits producer which was recently sold to Coca Cola HBC. We will also look to exploit synergies between Mlinar's frozen bakery programme and product development initiatives at our Polish market leader in frozen food, Hortex."
The transaction was executed by Ratko Jovic, Rustam Kurmakaev and Eugeniu Prodan.
MidEuropa was advised by UniCredit (M&A), Dechert and Savoric & Partners (legal), KPMG (financial & tax) and BCG and Beragua (commercial).