MidEuropa Sells Bambi to Coca-Cola HBC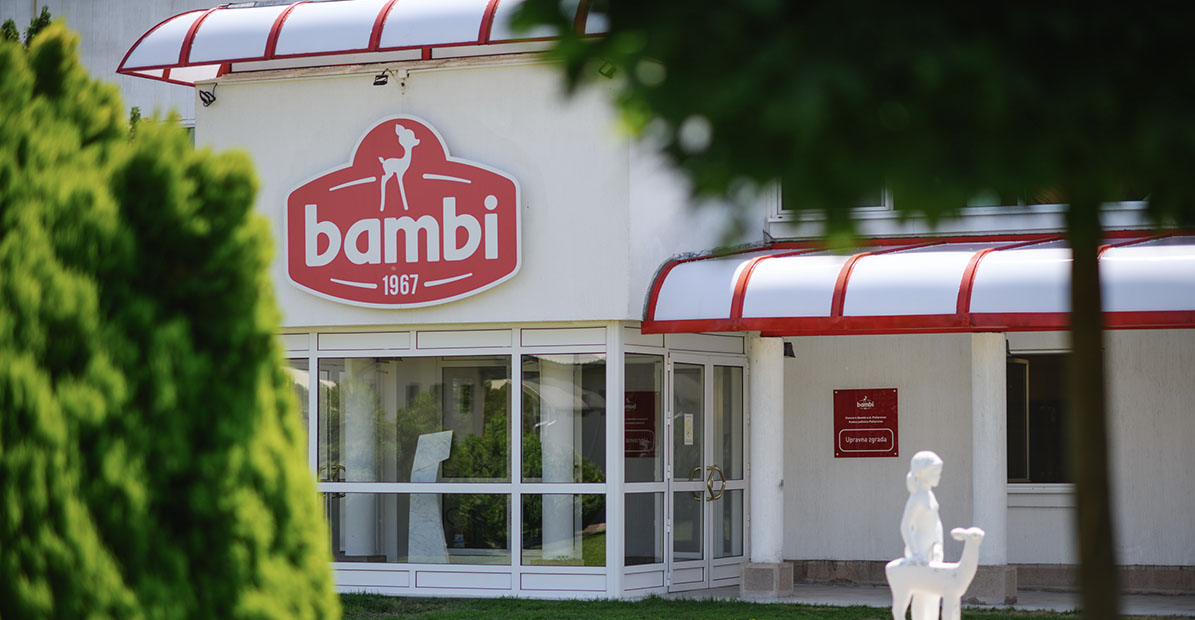 MidEuropa, the leading private equity investor in Central and Eastern Europe, announced today the agreement to sell Bambi, the leading biscuit producer in the countries of former Yugoslavia, to Coca-Cola HBC AG ("Coca-Cola HBC"). The transaction is subject to customary competition authority clearance and is expected to close in Q2 2019.
MidEuropa acquired Bambi in 2015 together with Imlek and Knjaz Milos, the leading regional dairy and natural mineral water players, respectively, forming the consumer group – Moji Brendovi. Bambi, a confectionery producer, recognised the increased consumer focus on health and wellness and emerged as the regional biscuit category leader.
Robert Knorr, Co-Managing Partner of MidEuropa commented:
"Bambi showcases our value-add approach – we focused on Bambi's strength in the biscuit category by disposing of its chocolate division and investing more in its core biscuit brands. We are now extracting Bambi from a diversified consumer group as the company has deservedly found its place within a leading international consumer leader. We will continue to replicate this strategy across our investments in Central and Eastern Europe."
Andrej Babache, Partner of MidEuropa commented:
"We acquired a strong business and worked closely with Moji Brendovi's CEO, Andrej Jovanovic, and the management buy-in team to transform it into a regional leader with an unprecedented brand recognition and customer loyalty."
Dragan Stajkovic, CEO of Bambi, commented:
"It is with pride that we join a family of highly successful brands at Coca-Cola HBC. We believe that their unique positioning across 28 markets provides us with a strong backbone for the continuation of our geographical expansion and development of our ambitious innovation for the benefit of our customers."
BofA Merrill Lynch acted as exclusive financial adviser to MidEuropa, White & Case, Dechert and Karanovic & Partners as legal counsel and KPMG as transaction services adviser.
The transaction was executed by Ratko Jovic, Filip Kisdobranski and Aleksandar Dragicevic.