MidEuropa Appoints Thierry Baudon as Executive Chairman, and Robert Knorr and Matthew Strassberg as Co-Managing Partners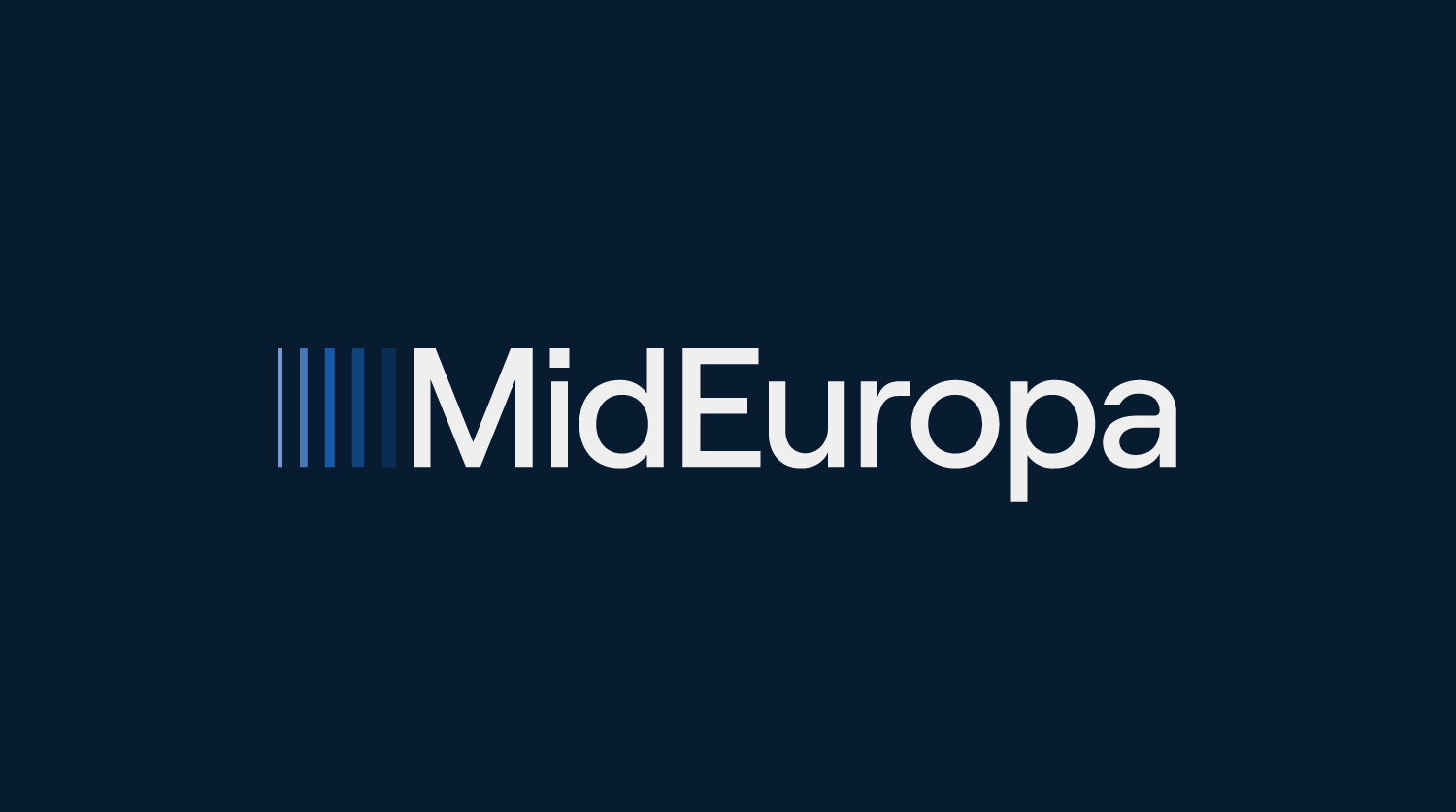 MidEuropa, the leading private equity firm focused on Central and South East Europe, announces today that Thierry Baudon, its Founder and Managing Partner, will become Executive Chairman and Robert Knorr and Matthew Strassberg will take over as Co-Managing Partners, effective on 1 August 2016.
As Executive Chairman, Thierry Baudon will continue to chair MidEuropa's Investment Committee and focus on the firm's medium term strategic development.
With their appointment as Co-Managing Partners, Robert Knorr and Matthew Strassberg will assume overall management responsibility for the business and steer MidEuropa's investment strategy.  Robert and Matthew joined MidEuropa in 1999 and 2002, respectively.  They have served on the firm's Investment and Management Committees for a decade.
Commenting on Robert and Matthew's appointments as Co-Managing Partners, Thierry Baudon said:  
"I am delighted to see that MidEuropa's succession plan is being rolled out as anticipated. Robert and Matthew are both outstanding professionals with very strong track records and a successful history with the firm. Most importantly, they have worked together at MidEuropa for close to 15 years, and became key members of the firm's senior team over that period. I am very confident about their ability to further strengthen MidEuropa's leadership position and look forward to working with them to grow the firm further."
Robert and Matthew added:
"We would like to thank Thierry for his contribution and leadership over nearly two decades, as he led us to become the most successful private equity franchise in the Region. We are enthusiastic about the unique privilege and responsibility to lead our firm as it moves into the next stage of development."
Robert joined MidEuropa in 1999. Together with Matthew, Robert has built MidEuropa's investment franchise in Pay TV across the Region, including the highly successful recent investment in SBB. Robert heads MidEuropa's origination effort in South East Europe and the firm's retail and consumer practice. He sits on the boards of Zabka, Imlek, Bambi and Knjaz Milos, the firm's current investments in retail and consumer. Prior to joining MidEuropa, Robert worked with Bankers Trust and Deutsche Bank in London and Milan. Robert holds a B.A. in Economics and Business from the University of Rome "La Sapienza" and a Masters in Finance from London Business School.
Matthew joined MidEuropa in 2002. Together with Robert, Matthew has built MidEuropa's investment franchise in Pay TV, including the investment in Aster, Poland's leading cable operator. Matthew heads MidEuropa's Healthcare practice and co-heads its Warsaw office.  Following the firm's successful investment in Luxmed, Poland's largest private healthcare operator, Matthew has broadened the firm's exposure to the sector and sits on boards of Alpha Medical, Diagnostyka, Kent, Walmark and Regina Maria, the firm's current investments in healthcare. Prior to joining MidEuropa, Matthew worked with Merrill Lynch and JPMorgan in London and New York. Previously, he worked in private equity with TLC Capital Partners in New York.  Matthew holds a B.A. in Economics from the University of Chicago and an MBA from INSEAD.
Thierry founded and has led the MidEuropa team as Managing Partner since inception in 1999.  He has chaired its Investment and Management Committees. Thierry has over 30 years of transaction and general management experience, including investing in the Region since 1985. Previously, he headed the International Finance Division of the SUEZ Group and held senior positions with the EBRD and the World Bank/IFC Group.