MidEuropa Completes Exit from PKL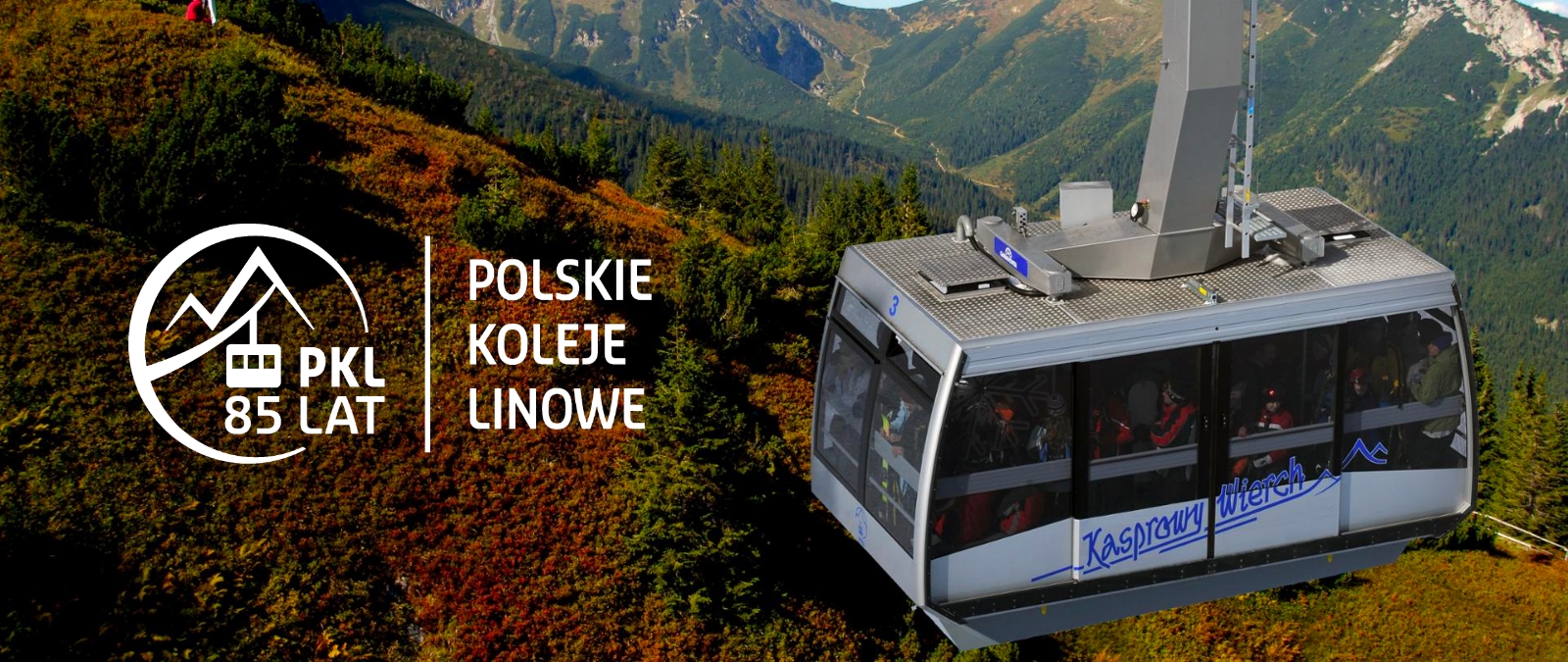 MidEuropa, the leading private equity investor in Central and Eastern Europe, announced today that it has completed the sale of its holding company which owns 99.8% of Polskie Koleje Linowe ("PKL") to the Polish Development Fund ("PFR").
The transaction represents the largest private equity exit in the mountain leisure & tourism sector in Poland.
PKL is the largest and the longest established cable car, funicular, ski lift and ski slope service provider in Poland, with presence in seven locations in the Polish mountains, including the flagship operations at the iconic Kasprowy Wierch and Gubalowka in Zakopane, as well as Jaworzyna Krynicka in Krynica-Zdroj. During MidEuropa's ownership, PKL introduced a service-oriented business model with a tourist-centric commercial strategy and invested heavily in digital transformation changing the way it interfaces with its customers. By broadening the service offering to include enhanced restaurant offering, ski schools, souvenir shops, concerts and other tourist events, PKL has been able to diversify its revenue streams.