MidEuropa Completes Sale of Bite to Providence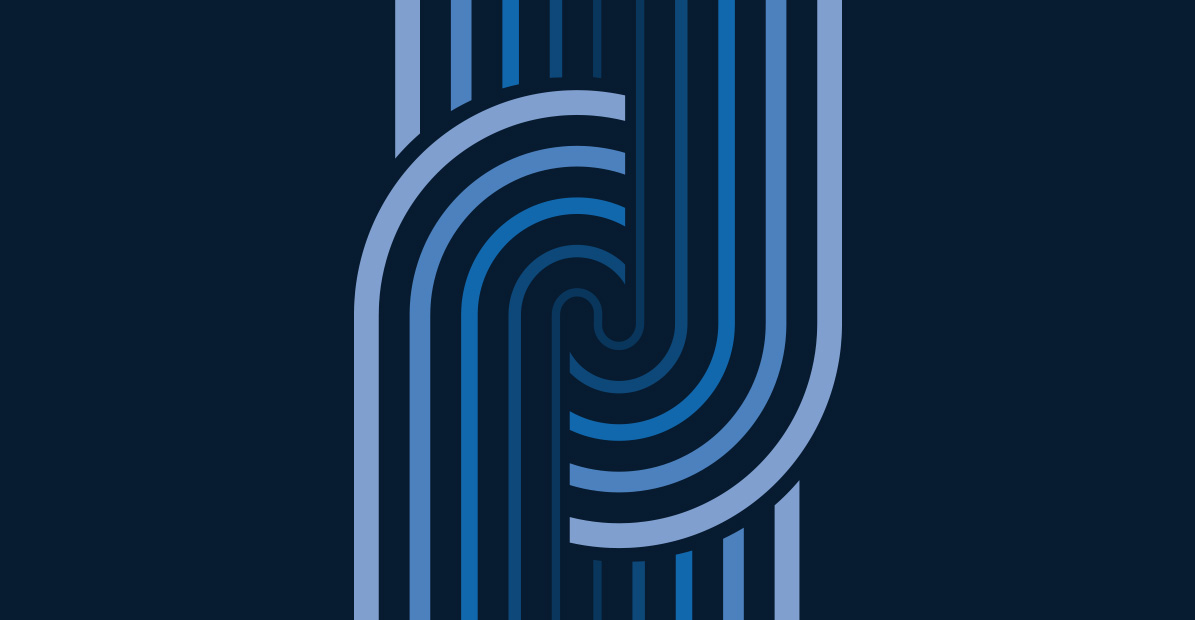 MidEuropa, the leading private equity firm in Central and Eastern Europe and Turkey, announced today that it has completed the sale of Bite Finance International BV ("Bite" or the "Group") to funds affiliated with Providence Equity Partners.
The transaction was announced on the 24th December 2015.
Bite controls a leading mobile operator in the Baltic countries (#2 in Lithuania and #3 in Latvia) that is focused on meeting growing demand in the region for a high quality network experience and providing excellent customer service. The Group offers a wide range of mobile services, internet access and data services for business and residential customers through its nationwide coverage.