MidEuropa Completes Sale of Its Stake in T-Mobile Czech Republic to Deutsche Telekom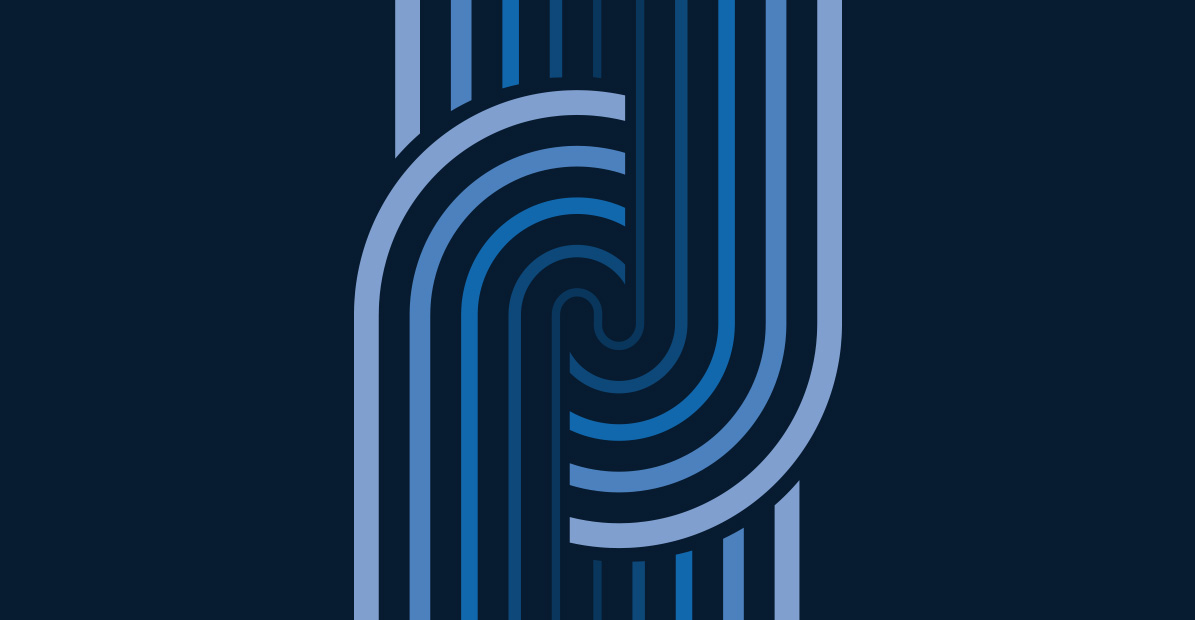 Falcon Group, a consortium of investors 75% controlled by funds managed or advised by MidEuropa, announced today that it has completed the sale of its entire 39.23% stake in T-Mobile Czech Republic, a.s. ("TMCZ") to Deutsche Telekom for a total consideration of €828 million. The sale of TMCZ to Deutsche Telekom was first announced on 10 February 2014.
T-Mobile Czech Republic is the leading provider of nation-wide mobile telecommunications services in the Czech Republic, and also provides combined fixed, mobile and IT solutions to individual and business customers.