MidEuropa Completes Sale of Zabka Polska to CVC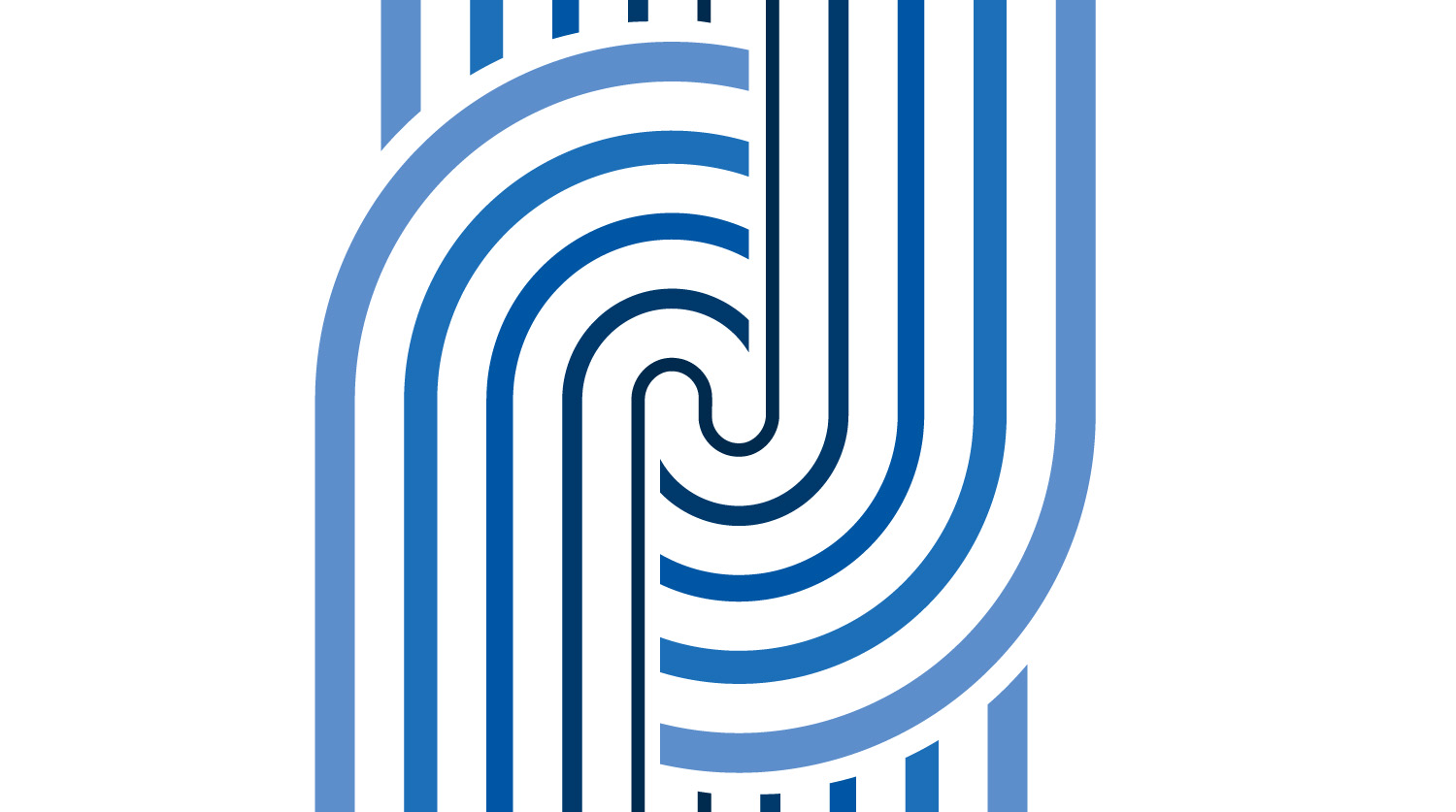 MidEuropa, the leading private equity firm focused on Central and South Eastern Europe, announced today that it has completed the sale of Zabka Polska ("Zabka" or the "Company") to funds advised by CVC Capital Partners.
The transaction was announced on 21st February 2017 and represents
the largest ever transaction in Polish food retail sector and the largest ever private equity exit in Poland.
During MidEuropa's ownership, Zabka continued its organic expansion at an increased pace with over 500 new stores opening per annum. In addition, Zabka doubled the size of the network, tripled its revenues and almost quadrupled its EBITDA. Key initiatives included the strengthening of the Company's relationship with its franchisees and launching a customer-centric commercial strategy aimed at satisfying changing customer needs.
The transaction execution was led by Berke Biricik with the support of Lukasz Wlodarczyk and Bartosz Malecki.