MidEuropa announces final closing of Fund IV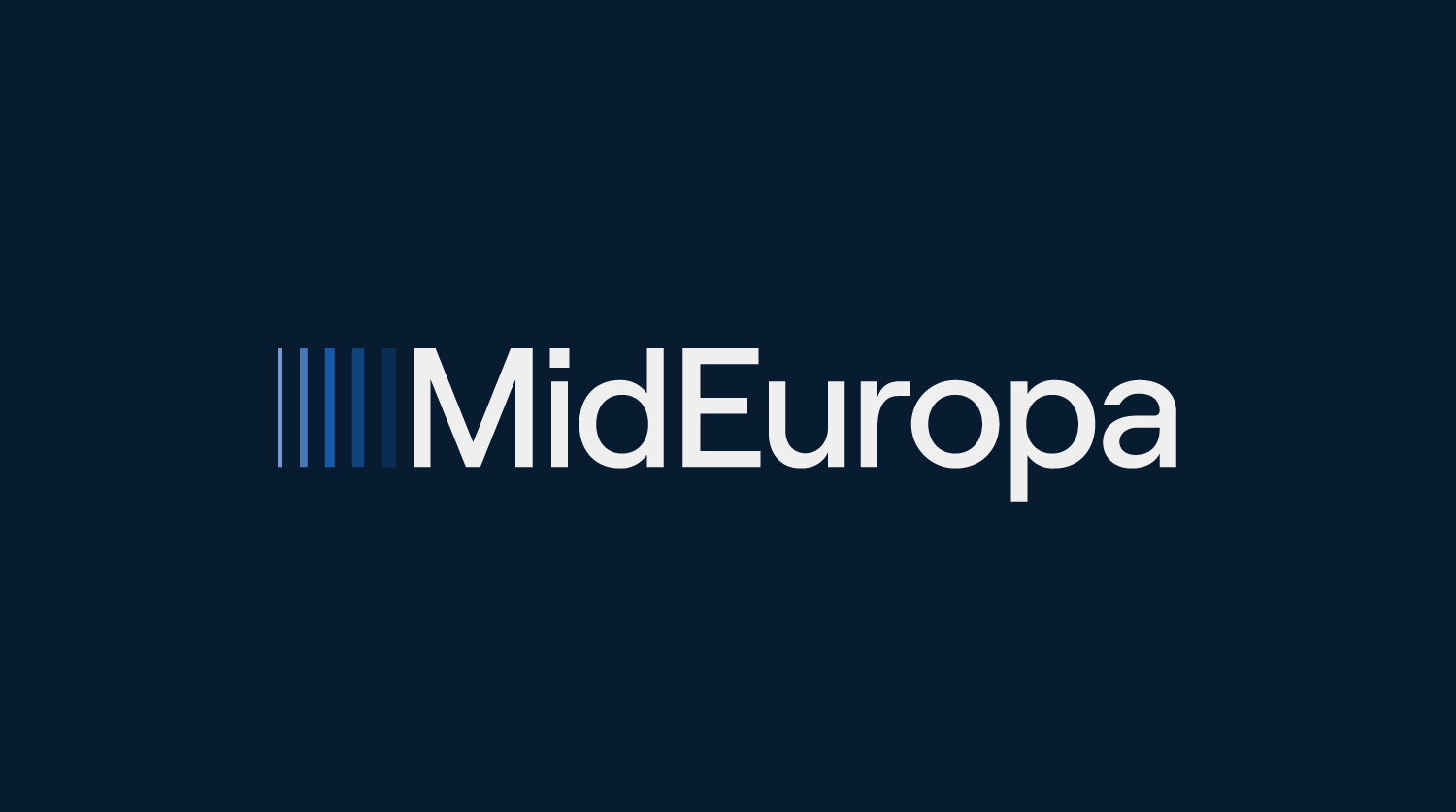 MidEuropa, the private equity firm focused on buyouts in Central & Eastern Europe, announced today the final closing of MidEuropa Fund IV ("Fund IV" or "the Fund") at €800 million, complemented by an additional pre-allocated co-investment program of €650 million.
Fund IV represents the largest dedicated fund to the Region raised in the last 5 years.
The Fund will follow MidEuropa's long-standing investment strategy of targeting the Region's high growth sectors that benefit from consumer trends, buy and build, consolidation and regional expansion themes. Fund IV will aim to deploy individual equity investments of €75-250 million in control buyouts of companies with enterprise values of up to €500 million.
Thierry Baudon, MidEuropa's Managing Partner said:
"We are delighted with the outcome of the fundraising for Fund IV which demonstrates continuous interest in our core Region, despite several years of challenging environment in Europe. We are particularly pleased that nearly 70% of commitments came from existing investors who share our confidence in the Region and trust our ability to deliver value. A very large proportion of our investors also expressed strong interest in co-investing alongside the Fund, which led us to structure a pre-allocated co-investment program of €650 million alongside Fund IV. This structured approach, building upon our extensive co-investment history in Fund II and Fund III, will provide optimal alignment of interest and allow us to react quickly and flexibly to changes in our target deal flow throughout the investment cycle."