MidEuropa Appoints Pawel Padusinski as Co-Head of the Warsaw Office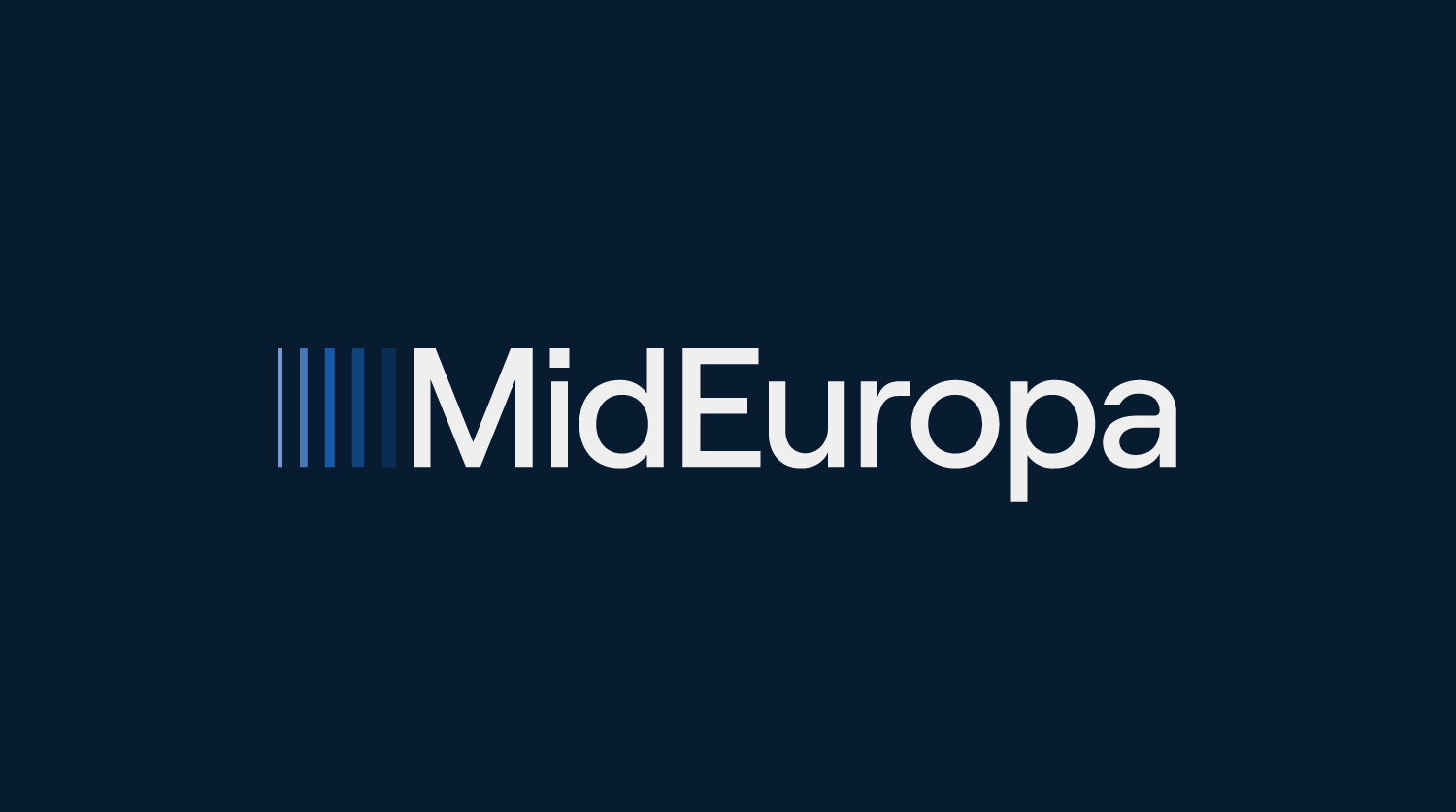 MidEuropa, the leading private equity firm focused on buyouts in Central and Eastern Europe and Turkey, announced today that Pawel Padusinski will co-head the Warsaw office alongside Zbigniew Rekusz.
Thierry Baudon, MidEuropa's Managing Partner said:
"We are very pleased to promote Pawel to the position of Co-Head of our Warsaw office.  Poland remains the largest country in our core geography, and with a sizeable and growing MidEuropa presence in Warsaw, the time has come to further strengthen our local management team."
Zbigniew Rekusz, MidEuropa's Senior Partner added:
"Pawel and I have been working together for a full decade.  With the significant increase of our operational activities in Poland, I am very pleased to share the responsibility of managing our growing Warsaw office with him going forward."
Pawel Padusinski joined MidEuropa in 2005 and is based in Warsaw.  Pawel has worked on a number of deals, including Lux Med (sold to BUPA in April 2013), Diagnostyka and Alpha Medical.  He most recently worked on the add-on acquisition of Euromedic Labs to the Alpha Medical platform.  Pawel graduated with a Masters in Finance, Banking & Strategic Management from Warsaw School of Economics.