MidEuropa Completes the Investment in Regina Maria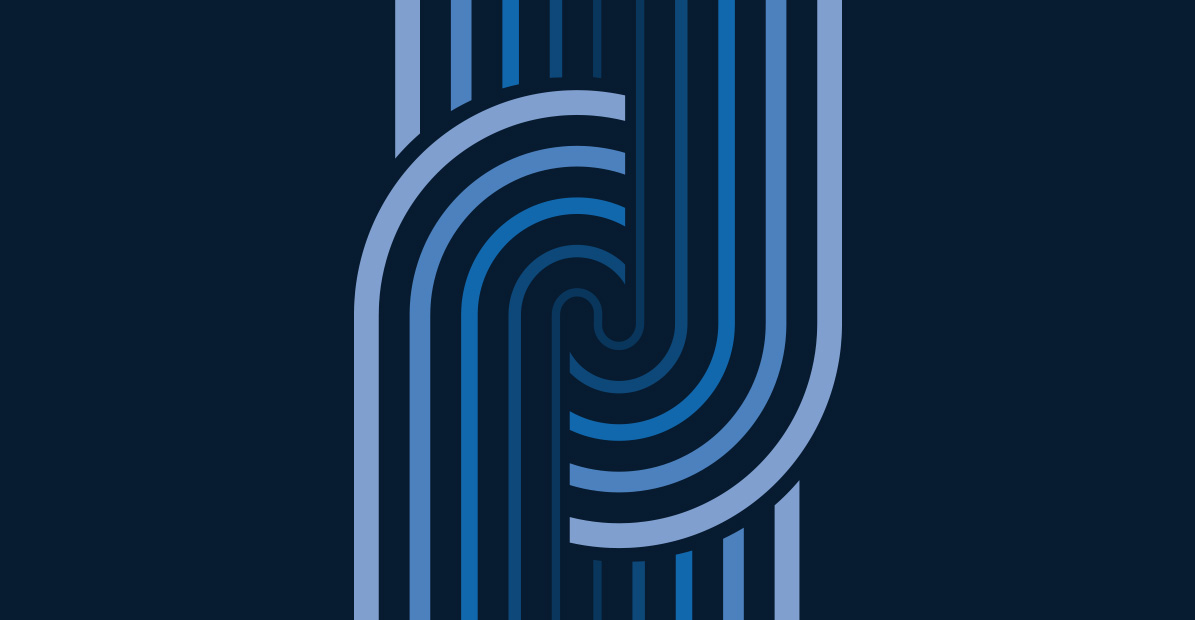 MidEuropa, the leading private equity firm focused on buyouts in Central and Eastern Europe and Turkey, announced today that it has successfully completed the acquisition of a 100% stake in Centrul Medical Unirea S.R.L. ("Regina Maria" or the "Company").
With approximately 300,000 corporate subscribers, the Company is a leading premium integrated private healthcare services operators in Romania with a national presence of 24 polyclinics, 4 hospitals, 13 labs and 6 imaging facilities.
MidEuropa is enthusiastic about supporting Regina Maria's strong and proven management and committed to pursue a growth strategy for the business, both organically and through acquisitions, in order to strengthen its market position and leverage the market consolidation potential.