MidEuropa Hires Legal Counsel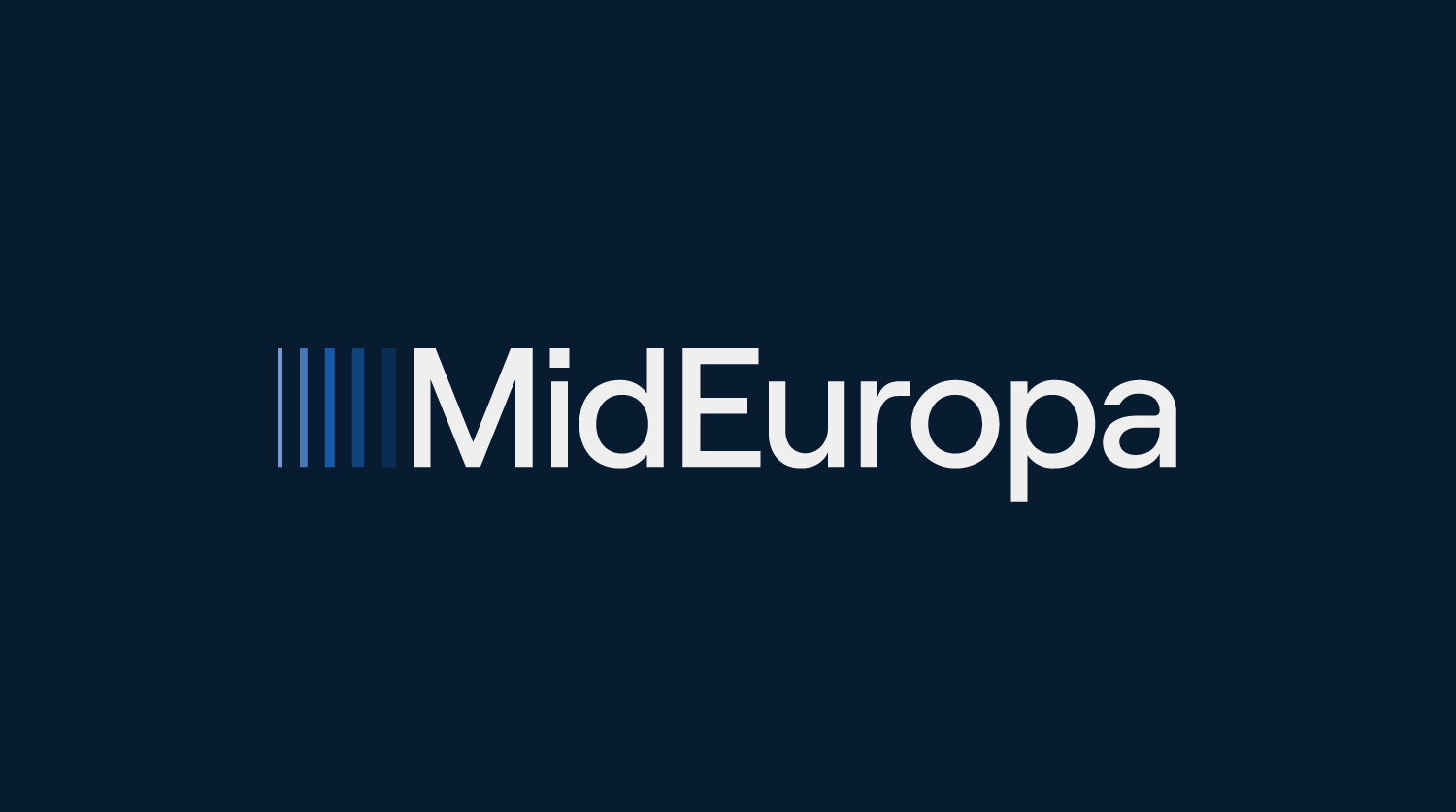 MidEuropa, the leading private equity firm focused on buyouts in Central and Eastern Europe and Turkey announced today that Jana Philip has been appointed as Legal Counsel and will take responsibility for corporate legal matters and commercial transactions at the Firm.
Thierry Baudon, Managing Partner of MidEuropa said:
"We are delighted to welcome Jana to the MidEuropa team.  She brings with her significant relevant experience and will be an invaluable addition to the team as we continue to bolster our operational capabilities."
Jana was previously at White & Case LLP beginning her career in the Prague office where she qualified as a Czech advocate before coming to the UK and qualifying as an English solicitor. Jana holds a Master of Laws degree from Durham University in the UK and Palacky University in the Czech Republic.