MidEuropa Sells Its Stake in Norican Group to Altor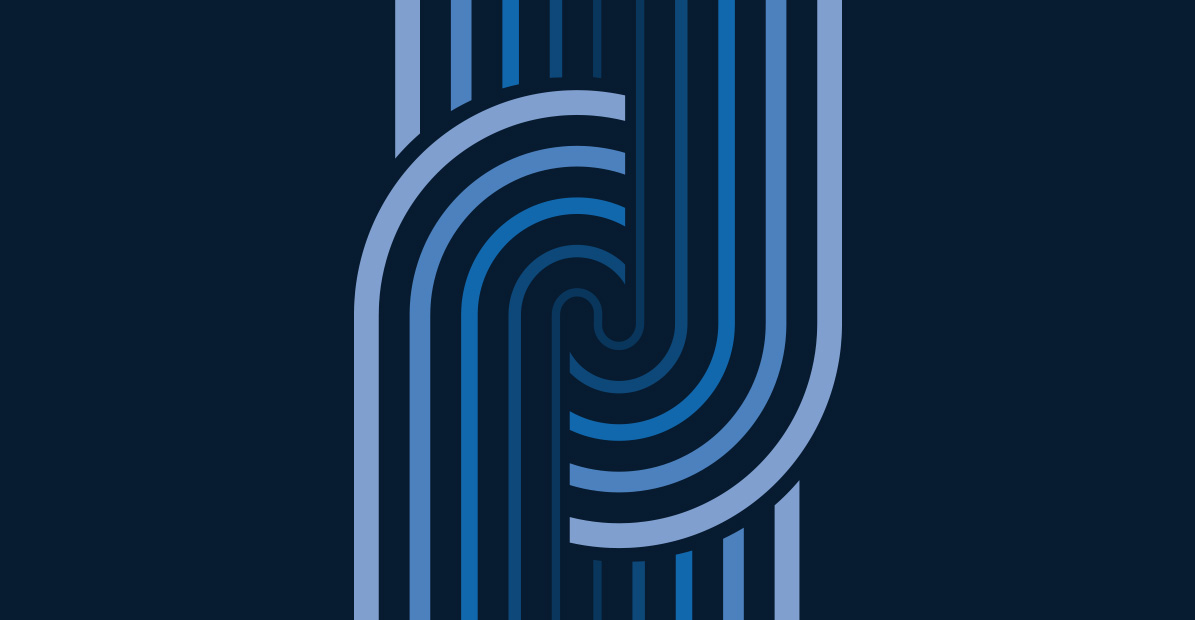 MidEuropa, the leading private equity firm in Central and Eastern Europe and Turkey, announced today that it has entered into a binding agreement for the sale of its investment in the Norican Group ("the Group") to funds affiliated with Altor Equity Partners ("Altor"). The transaction is subject to customary regulatory approvals by local competition authorities, and is expected to close in Q1 2015.
Zbigniew Rekusz, Senior Partner of MidEuropa commented:
"We are pleased to announce another exit for MidEuropa. Our original acquisition of Wheelabrator in 2006, and acquisition of DISA in 2008 and their subsequent merger created an undisputed global market leader in the metallic parts enhancement industry. The Group has successfully steered through the global financial crisis and is now well positioned to capitalize on the global industrial recovery. We would like to thank the management and employees of Norican Group for their dedication, contribution and achievements over the past years and wish them continued success."
Robert Joyce, CEO of the Norican Group commented:
"On behalf of the entire company, I would like to thank the entire team at MidEuropa for their contribution to the success of our business to date and for their steadfast support of the management team during the worst financial recession we have ever faced.  As a result of their stalwart commitment to our business, we are now ideally positioned to capitalize on the future growth opportunities before us."
Kerim Turkmen, Partner of MidEuropa, noted:
"The successful sale of our stake in the Norican Group is another deal executed by MidEuropa that speaks to our knowledge and expertise across a wide range of industries and geographies, and demonstrates our ability to navigate portfolio companies through difficult market environments."
The transaction was executed by Zbigniew Rekusz, Kerim Turkmen, Pawel Padusinski, Tomasz Blicharski, Lukasz Gawlik and Berke Biricik from MidEuropa.