MidEuropa actively supports Ukraine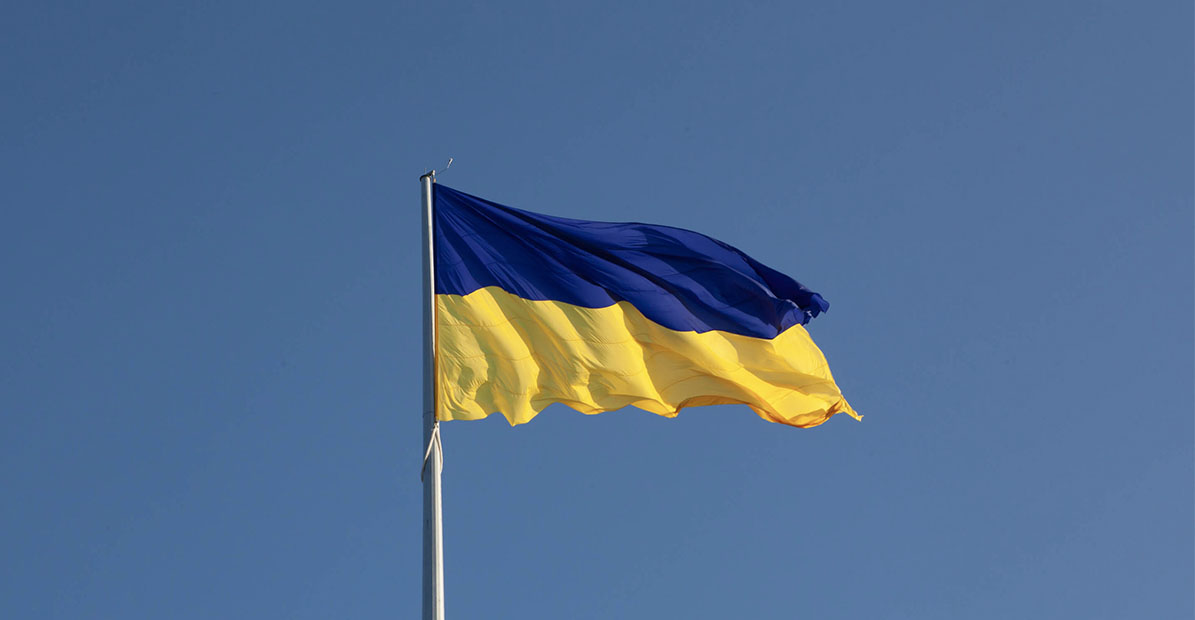 MidEuropa stands together with the European private equity industry for the people of Ukraine
As one of the leading investors in Central and Eastern Europe, and together with our portfolio companies, we are using our frontline local presence to do what we can to alleviate the largest humanitarian and refugee crisis in Europe since the Second World War.
Our portfolio companies in Poland and Romania are actively supporting people crossing the Ukrainian border with food, medical help, accommodation, and emergency supplies. The initiatives range from donating packages containing groceries, provided by our retail and consumer companies, to offering free medical equipment as well as diagnostic, general and mental health services provided by our healthcare companies.
In addition, MidEuropa supports local organisations helping with the humanitarian crisis and has so far contributed €50,000. Donations have been made to the Romanian Red Cross, helping refugees in Romania, Fundacja Ocalenie, providing housing to large number of refugees coming to Poland as well as psychological support to Ukrainian children traumatised by the war; and CEE Stepic, providing emergency supplies (including food, blankets and medicine) to children and families in Ukraine (Odessa and Berdyansk).  We have also reached out to our key partners to boost the funding to CEE Stepic further as the situation on the ground in Ukraine continues to deteriorate.
As an investor, partner to entrepreneurs, management teams and a significant employer in Central and Eastern Europe, we are focused on helping with challenges raised by this crisis wherever we possibly can.
Some examples of how our portfolio companies have been helping:
Allegro
https://www.linkedin.com/posts/allegro-pl_jeste%C5%9Bmy-g%C5%82%C4%99boko-wzruszeni-waszym-zaanga%C5%BCowaniem-activity-6907295769679020033-p5dQ
Cargus
https://www.linkedin.com/posts/cargus_standwithukraine-standwithukraine-activity-6903345798894223360–Pwj
Diagnostyka
https://www.linkedin.com/posts/diagnostyka_diagheroesdlaukrainy-solidarnizukrainafb-activity-6906616262047502337-XZTf
Displate
https://www.linkedin.com/posts/displate%2Ecom_artagainstwar-standwithukraine-proudtobedisplater-activity-6904422065001361408-DDVh
intive
https://www.linkedin.com/posts/intive_standwithukraine-oneintive-activity-6905105851716030464-BGB2
Pigu
https://www.linkedin.com/posts/pigu-lt_pigult-vietoj-%C5%A1vent%C4%97s-darbuotojams-skyr%C4%97-activity-6904368653026824192-bGTL
Profi
https://www.linkedin.com/posts/profi-rom-food_punemsuflet-profi-activity-6904062725610438657-EWpI
Regina Maria
https://www.linkedin.com/posts/unirea-medical-center_num%C4%83r-unic-la-care-refugia%C8%9Bii-din-ucraina-activity-6904034532903706624-3oU5