MidEuropa-backed intive completes three bolt-ons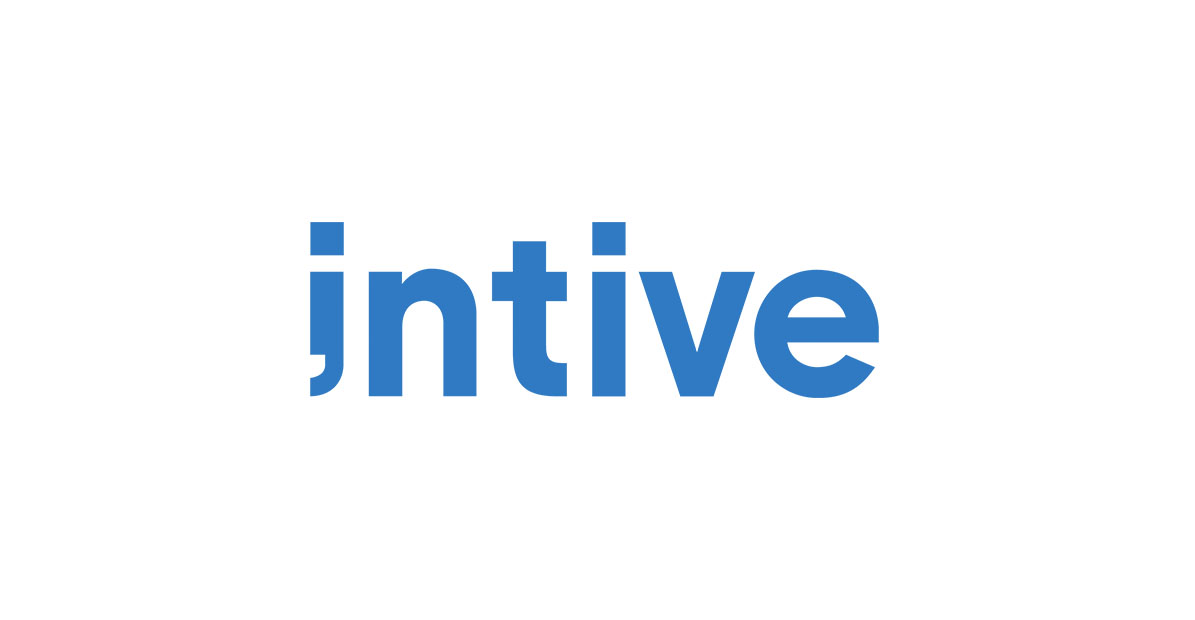 MidEuropa is pleased to announce that its portfolio company intive has completed three acquisitions to expand its global footprint and accelerate its scale-up in a fast growing and consolidating market.
The digital design and engineering services specialist operates an outsourced digital product development model which combines local onshore presence with nearshoring delivery capability in Central and Eastern Europe (CEE) and Latin America, in order to tap into a deep and high quality pool of IT talent. intive's 2,800+ digital natives serve blue-chip clients including Ericsson, Audi, BMW, Vorwerk, BASF, Viacom, Discovery and Tandem.
intive's recent acquisitions include:
– US-based Spark Digital, a digital consulting, design, and development services provider, which significantly expands intive's US presence as well as Media sector domain expertise. Spark Digital serves multinational enterprise clients with US onshore presence combined with nearshore delivery in Argentina and across greater Latin America (December 2021)
– US-based SimTLiX, a digital transformation partner for some of the biggest Fortune 500 companies, which further boosts intive's regional presence in the Americas and strengthens its domain expertise and value offering for customers in FinTech, Telecom, Healthcare and Retail sectors (November 2021)
– Ireland-based Ammeon, a digital transformation and solutions partner, which extends intive's regional presence in the UK & Ireland and its capability for customers in the Telecommunications sector, as well as the cloud domain and DevOps practices (May 2021)
MidEuropa acquired intive in February 2019, following early identification and approach to management and shareholders. Under MidEuropa's stewardship, intive has expanded its delivery and design studios across existing and new geographies and more than doubled its workforce. intive is headquartered in Munich, with broad revenue and delivery coverage across Europe and the Americas.
Gurdeep Grewal, Chief Executive Officer of intive, said:
"These acquisitions are helping us to achieve our global ambitions more quickly. MidEuropa's support in helping to identify and approach businesses is invaluable, helping make a time-consuming and complex undertaking more straightforward. Their experience gives us confidence and strength in processes."
Kerim Turkmen, Partner at MidEuropa, said:
"The phenomenal growth intive is achieving is down to the impressive ambition of the team as well as the exciting global opportunity for their offering. We are delighted to support strategic priorities and devote capital and M&A resources to enable the team to accelerate growth and achieve international scale."