MidEuropa Completes Partial Sale of Symfonia to Accel-KKR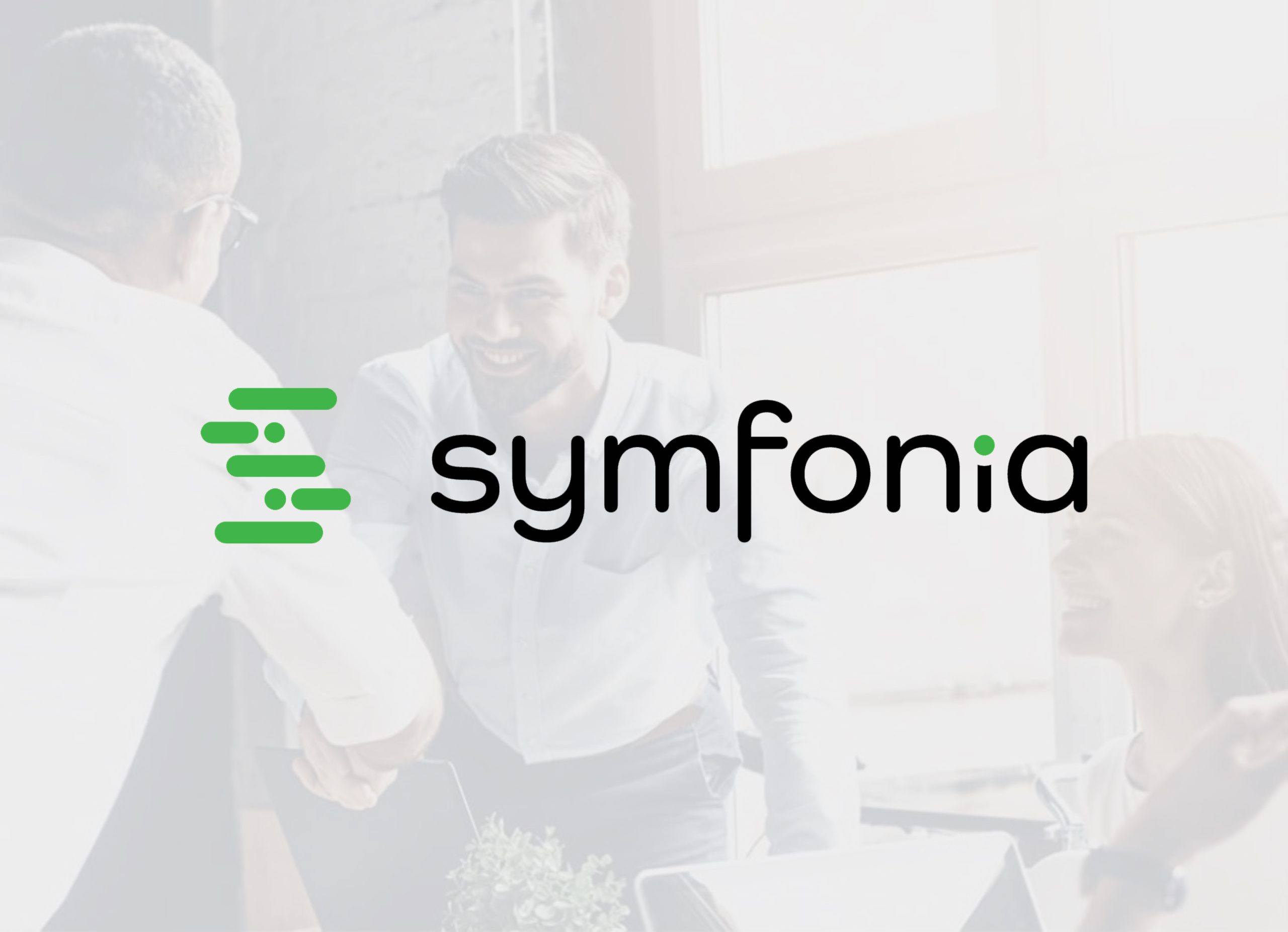 MidEuropa, the leading private equity investor in Central Europe, announced today that it has completed the sale of a majority stake in Symfonia to Accel-KKR, a leading global technology investment firm focused on software and tech-enabled companies. MidEuropa will retain a significant minority stake in the business.
MidEuropa acquired Symfonia in March 2021 in a carve-out from Sage Group plc. Symfonia is a well-recognised brand and a leading provider of business-critical software solutions for SMEs in Poland.