MidEuropa Completes the Sale of Kent Hospital to Acibadem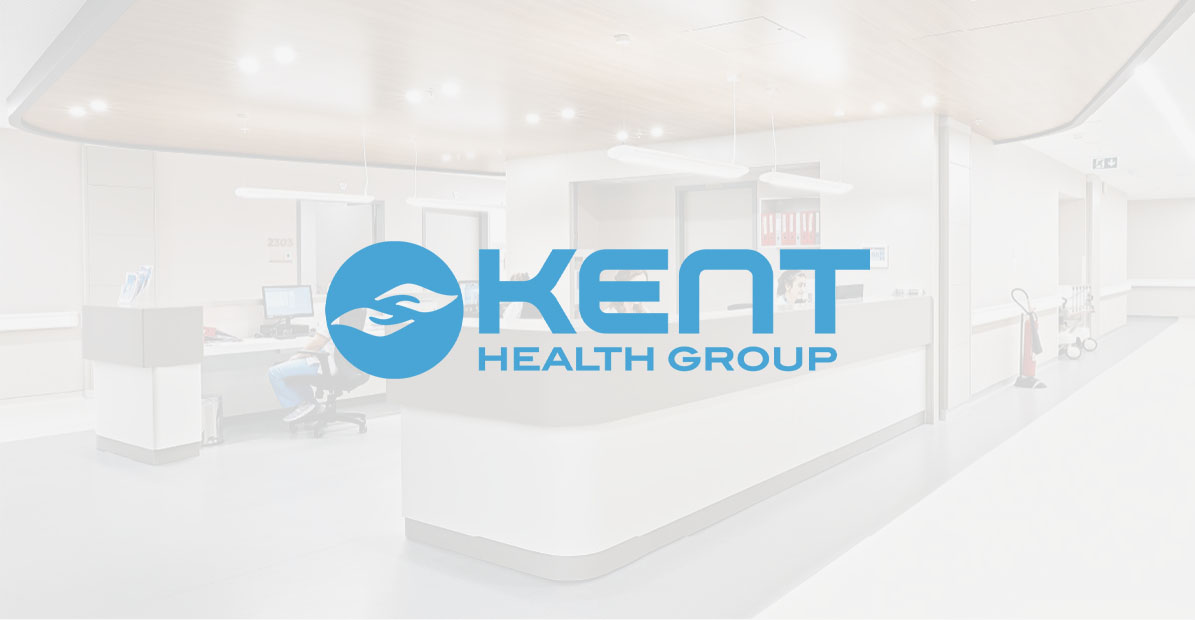 MidEuropa, the leading private equity investor in Central Europe, announced today that it has completed the sale of Kent Health Group ("Kent" or the "Company") to Acibadem Healthcare Group ("Acibadem").
Kent is the leading premium healthcare services provider in Izmir, Turkey, serving the entire Aegean region. Kent operates a 43,000 sqm, 340 bed flagship hospital and two satellite medical centers providing a broad range of inpatient and surgical services. Since MidEuropa's investment in 2011, Kent invested in doubling bed capacity, increasing the number of employees from c.600 to c.970 and supporting them in training and education on latest developments in the field, modernising and upgrading the equipment base, adding incremental complex specialities including the greenfield construction of a state-of-the-art oncology center in partnership with Houston Methodist, the opening of a new satellite facility and energy efficiency initiatives.
The transaction was led by Matthew Strassberg and executed by Eugeniu Prodan and Ivo Cavrak.
White & Case and GKC Partners acted as legal adviser to MidEuropa.