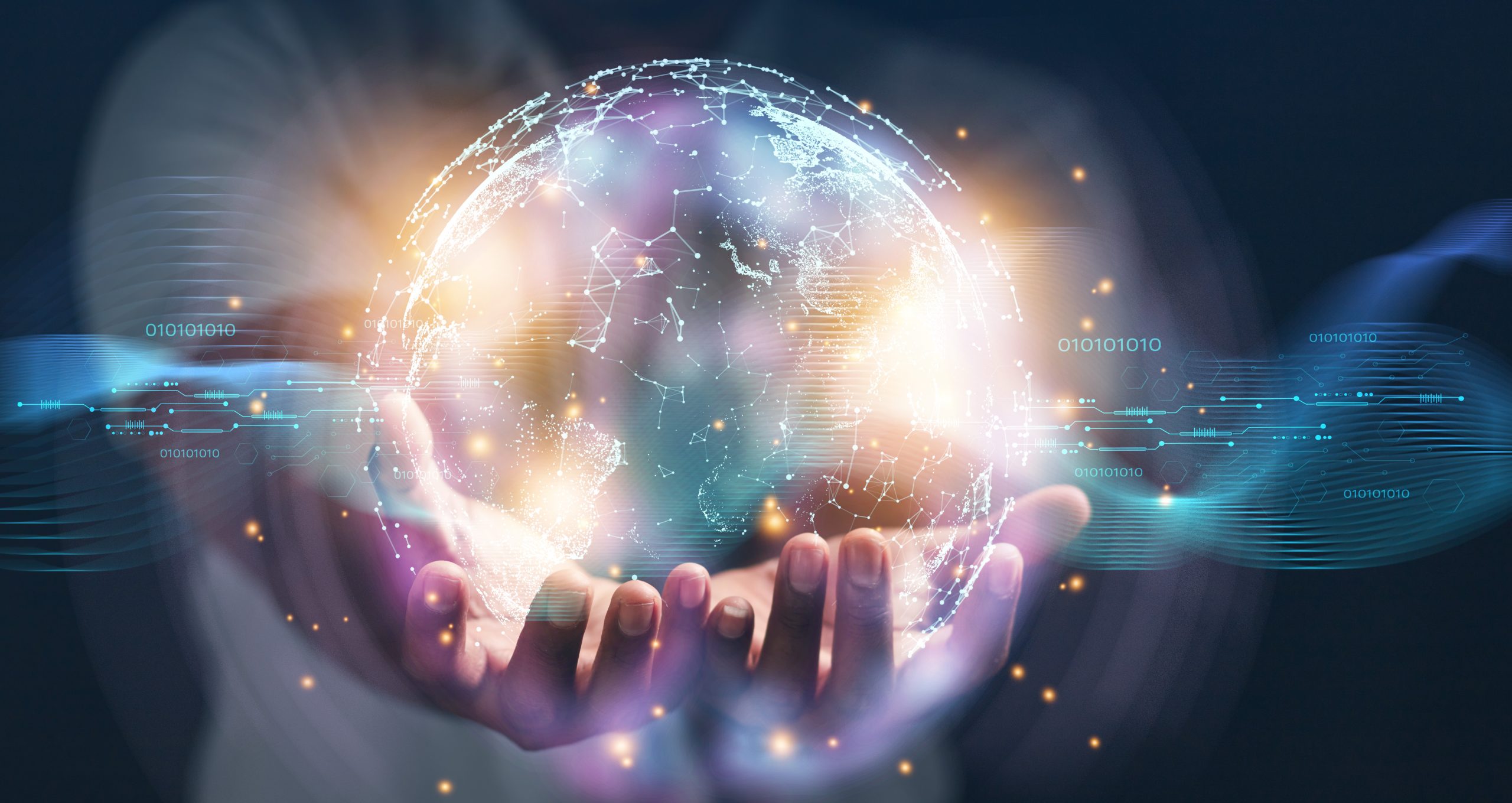 Business growth can be amplified by venturing abroad, though successful internationalisation requires perseverance and expertise to get it right. An experienced investor can help to realise this ambition.
Most ambitious management teams cast their vision beyond their home turf. Expanding internationally can bring access to new customers and proximity to suppliers, as well as access to a wider talent pool and skillsets.
While the benefits are clear, the methods for doing so successfully are less straightforward. For this reason, bringing on board an investor experienced in global growth can help bring funding as well as expertise in this key growth strategy. Around 70% of MidEuropa's portfolio has a presence in multiple countries, helping to accelerate the growth of these businesses.
Helping strong businesses to expand geographically has been a core growth strategy for MidEuropa for over 20 years. Whether growing a business's footprint regionally in its own country or throughout Europe and beyond, we have seen first-hand the positive impact a geographically enlarged presence can have," says Robert Knorr, Managing Partner at MidEuropa.
Achieving this has been done in myriad ways, and strategies are always tailored to companies' specific aims. For example, the firm's latest investment into Optegra Eye Health Care, which completed in February, will further expand an already pan-European footprint of the fast-growing European ophthalmology platform. Optegra management is aiming to grow further organically within its markets of the UK, Poland, Czech Republic, and Slovakia, and further consolidate the fragmented European eyecare market through M&A. MidEuropa's strong track record in building and exiting national and regional healthcare leaders makes it best placed to work with Optegra for its next stage of growth, and the management team and incumbent backer H2 Equity Partners reinvested alongside MidEuropa in the transaction.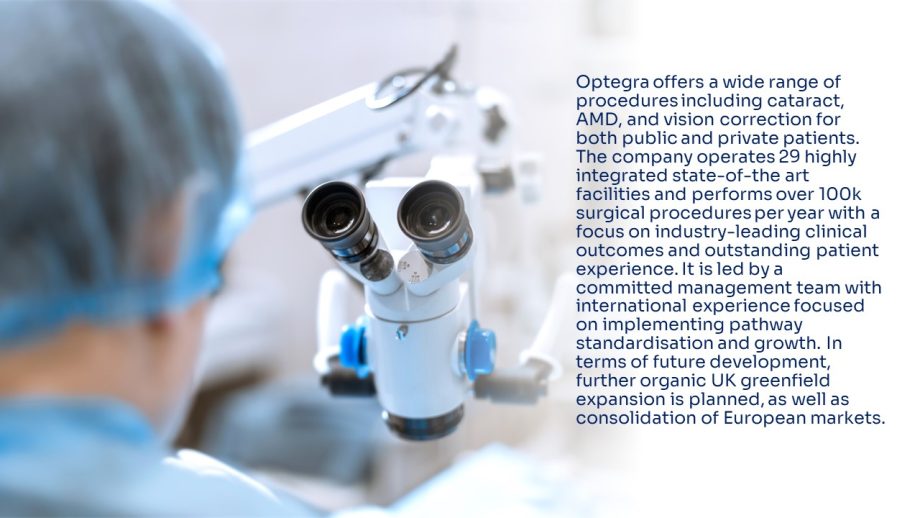 Helping Central Europe reach the world
Optegra's plan is ambitious, and so is its backer. MidEuropa has already supported a number of firms to reach the world from Central Europe, with intive a case in point. MidEuropa's backing since 2019 has helped the digital design and engineering services provider to go from regional to global champion in under three years, with revenue and headcount more than doubling in that time. The success is down to a mixture of organic and acquisitive growth.
Three acquisitions in 2021 strengthened intive's US footprint and accelerated its global expansion, with the US becoming the largest market generating c.40% of the company's revenue (up from 25% at the time of MidEuropa's 2019 investment). The geographic expansion has also helped to diversify the engineering talent base for intive across Poland, Ireland, Romania, Ukraine and LATAM. The acquisitions were Spark Digital, a US digital consulting, design, and software development provider, which established a strong platform for growth of intive's US presence and gave it a larger nearshore delivery team in Argentina and across greater Latin America; SimTLiX, a digital transformation partner based in Argentina with clients both in the US and locally; and Ammeon, a digital engineering company which enabled intive to gain a new vertical competence in the telco space, as well as extend its regional presence in the UK & Ireland. In addition to M&A, intive's organic expansion has accounted for more than 20% of revenue growth per year owing to both additions of new clients (e.g., ProSieben) as well as scope expansion of its current base of blue-chip customers such as BMW, Vorwerk and BASF.
MidEuropa's expertise has been a meaningful support to intive during its fast growth.
They've been very helpful with the acquisitions, making complex and time-intensive processes less onerous by managing the diligence, helping us assess the risks in the businesses, and negotiating the purchase agreements," says Gurdeep Grewal, CEO of intive.
It is down to people power, too. "They helped us to get the right leadership team in place to manage the pace of change, and it's paid dividends."
Digital platform Displate reaches the world from Poland. Founded 10 years ago, the firm grew with VC backing and received funding from MidEuropa in 2020 to accelerate its growth further. The firm is based in Poland and the US and operates a global print-on-demand marketplace for artwork and collectibles covering around 200 brands such as Disney, Marvel, and Netflix and connects more than 40,000 visual creators to a growing customer base of enthusiasts in more than 50 countries. The firm has its ambitions set on geographic expansion, with the aim to go deeper into its core US and European markets and looking to Asia. China is its first focus, and the firm is drawing on MidEuropa's network for support here.
It is clear that providing the right support can help make global growth an ambition well worth pursuing.