Alain Beyens Joins MidEuropa as Operating Partner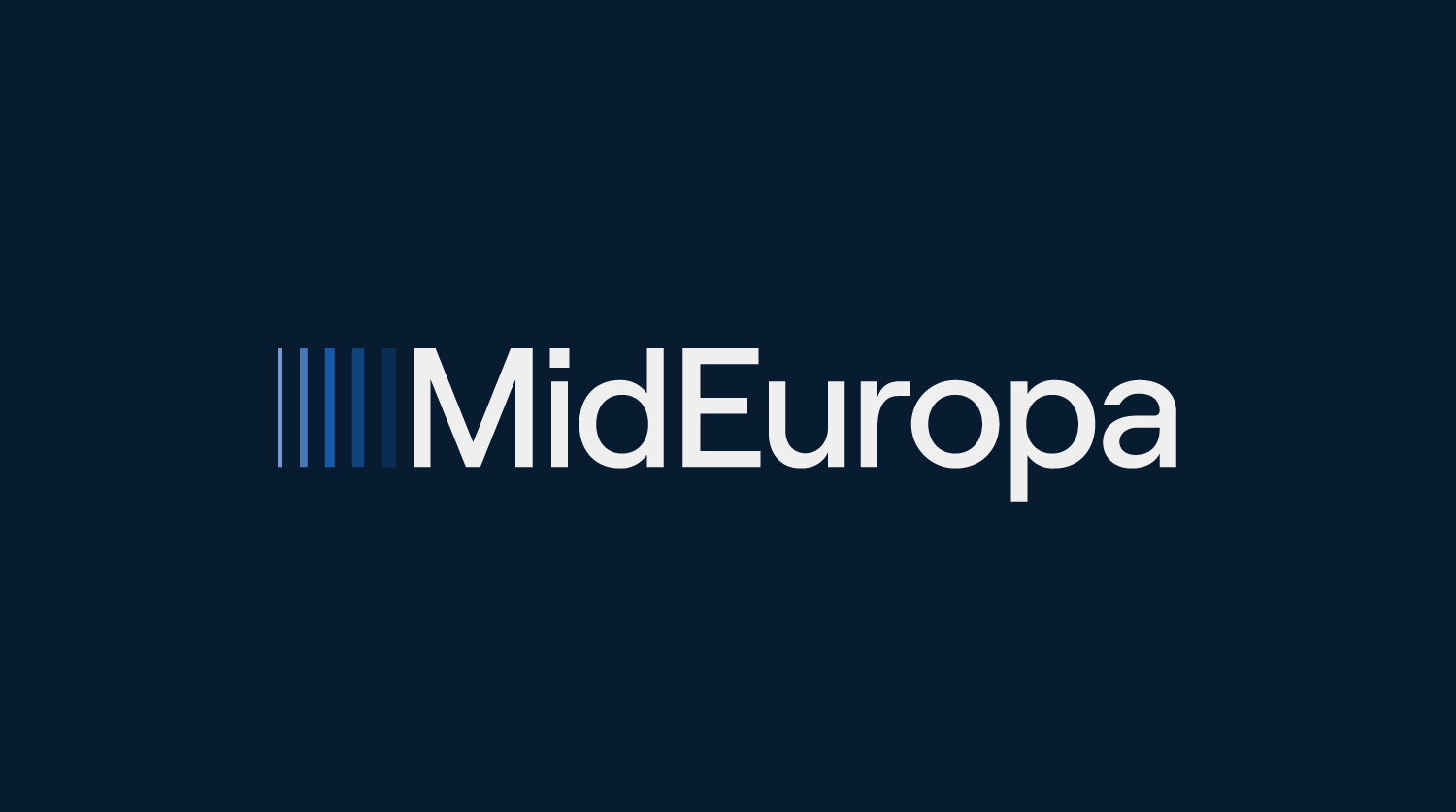 MidEuropa, the leading private equity investor in Central and South Eastern Europe, announced today that Alain Beyens has joined the firm as an Operating Partner.
Alain's experience and skills will enable him to play a key role in supporting MidEuropa's portfolio companies to build strong and differentiated competitive positions though operating excellence and successful execution of buy-and-build approach.  Alain's primary objectives will be to support accelerated value creation in existing portfolio companies, assist in commercial evaluation of new investment opportunities, and lead the on-boarding of new portfolio companies.
Commenting on the appointment, Robert Knorr, Co-Managing Partner of MidEuropa said:
"We have worked with Alain for three years as he has supported some of our portfolio businesses, most notably as the Chairman of our Moji Brendovi Group consumer business.  We look forward to benefitting from Alain's unparalleled experience as we seek to strengthen our focus on operational excellence."
"Alain brings with him very relevant expertise in growing market share through focus on salesforce and marketing skills, accelerating innovation and introducing a disciplined approach to the planning and budgeting process.  As MidEuropa typically invests in market-leading businesses, it is critical that we can offer the management teams of our portfolio companies access to insights drawn from Alain's world-class operating experience with respect to strategy, execution, planning, and cost control." said Matthew Strassberg, Co-Managing Partner of MidEuropa.
"I am enthusiastic to broaden my role with MidEuropa.  I have been thoroughly impressed with the quality of MidEuropa's portfolio management teams and look forward to working closely with many of them in support of their value creation efforts," said Alain Beyens.
Alain brings with him over 25 years of hands-on consumer-focused industrial experience
Acquired in managing large multi-country and multi-site businesses in corporate and private equity settings. In addition to his current role as Chairman of Moji Brendovi Group, Alain has served as CEO of Pelican Rouge Group and prior to that, as CEO of StarBev, a leading Central and Eastern European brewing business.  Prior to StarBev, Alain held various senior executive positions at Anheuser-Busch InBev.  Alain holds an M.Sc. in Commercial Engineering from the University of Brussels and an MBA from the University of Antwerp.