MidEuropa Opens Bucharest Office and Promotes Alain Beyens to Equity Partner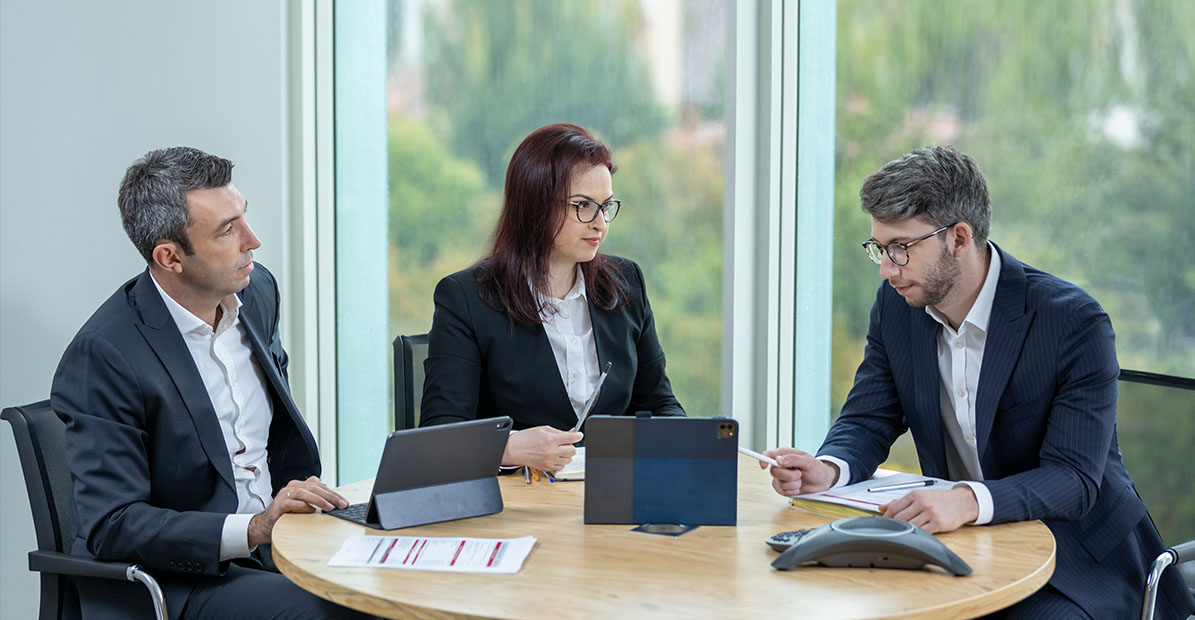 MidEuropa, the leading private equity investor in Central and Eastern Europe ("CEE"), announced today that it has opened an office in Bucharest, Romania, further deepening its local presence in the country. The firm also promoted Alain Beyens, its Operating Partner to equity partner.
Matthew Strassberg, Co-Managing Partner of MidEuropa said:
"The opening of the Bucharest office represents a natural progression of our commitment to Romania, following our increased activity in response to the long-term re-rating of the investment climate in Romania. Since 2015, we have invested nearly €0.5 billion into Profi, the leading Romanian proximity supermarket chain, Regina Maria, a leading premium integrated private healthcare services operator, and most recently, Urgent Cargus, a leading courier, express and parcel service provider."
Berke Biricik, a Principal who joined MidEuropa in 2013 and will lead MidEuropa activities in Romania, commented:
"Having been involved in our investments in Profi and Urgent Cargus, I look forward to coordinating the monitoring and origination activities in Romania from our new Bucharest office."
Alain Beyens has been promoted to equity partner.
He has served as MidEuropa's Operating Partner since July 2017 and serves on the Board of Moji Brendovi Group which recently sold its Bambi and Knjaz Miloš divisions to Coca Cola Hellenic and the consortium of KMV and PepsiCo, respectively for an aggregate consideration of nearly €0.5 billion.
Commenting on the promotion, Robert Knorr, Co-Managing Partner of MidEuropa said:
"For nearly five years, Alain has been contributing significantly to the value creation and operating excellence in a number of our portfolio companies.  The recent successful exits from Bambi and Knjaz Miloš provide clear external validation of the positive impact of his efforts.  In recognition of this contribution, we have decided to invite Alain to become an equity partner."
"Since joining MidEuropa in 2017, I have had an opportunity to support the management teams in a number of its portfolio companies by applying best practices in operational management and execution. I look forward to continuing in this role and to building a dedicated Operating Team which will further enhance MidEuropa's operational capabilities." said Alain Beyens.
Alain brings with him over 25 years of hands-on consumer-focused industrial experience
Acquired through managing large multi-country and multi-site businesses such as Anheuser-Busch InBev, StarBev and Pelican Rouge. In addition to his current role as Chairman of Moji Brendovi Group, Alain serves on the Boards of Hortex and Urgent Cargus and leads operating projects at several other portfolio companies.