Diagnostyka – Is more than just a result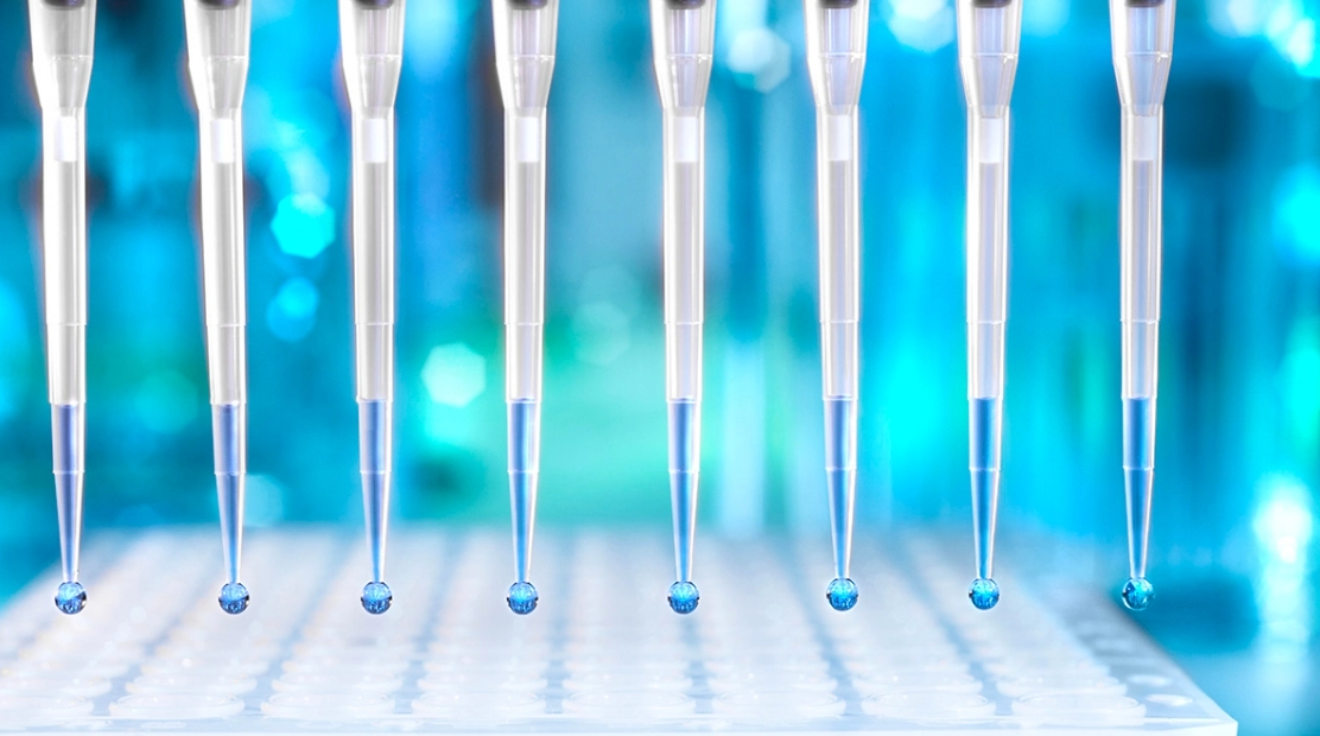 Diagnostyka is the largest network of medical laboratories in Poland. They specialise in providing professional services ranging from the collection and transport of biological material, through testing, to the delivery of the results in the shortest time possible.
In 2021, Diagnostyka undertook a materiality assessment to determine which ESG topics were most important to its stakeholders and identify the impact (positive and negative) of Diagnostyka on the topics. Diagnostyka publishes its materiality map and updates on key impact areas in its annual ESG report to update stakeholders on progress and initiatives to operate in a responsible manner, based on their principles of transparency and dialogue.
Diagnostyka's material topics:

Based on the material topics identified in the materiality assessment, Diagnostyka is making a series of improvements including:
Identifying and monitoring environmental indicators.

To provide accurate progress as the company grows, Diagnostyka company presents the indicators per diagnostic test performed. 
Setting a target to replace the majority of its courier fleet with electric cars by 2025.
In addition, Diagnostyka has organised and supported educational campaigns since its inception. The company contributes to medical research through scientific cooperation with universities, promoting knowledge of laboratory tests, education and prevention campaigns, and collaboration with social partners and charities.
Diagnostyka's next steps are to adopt a sustainable development strategy, which will define the direction of future activities.
Read more about Diagnostyka's ESG efforts in their 2021 sustainability report, which disclosures progress against the GRI index.