KMV and PepsiCo Acquire Knjaz Milos from MidEuropa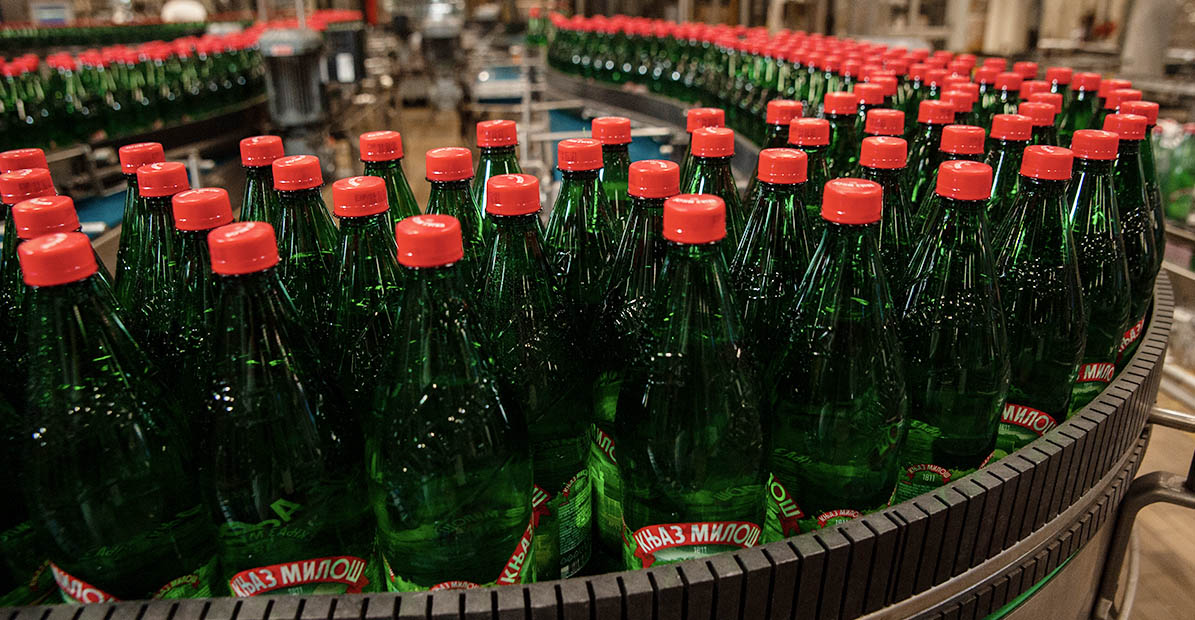 MidEuropa Partners ("MidEuropa"), the leading private equity investor in Central and Eastern Europe
Announced today the agreement to sell Knjaz Milos, the leading producer of mineral water and non-alcoholic beverages in Serbia and the surrounding region, to a joint venture between Karlovarske Mineralni Vody ("KMV") and PepsiCo, Inc. ("PepsiCo"). The transaction is subject to customary competition authority clearance and is expected to close in Q3 2019.
MidEuropa acquired Knjaz Milos together with Imlek and Bambi, the leading regional dairy and confectionery players, respectively, forming the consumer group – Moji Brendovi, in 2015. Following the acquisition and the appointment of a new management team, Knjaz Milos, already a leading producer of mineral water, capitalised on the increased consumer demand for innovative hydration and drinks products, and emerged as the leader in these categories.
Robert Knorr, Co-Managing Partner of MidEuropa commented:
"Knjaz Milos is another example of MidEuropa's vision and capability to transform a Central European consumer company into a branded category leader. Following our recent sale of Bambi to Coca-Cola HBC, Knjaz Milos has also found its rightful place within the portfolio of a leading international player."
Andrej Babache, Partner of MidEuropa said:
"Knjaz Milos has introduced product and packaging innovations to strengthen its leadership in the water and drinks categories. The company's new and refreshed brands have led the way in direct digital communication with younger customers. This innovative growth has led to the business more than doubling in size during MidEuropa's ownership. We wish the Knjaz Milos management continued success as part of KMV and PepsiCo."
Milos Stojisavljevic, CEO of Knjaz Milos, commented:
"We are proud of the success achieved working together with MidEuropa, and as part of the Moji Brendovi Group. We look forward to joining the leading brands of KMV and PepsiCo and continuing our growth."
BofA Merrill Lynch acted as exclusive financial adviser to MidEuropa, White & Case, Dechert and Karanovic & Partners as legal counsel and KPMG as transaction services adviser.
The transaction was executed by Filip Kisdobranski, Aleksandar Dragicevic and Ratko Jovic.