MidEuropa Acquires Sage Poland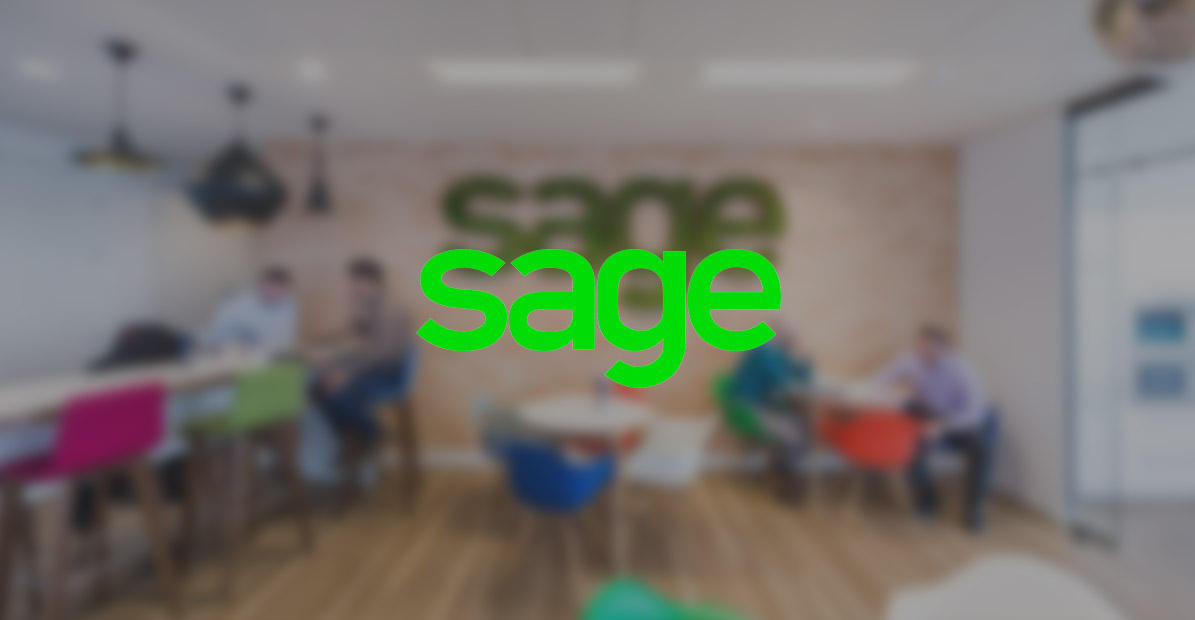 MidEuropa, the leading private equity investor in Central and Eastern Europe, announced today that it has entered into an agreement to acquire Sage Sp. z o.o. ("Sage Poland", the "Company" or "Symfonia") from The Sage Group plc.  The transaction, which is subject to antitrust approval, is expected to complete in early 2021.
Sage Poland is a leader in cloud business management solutions for SMEs in Poland, operating under the well-recognised "Symfonia" brand. The Company offers four best-in-class products (Symfonia 50Cloud, Symfonia ERP, Symfonia Kadry i Place One Payroll and Symfonia Start) to a diversified base of loyal clients. Symfonia recently transitioned from a licensing model to a subscription model, achieving robust top-line growth and enhanced profitability.
Kerim Turkmen, Partner of MidEuropa, said:
"We are delighted to be backing Symfonia, a leading provider of business-critical software to SMEs. The Company already enjoys exceptional brand recognition in Poland while its market leading product portfolio offers highly functional, reliable and modular software solutions. We are excited to support the Symfonia team in the execution of future strategic initiatives, including new product development and the expansion of its cloud offering. The Symfonia acquisition builds on MidEuropa's proven track record of investing in CEE-rooted champions in the growth sectors of digital, technology, online and B2B software. It adds to our existing investments in intive, and Allegro as well as the recent acquisition of Displate."
Marek Rodak, Principal of MidEuropa, added:
"We view Symfonia as an ideal entry point into the ERP and Payroll software market in Poland. We look forward to supporting the seasoned management team and driving growth organically and through acquisitions, in Poland and internationally."
Piotr Ciski, Managing Director of Sage Poland, said:
"We are delighted to welcome MidEuropa as a strong and highly reputable investor and look forward to working with them to lead the Company through its next phase of growth. We believe that Mid Europa's regional experience, local presence and sector know-how will be instrumental to the Company's continued growth and success."
The transaction was executed by Marek Rodak, Can Karapence, Maciej Michalak and Adam Golos.
MidEuropa was advised by Arma Partners and VCP (M&A), White & Case (legal), BCG and BCG Platinion (commercial & tech) and PwC (financial & tax).