MidEuropa Completes Acquisition of Sage Poland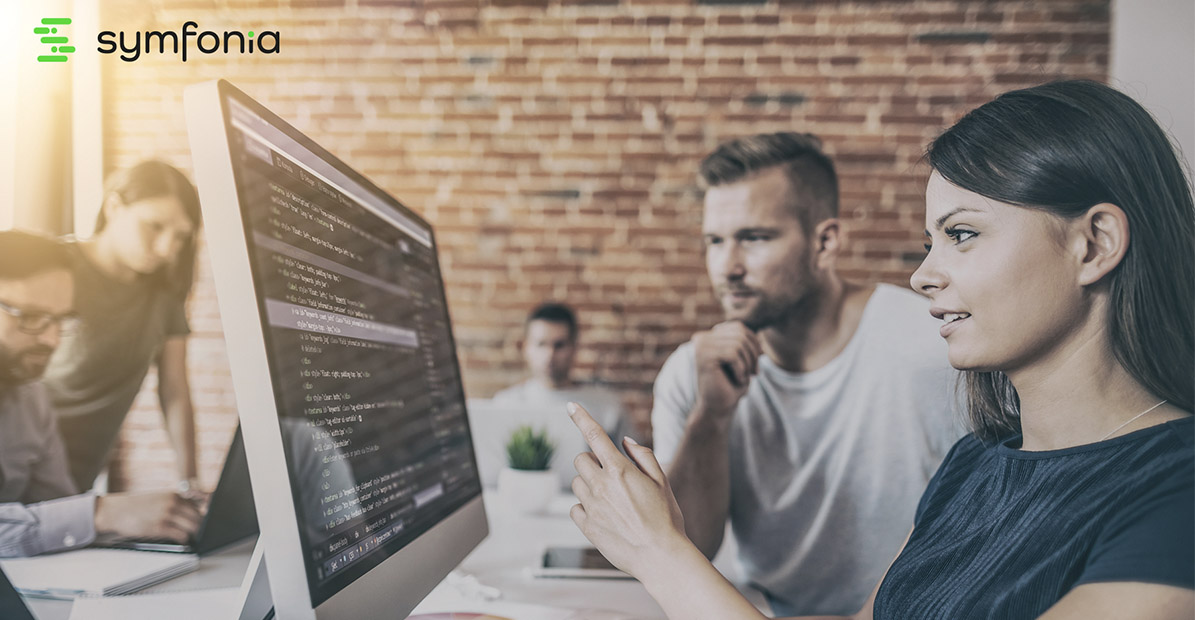 MidEuropa, the leading private equity investor in Central and Eastern Europe, announced today that it has completed the acquisition of Sage Sp. z o.o. ("Sage Poland", the "Company" or "Symfonia") from The Sage Group plc.
Sage Poland is a leading provider of mission-critical business software to SMEs in Poland, operating under the well-recognised "Symfonia" brand. The Company offers best-in-class software packages for accounting, payroll, and other ERP solutions to a diversified base of loyal clients.