MidEuropa Agrees to Sell its Equity Interest in Waberer's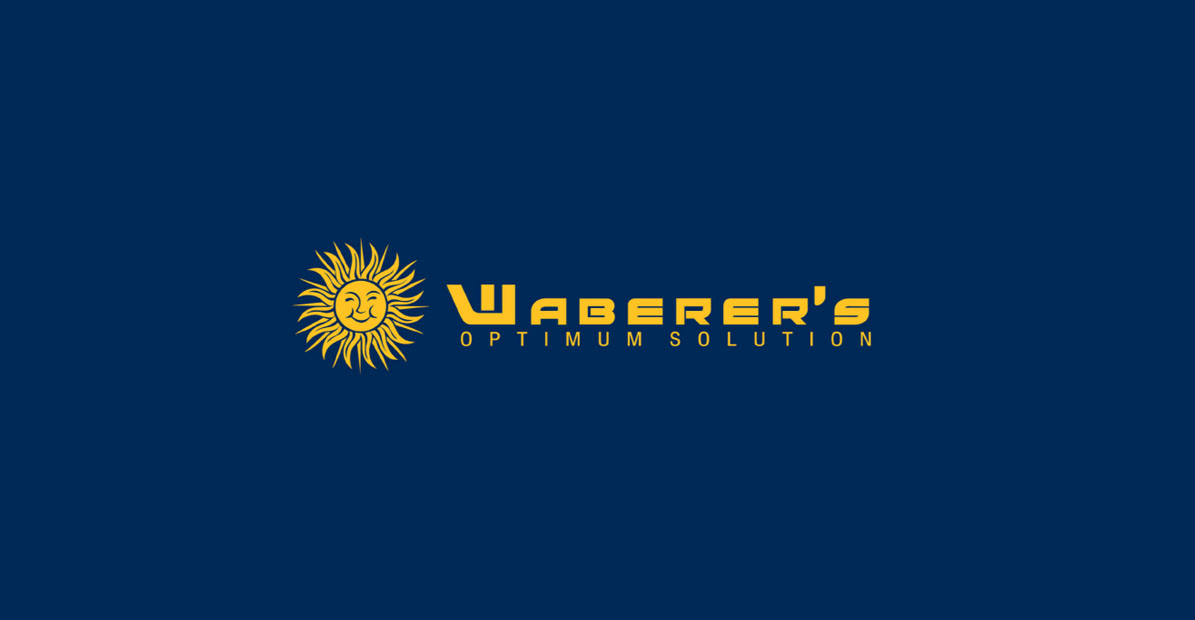 MidEuropa, the leading private equity investor in Central and Eastern Europe, announced today the agreement to sell 24% of the issued share capital in Waberer's International Nyrt. ("Waberer's") to Trevelin Holding Zrt. ("Indotek") (member of Indotek Group). It also granted a call option to Indotek over MidEuropa's remaining 47.99% of the issued share capital. The transaction is subject to customary anti-trust clearance and is expected to close by the end of the first quarter 2021.
Waberer's is a leading European provider of international full truckload ("FTL") transportation, market leader in domestic freight and complex logistics services in Hungary and it has a strong position in the Hungarian non-life insurance segment.
Robert Knorr, Partner and CEO of MidEuropa, commented:
"I would like to welcome Indotek Group, who will help Waberer's complete its transformation and enter a new chapter in its development."
Barna Erdelyi, CEO of Waberer's, commented:
"This transaction recognises the leading position of Waberer's as a mission-critical provider of transportation, warehousing and insurance services in Hungary and Europe. We look forward to be supported by Indotek Group in our efforts to complete the restructuring programme and further build on the strengths of Waberer's in the long-term. We are committed to remaining the backbone of the Hungarian supply chain and a leading European FTL transportation provider."
The transaction was led by Bence Horvath with the support of Aleksandar Dragicevic.
Rothschild & Co acted as exclusive financial adviser to MidEuropa. White & Case with the support of Lakatos, Koves es Tarsai acted as legal counsel and Ernst & Young as transaction services adviser for Waberer's.