MidEuropa Invests in Displate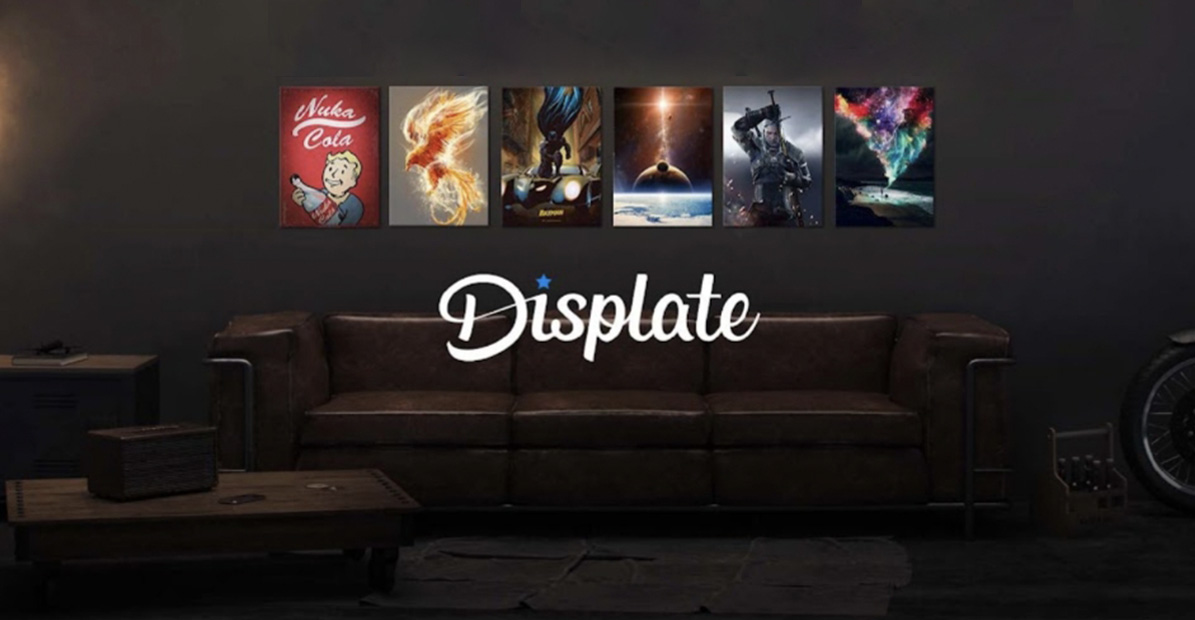 MidEuropa, the leading private equity investor in Central and Eastern Europe, announced today that it has entered into an agreement to acquire a majority stake in GWD Concept Sp z o.o., from the Founders, Credo Ventures and Miton Capital. The transaction is expected to close in Q4 2020.
Displate is a leading online metal prints marketplace that connects more than 40,000 visual creators and more than 30 licensed brands to a customer base of enthusiasts in more than 50 countries. The Company is active in a number of verticals including gaming, movies, anime, music, travel and sport. The platform has over 1.4 million artist-generated designs which it prints on high-quality metal plates. The Company was founded in 2013 by Karol Banaszkiewicz, Edward Ruszczyc and Jacek Swigost, who remain significant minority shareholders of the business.
Pawel Padusinski, Partner and Co-Head of MidEuropa's Warsaw Office, said:
"The acquisition of Displate follows our very successful investment in Allegro in Poland, and highlights MidEuropa's increased focus on companies operating in the broadly defined e-commerce sector. We continue to be impressed by Displate's ability to expand its successful platform globally, while executing a focused strategy centred around product excellence, content curation and marketing efficiency."
Pawel Caruk, Principal of MidEuropa, added:
"We are delighted to be joining forces with this Polish champion in a passion-based marketplace. We see great potential in developing the Displate model further, and we look forward to working with the Company to shape its next phase of development."
Karol Banaszkiewicz, CEO and a co-Founder of Displate, commented:
"Having witnessed the business increase its revenues more than five-fold in the last two years, I look forward to working with MidEuropa and seeing the Company benefit from access to their resources and extensive e-commerce experience as we continue our global expansion."
The transaction was executed by Pawel Caruk, Bartosz Malecki, Eugeniu Prodan and Adam Golos.
MidEuropa was advised by Raymond James (M&A), DLA Piper (legal), OC&C (commercial), PwC (financial, tax and IT), Palladium Digital (digital) and Ramboll Environ (ESG).