MidEuropa Invests in M+ Group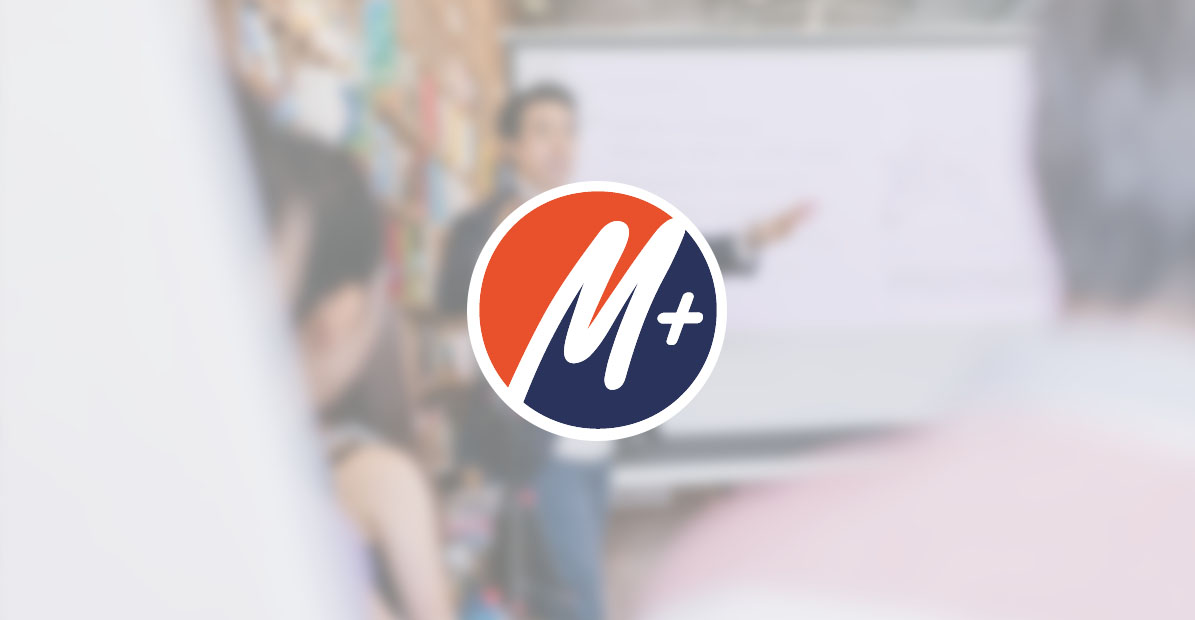 MidEuropa, the leading buyout investor focused on the growth markets of Central and Eastern Europe, announced today the agreement to merge its portfolio company, CMC Iletisim ve Cagri Merkezi Hizmetleri A.Ş. ("CMC"), with Meritus Upravljanje d.o.o. ("M+ Group"), in return for a 30% equity stake in the combined group. M+ Group is a regional business process outsourcing service ("BPO") provider and is a subsidiary of the company Meritus ulaganja d.d. (ZSE: MRUL), and CMC is the largest independent outsourced call centre and customer management services provider in Turkey with more than 4,000 employees. Following completion of the transaction, M+ Group is expected to emerge as the leading regional contact centre and business process outsourcing services provider in South Eastern Europe ("SEE").
Kerim Turkmen, Partner of MidEuropa commented:
"We are delighted to become a shareholder in a significantly larger and diversified regional operator. We believe in the long term growth prospects of the BPO industry in our region and globally and are committed to our future cooperation with M+ Group in creating the leading regional BPO services provider. The focus of the combined business will be on serving the most demanding international blue chip clients."
Zvonimir Mrsic, President of the Supervisory Board of M+ Group commented:
"The strength of the new group is reflected in the fact that this transaction makes us one of the largest private employers in Croatia, with more than 7,000 employees. M+ Group will now serve more than 220 clients in 58 countries worldwide, generating an annual turnover in excess of EUR 65 million. Our international expansion continues with a focus on the acquisition of new global clients and the export of services as we contribute to the economic prosperity of Croatia and the region as a whole."
The transaction is expected to complete by the end of January 2020.