MidEuropa Completes the Acquisition of Customer Management Center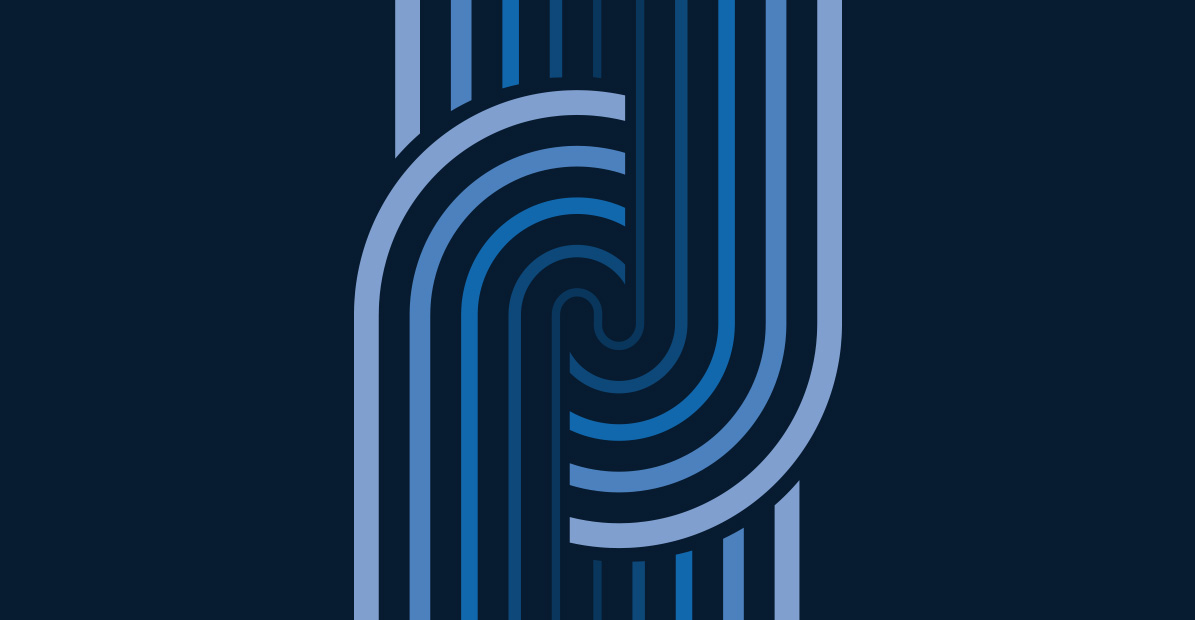 MidEuropa, the leading private equity firm focused on Central Europe and Turkey, announced that it has successfully completed the acquisition of a 100% stake in Customer Management Center ("CMC" or the "Company").
Established in 2000, CMC is the largest independent outsourced call centre and customer management services provider in Turkey. The Company operates a total of 4 call centres from Istanbul, Malatya and Sanliurfa, and provides both inbound as well as outbound services to over 70 blue chip corporate customers operating in various industries.