MidEuropa Sells Profi To Ahold Delhaize For EUR1.3bn In Landmark Exit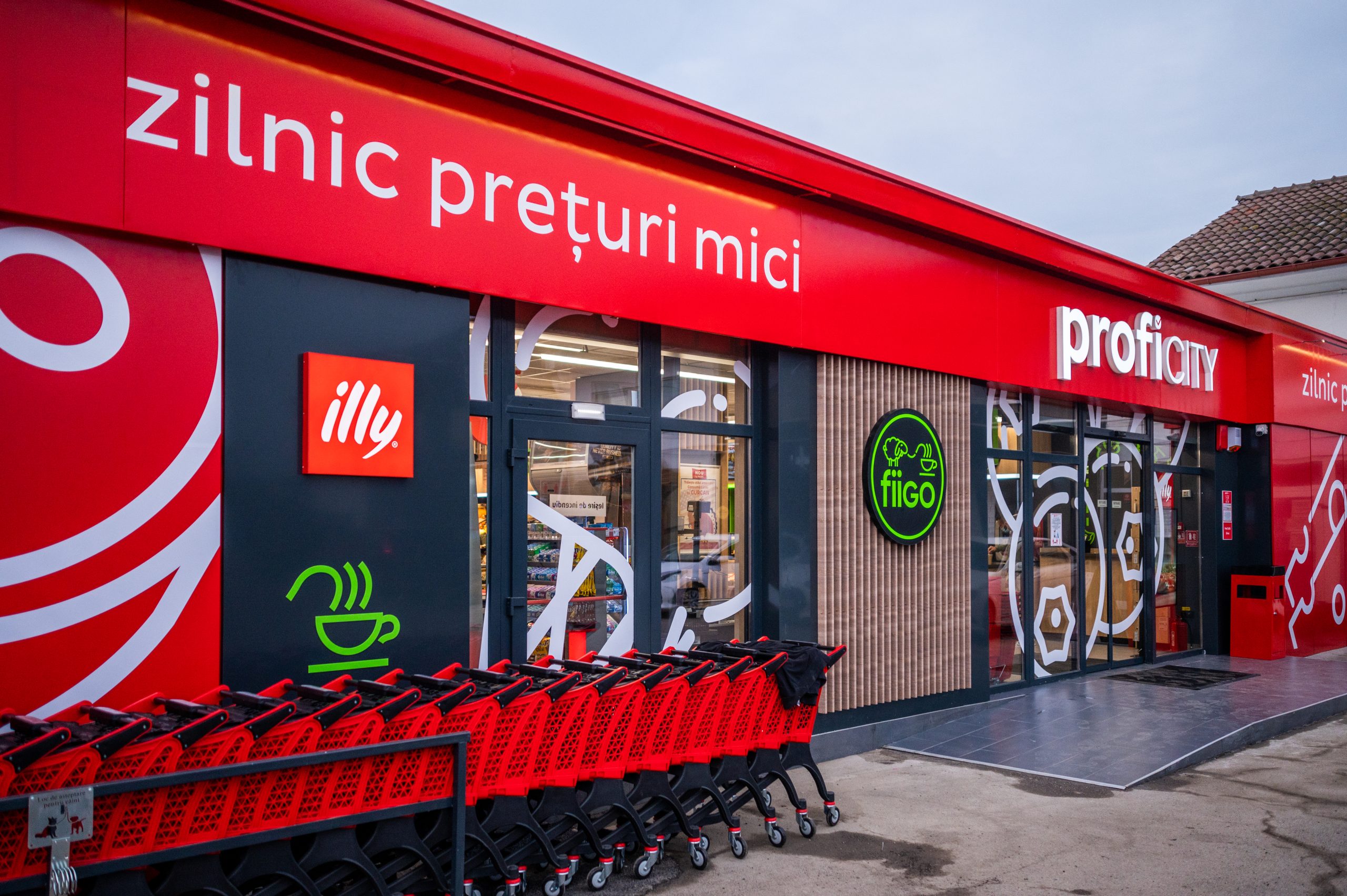 MidEuropa, a leading European private equity investor with deep roots in Central Europe, today announces that it has entered into an agreement to sell Profi Rom Food ("Profi or the "Company"), one of Romania's major food retailers, to Ahold Delhaize for an Enterprise Value of approximately EUR1.3 billion pre-IFRS16 (EUR1.8 billion post-IFRS 16).
Profi is Romania's leading convenience and proximity supermarket chain offering high-quality local products to people across the country's cities and countryside. The Company operates through a network of more than 1,650 stores and generated revenues of more than EUR 2.5 billion in the twelve months ending June 2023. Following MidEuropa's acquisition of Profi in 2017, the Company has become the largest supermarket chain in Romania (based on number of stores) and one of the fastest-growing retailers in the country, successfully adding over 1,100 stores and increasing sales by more than 3.3x.
This development demonstrates MidEuropa's success in driving sustainable growth and building national champions by leveraging its retail and technology experience, deep pan-European network and operational value-add capabilities. The sale is MidEuropa's fourth liquidity event in 2023, following the partial exit of its investment in the software company Symfonia and the e-commerce marketplace Allegro, as well as the full exit from the healthcare provider Kent. These transactions underscore the positive investor sentiment towards Europe and reaffirm MidEuropa's position as a leading dealmaker in Central Europe, a region with strong fundamentals and continuing growth potential.
MidEuropa's sale of Profi to Ahold Delhaize marks the largest grocery deal ever in continental Europe involving private equity. Furthermore, the deal makes regional history as the largest grocery deal ever in Central and Eastern Europe.(1)
Robert Knorr, Managing Partner at MidEuropa, commented:
"The sale of Profi is our second EUR1bn plus exit in the retail sector in Central Europe, following our success with Zabka, where we built a Polish convenience champion. The sale to Ahold Delhaize validates the clear strategic value we have added to Profi and represents yet another milestone for MidEuropa as we once again deliver attractive returns and significant liquidity to our investors. The sale of Profi is also a very important exit for the Central European region which continues to be home to some of the most compelling growth companies in Europe."
Aleksandar Dragicevic, Principal at MidEuropa, added:
"Profi is a great business which has grown into a true national champion in Romania and attracted a global strategic investor. The relentless focus of Profi's management on value-adding customer proposition and experience supported Profi's brand development, impressive expansion and like-for-like growth. We are delighted to have been a part of Profi's journey and wish the team every success as part of the Ahold Delhaize family."
Alain Beyens, Operating Partner at MidEuropa, commented:
"Since our acquisition of Profi in 2017, our operating team has deployed operational know-how, a value-creation toolkit and our network of experts and operators, helping the Company to grow and invest in the store network and logistical backbone as well as to significantly increase its digital presence and capabilities.  We are confident in the continued future potential of the Company under its new ownership."
Ahold Delhaize is one of the world's largest food retail groups and a leader in both supermarkets and e-commerce. Its family of local brands serves 60 million customers each week, both in stores and online, in the United States, Europe, and Indonesia. In Romania, Ahold Delhaize operates a nationwide network of 969 stores, under the Mega Image brand. The combination will complement and expand Ahold Delhaize's Romanian footprint to better serve both urban and rural areas, creating a strong offering for Romanian consumers.
The transaction was executed by Aleksandar Dragicevic, Dragos Ardelean, Valentina Giambasu and Ivo Cavrak. Advisors to MidEuropa included: Citigroup Global Markets Limited (financial adviser), White & Case and RTPR (legal counsel), Ernst & Young (financial and tax), and Beragua (commercial).
The transaction is subject to customary regulatory approvals and is expected to close in 2024.
(1) Based on Mergermarket