Regina Maria – Investing in digital healthcare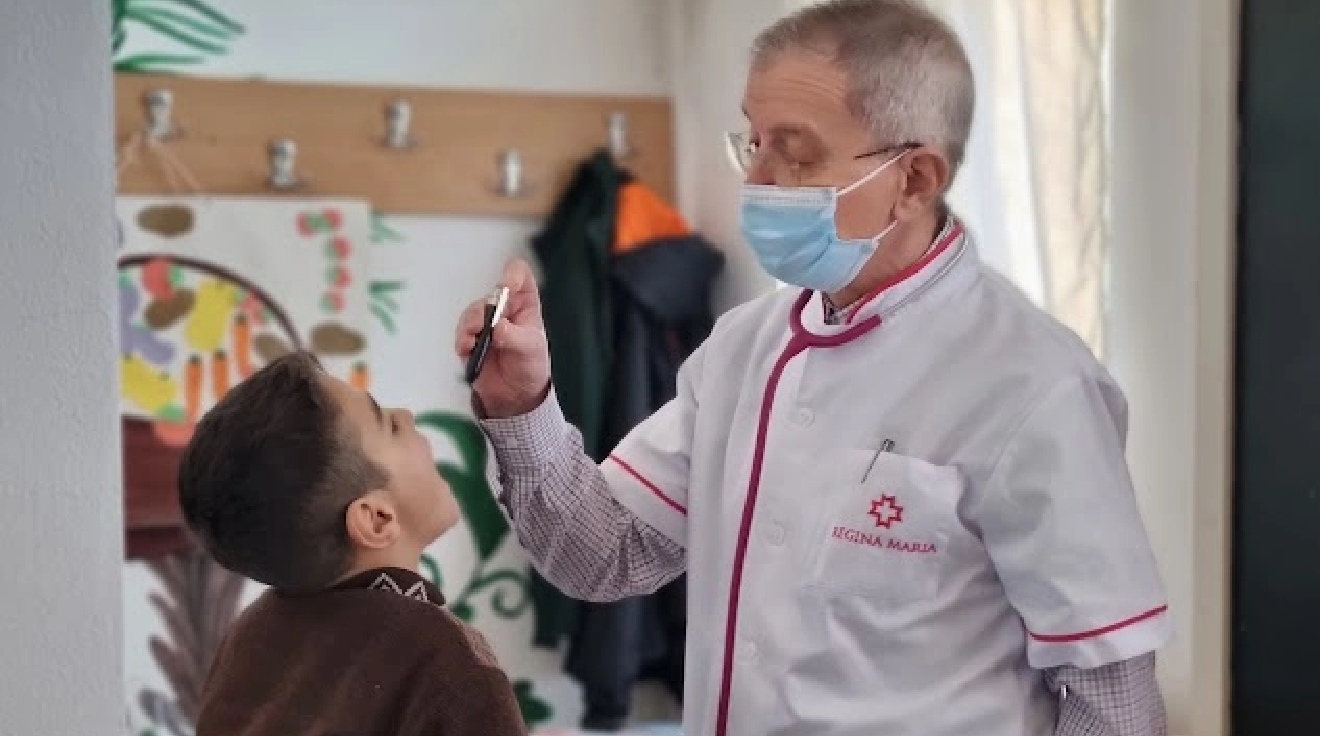 During MidEuropa's ownership, Regina Maria has developed the following technology initiatives:
Virtual Clinic – this is the most complex telemedicine platform on the market, integrating all network systems to provide a holistic patient experience. More than 470 doctors are available online, from 40 medical specialties and over 400,000 appointments have been made so far by patients from all corners of the country, as well as those living abroad.
Mobile app – The number one healthcare app in Romania, the app integrates a series of facilities for patients: medical records, going back >10 years; appointments and online payments; facial recognition; chatbot; online appointments through the integrated Virtual Clinic; and access to the largest medical education platform with content curated by doctors.
Online shop – Regina Maria launched the first e-commerce platform dedicated to subscribers, where people can upgrade the subscription they have from their employer and buy one or more packages for their loved ones, at preferential prices.