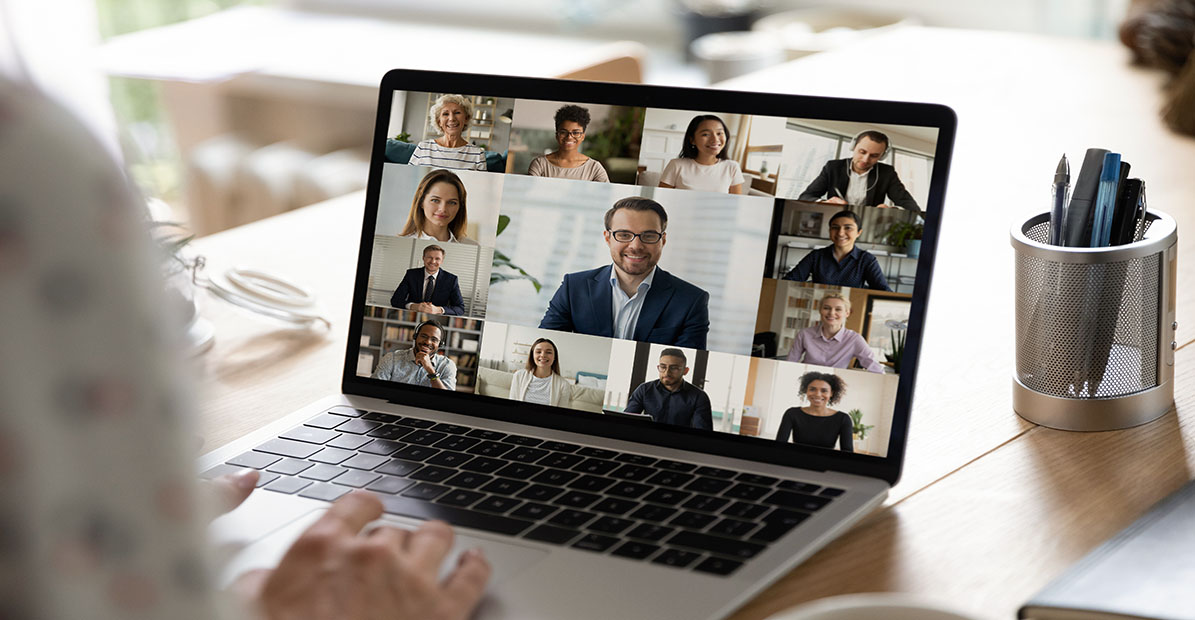 MidEuropa's recent CFO Forum brought together over two dozen senior financial professionals from across Central & Eastern Europe to learn from one another as well as hear from PwC and Microsoft CEE about their experiences. Attendees heard about CFO sentiment, considerations for hybrid working and digitalisation.
The role of CFO has become more strategic over the last few years, shifting away from a pure cost-focus into one of creating value, resilience and integrity within businesses.
Mariusz Dziurdzia, CFO Compass Leader at PwC, has worked with hundreds of CFOs. He cites their top three concerns today as the pandemic and other health crises, overregulation including tax obligations, and geopolitical uncertainty. The lack of financial focus in this list illustrates how broad the CFO's role has become.
PwC conducts finance function maturity assessment among CFOs from CEE, with its latest suggesting that 39% of CFOs think process automation will be biggest challenge in the coming year, with only a quarter of them (24%) having fully implemented robotic process automation and less than a tenth (9%) having implemented big data and predictive analytics.
Hybrid working
Now more than ever, getting the office/home balance right is key to retain talent.
An important consideration for leadership teams nowadays is how – and where – to locate its workforce. Two-thirds (66%) of leaders say they are considering an office redesign to accommodate hybrid working, according to Marcin Hryciuk, CEE Finance Director of Microsoft. There is no one-size-fits-all though, with preferences nuanced typically by age and life stage, making the job of devising a plan tricky. Marcin's research suggested three-quarters (73%) of employees want flexible remote work, with two-thirds (67%) wanting more in-person work or collaboration post-pandemic.
"The employee experience is very mixed. Senior people are more likely to be satisfied with remote working as they have relatively nice spaces to work from; younger people less so," Marcin explains. Generation Z, for example, is more likely to say they're struggling than the older generations in aspects of work such as being able to bring new ideas to the table or feeling engaged or excited about work. There was also digital exhaustion even if the number of hours worked each day remained consistent.
These issues matter, Marcin argues, as staff wellbeing impacts the potential to retain employees. And they may be at an inflection point: 41% are considering leaving their current employer and 46% say (are?) likely to move since they can now work remotely. "This potential high rate of attrition may be mitigated if employers get a finger on the pulse of employee wants and needs going forward and try to meet them," Marcin advises.
Digital transformation
Everyone is talking about digital transformation, but it can mean a lot of things and getting it right is key.
"Digitisation is important and a real buzzword now, but it should enhance the customer experience, reduce costs and bring customer insight," Marcin cautions, adding: "Data is important but only to the extent you know what to do with it."
He reminds attendees of the lessons learned in the dotcom boom: In January 2000, 33% of ads for the American football Superbowl were bought from dotcoms. But by end 2002 the Nasdaq 100 lost 78% of its value. He puts this down to interest rates, cash scarcity and a lack of profitability. "There are some similarities then to the situation now. Embracing digital is often talked about but at the end of the day you need a good sense of what you're trying to accomplish instead of just rolling out digital options."
He advises starting with a mission and ensuring the discussions are neither IT nor procurement but rather something entire teams need to be onboarded for.
When done for the right reasons and executed correctly, digital enhancement can bring great value. Some benefits he mentions:
Processes can be automated through machine learning and AI, creating efficiencies and freeing up time from simple yet labour-intensive tasks.
Productivity tools and devices can expand the reach of your workforce to virtually any location with a cellular antenna, enabling sharing and collaboration.
Data about customers can be created and then harnessed to determine customer preferences, reduce inventory carrying costs and predict risk.
The session concluded with interactive and off-record breakout sessions which discussed pertinent topics such as:
Growth fuelled by investments
Value creation and building the equity story
Key challenges from CFO perspective and solutions to support growth.