MEP Consumer / Retail Roundtable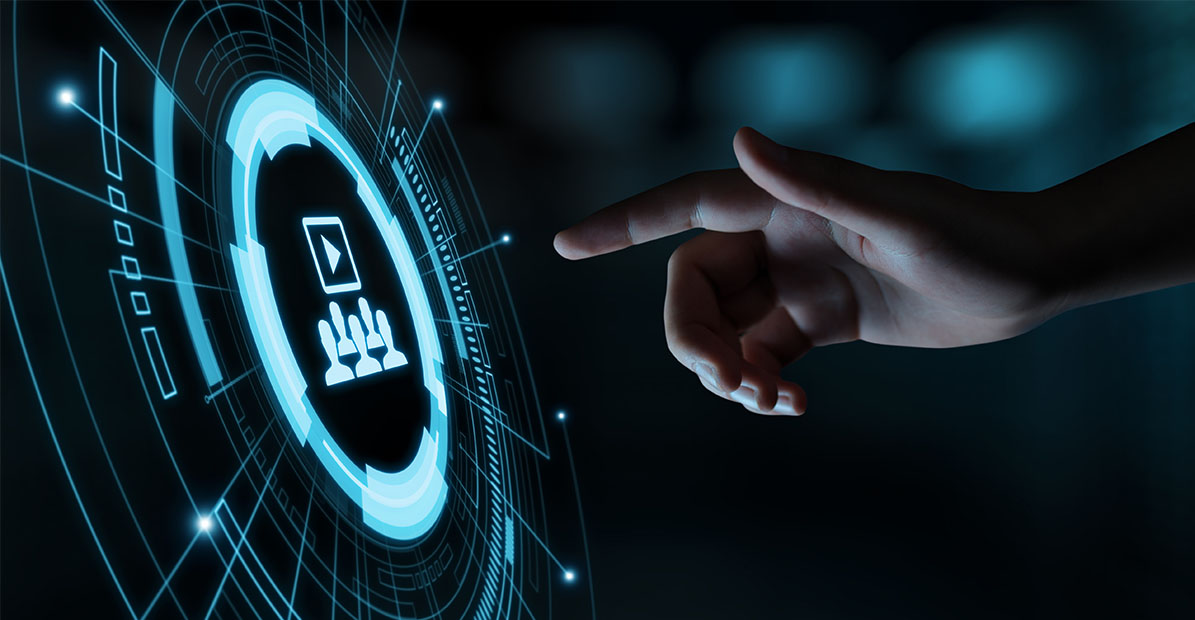 The pandemic is catalysing or accelerating a number of challenges and opportunities in the consumer sector.
MidEuropa recently hosted a virtual roundtable which looked at current trends, most pressing challenges and key opportunities in this space. The session discussed:
Increasing input cost (raw materials, packaging, energy, fuel) pressure – but the ability to pass the price rises onto customers is largely determined by the strength of the brand and market positioning; at the same time, there is a strong pricing pressure coming from the growing power of discounters / private label
Longer lead times  as global supply chains not yet fully recovered
Pressure on wages and offshore hiring  owing to difficulty in recruiting workers across CEE for certain roles across multiple skill and experience levels
Heightened focus on health(ier) products, sustainability, provenance and niche/innovative categories
Rise of online and direct-to-consumer channels as consumers continue to spend more time at home and travel less
Experience sharing can be very beneficial, which is why we bring together our 40-strong portfolio (past and present) for regular dialogue.