MidEuropa Announces Sale of Walmark to STADA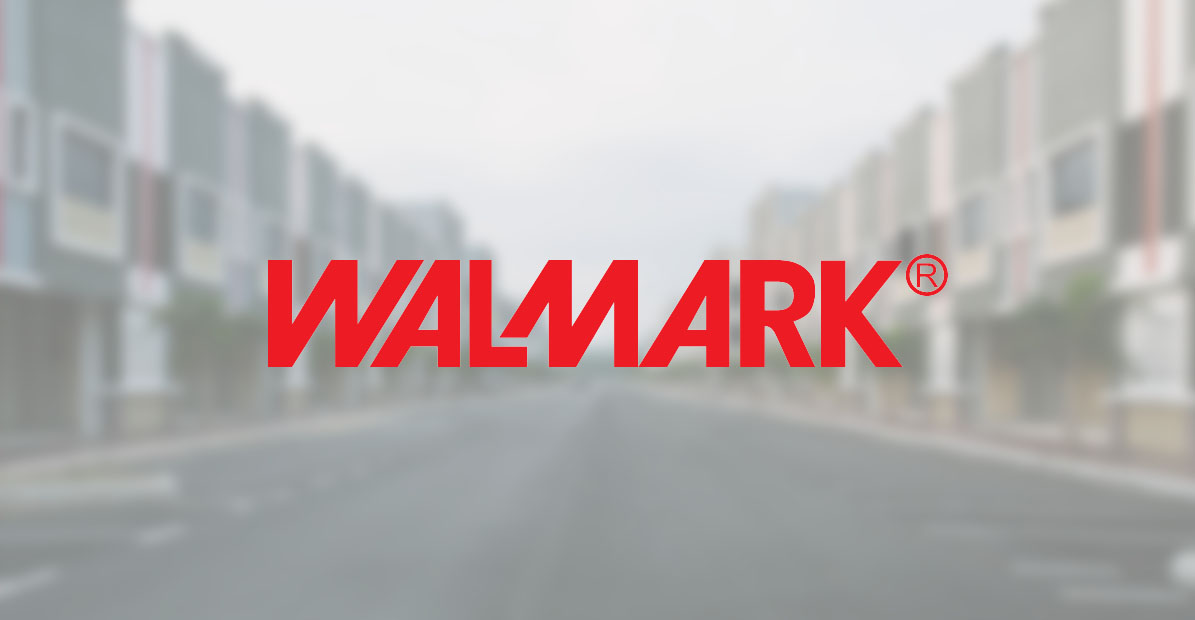 MidEuropa, the leading private equity investor in Central and Eastern Europe, announced today the agreement to sell Walmark a.s. ("Walmark" or the "Company") to STADA Arzneimittel AG ("STADA"). The transaction is subject to customary anti-trust clearance and is expected to close in Q1 2020.
With a unique portfolio of iconic brands and direct presence across nine European Union countries, Walmark is the leading consumer healthcare company in Central and Eastern Europe.
Matthew Strassberg, Co-Managing Partner of MidEuropa commented:
"The acquisition by STADA validates Walmark's transformation from a family-led business to an international platform. Working in partnership with new management team, we have achieved our original vision for the Company and created a valuable strategic asset by developing and implementing a thorough approach to operational excellence and focused product innovation. We would like to thank Walmark management and employees for their dedication and contribution over the past several years. We are confident that with the benefit of the resources of STADA, a global healthcare company with a 120-year history, Walmark will continue in its track record of success in our region and beyond".
Miro Slezak, CEO of Walmark, commented:
"This transaction recognizes the value of Walmark's unique brands as well as strong organization attracting some of the best talent across our markets. We are very pleased to be joining STADA, as we share a common purpose of supporting our customers to live healthier lives and we are excited for the new opportunities for our employees as part of a larger company. We are grateful for MidEuropa's support and strong commitment to the Company's long-term strategy throughout their investment".
Viktoria Habanova, Principal of MidEuropa who covers the Czech and Slovak markets said:
"MidEuropa's investment in Walmark as well as other successful partnerships with market-leading management teams and entrepreneurs in the Czech Republic and Slovakia, such as Karneval, CRa, and Alpha Medical, illustrate our on-going commitment to these markets where we have invested over €1 billion over the past 15 years".
The transaction execution was led by Viktoria Habanova with the support of Tomas Vrba and Rustam Kurmakaev.
Rothschild & Co acted as exclusive financial adviser to MidEuropa, Weil Gotshal & Manges with the support of White & Case and AK Jan Evan as its legal counsel, PwC as transaction services adviser, and Boston Consulting Group as its commercial adviser.