Walmark Expands Its Portfolio by Acquiring Sinulan from Novascon Pharmaceuticals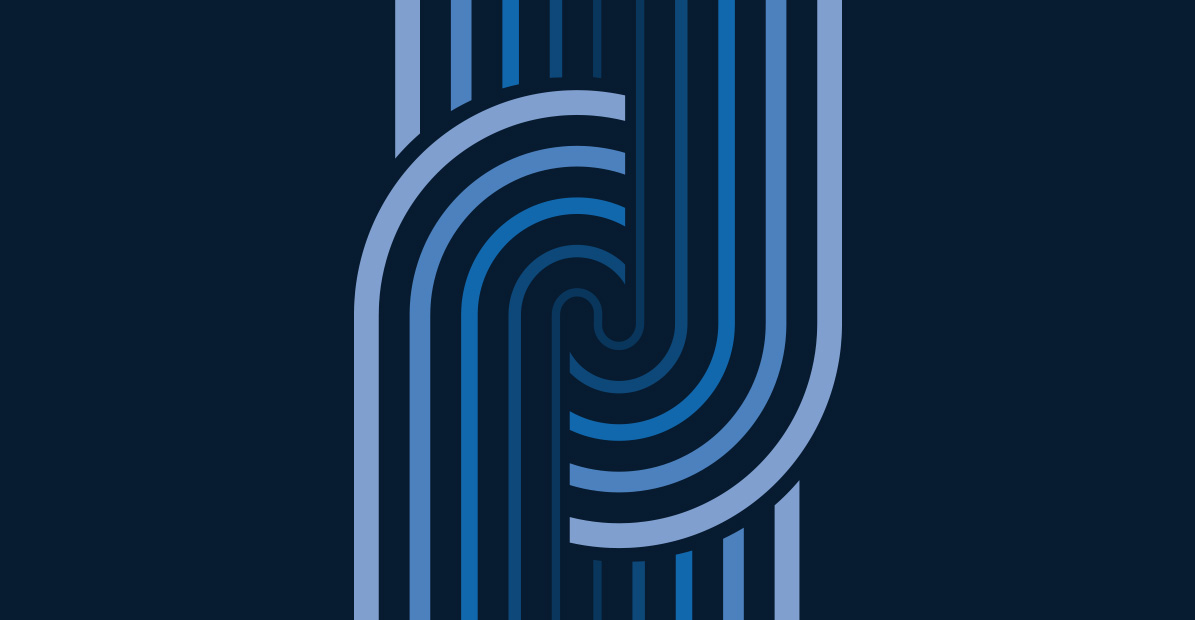 Walmark a.s. ("Walmark" or the "Company"), a leading dietary supplements manufacturer in Central and Eastern Europe, jointly controlled by MidEuropa and the founding Walach family announced today that it has expanded its product portfolio by acquiring a range of products marketed under the Sinulan Forte brand ("Sinulan") from Novascon Pharmaceuticals. Sinulan is the leader in the sinus and upper respiratory category in the Polish food supplements market.
Jorge Manuel, the CEO of Walmark commented:
"We are delighted to add a very strong brand to our portfolio of products. Sinulan gives us exposure to a new dynamic category and further strengthens our position in the key Polish market."
Michelle Capiod, Partner at MidEuropa added:
"Together with our partners at Walmark we are pleased to support the Company in the acquisition of Sinulan. The transaction reflects our strategy of pursuing selective acquisitions in attractive categories with strong growth dynamics".
Walmark was advised by Vienna Capital Partners, Pharmabroker, Baker & McKenzie and EY. Jan Krzewinski, Martin Zita and Krzysztof Jedrzejek supported Walmark's management in executing the transaction.