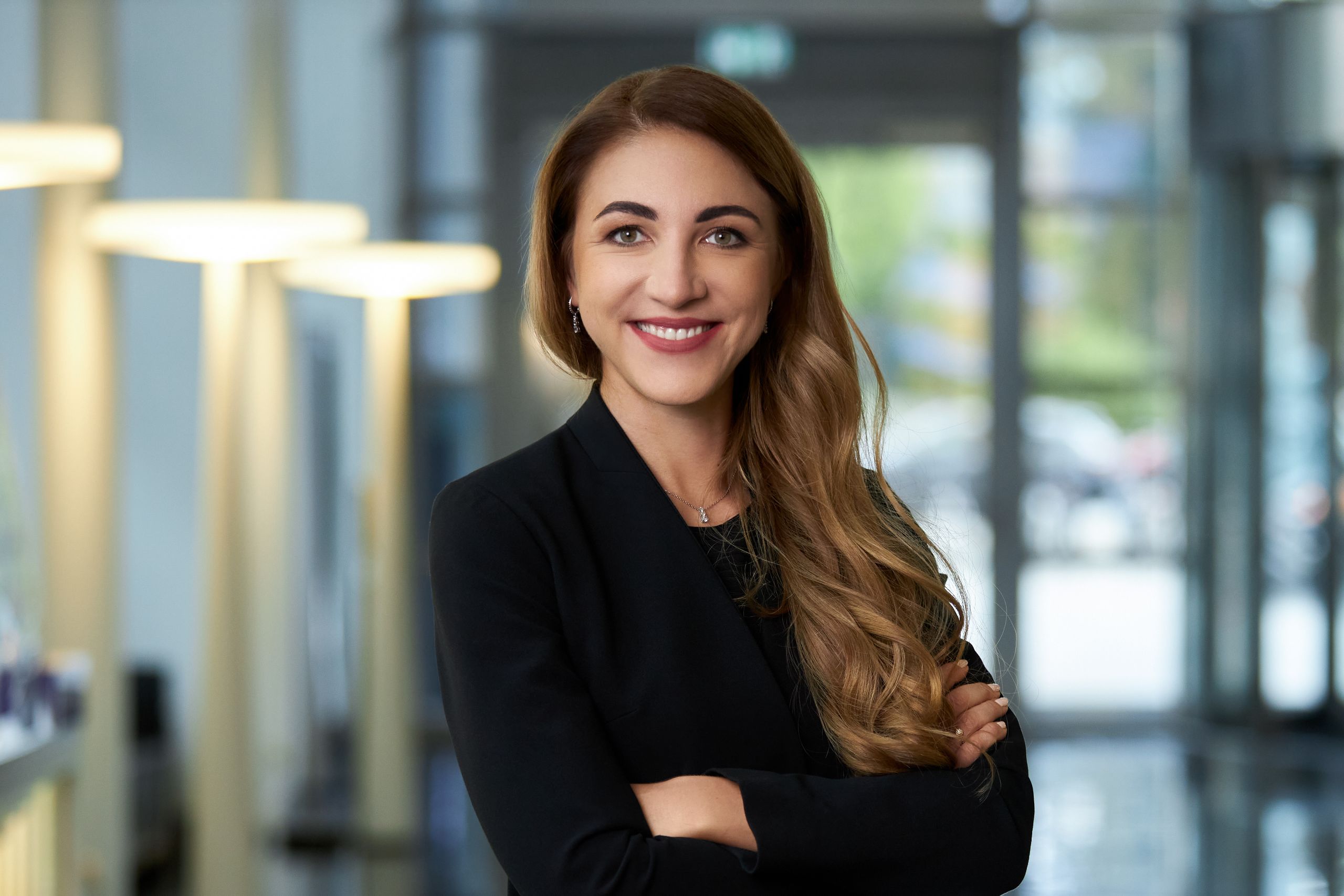 What advice do you have for someone considering a career in PE?
I can think of few jobs that are as interesting as being an investment professional in private equity, so if you're tempted, go for it. Analysing a number of businesses and industries you learn how to make commercial decisions and understand what really matters – among hundreds of factors – for good performance and growth. It is intellectually stimulating, and every day is different. You have access to expert networks internally and externally that you're learning from constantly and you need to leverage your relationships and learn how and when to look for advice in a smart way.
It's a great job and a long-term game so you need to make sure it's a good fit for you. Like any great job, you need to work hard to get it. Enjoy each step of the journey.
What drew you to join MidEuropa?
Before joining MidEuropa in Feb 2021 I had worked in London for several years in top financial institutions where the calibre of work was high and so I was looking for a similar environment when I moved to Poland.
MidEuropa's established position in the region that I wanted to be based in was very appealing. They target significant deal sizes and complexity, all executed by a highly experienced team with similar professional backgrounds to my own.
It's rare to find a fund in the region that ticks so many boxes, so it was an obvious choice for someone who wanted to build their long-term investment career in the region.
How would you describe the culture at MidEuropa?
1. Collaborative: we have space to communicate openly what we think. There is a strong emphasis on working together
2. Ambitious: we all want to achieve highest possible investment returns and are ready to work hard to achieve it
3. Entrepreneurial: while we have tools, frameworks and access to several expert networks, it is every deal team that decides how to present a particular investment thesis, how to approach investment decisions and what to do next
4. Lean: everyone feels accountable for anything they do. We deliberately have quite small investment teams so everyone gets very good exposure and the learning curve is really steep
5. Engaging: all investment team members are personally driven by making good investment decisions
What role can private equity play in helping businesses?
Private equity can transform a business completely and bring it to a new level in terms of scale, geography, product offering and much more. Private equity provides more than just capital; it brings expertise in growing similar businesses from previous transactions and best-in-class industry experts who can employ best practice.
Good funds see the investment horizon as partnership time – they can provide any support needed but the role of the management is key to execute on strategic plan – which can reach its full potential with the right private equity backer.