MidEuropa Promotes Andrej Babache to Partner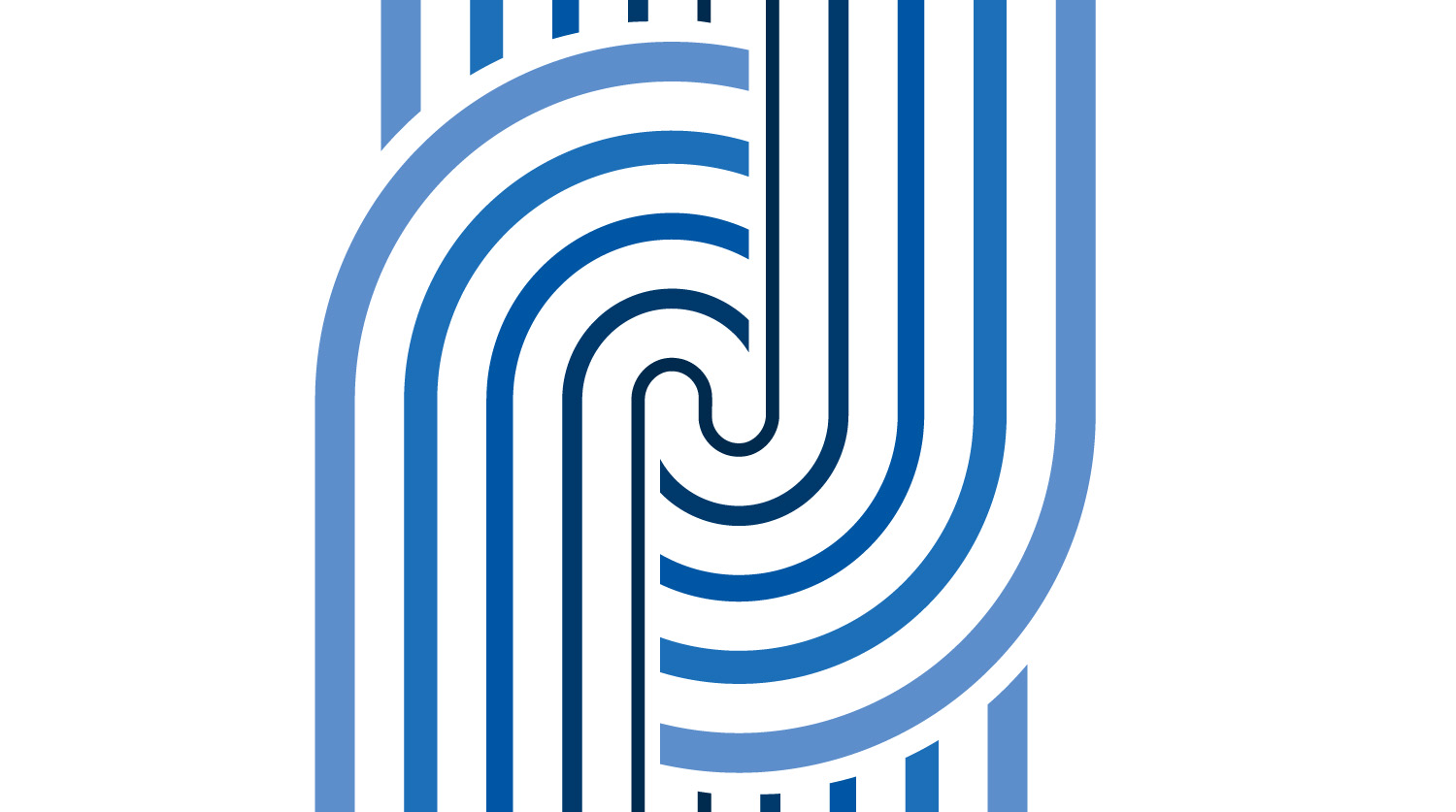 MidEuropa, the leading private equity firm focused on Central and Eastern Europe, announces the promotion of Andrej Babache to Partner.
Robert Knorr and Matthew Strassberg, MidEuropa's Co-Managing Partners said:
"We are delighted to welcome Andrej to the Partnership and to recognise his commitment and significant contribution to the success of MidEuropa."
Andrej Babache joined MidEuropa in 2006 and has worked on sourcing, executing and monitoring of investments. Prior to joining MidEuropa, he worked in Citigroup's Investment Banking Division in London, focusing on transactions in CEE. Andrej graduated with a Masters with joint honours in Economics and Business from the University of Edinburgh.